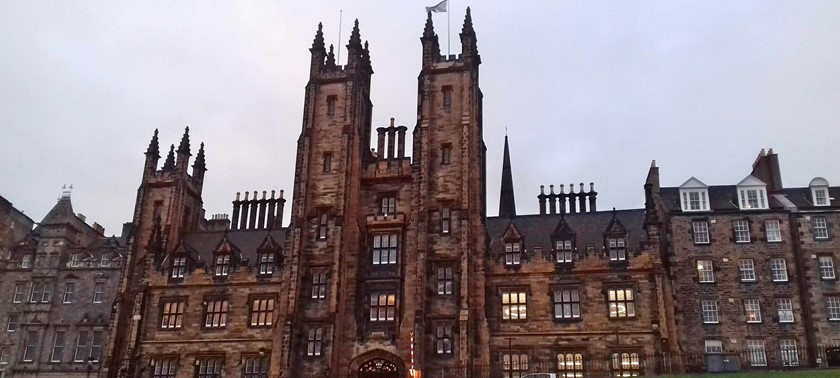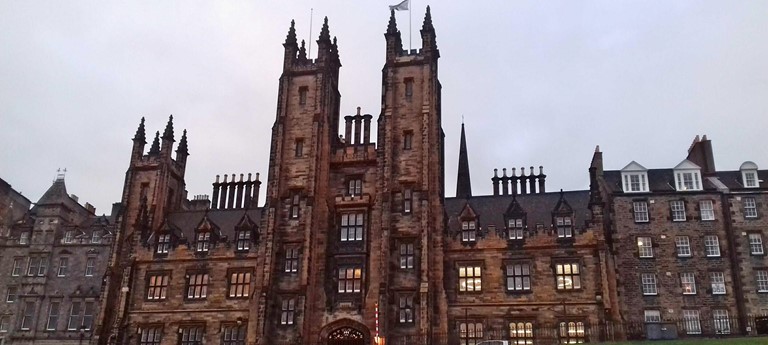 Festival show The Bugle Boys at Assembly Hall
Visit date:
Overview
Assembly at top of The Mound is a difficult venue for those with mobility problems because of the many steps. If you call in advance you will be given access to a door on Lawnmarket . The trouble is trying to get access to that door when the police and stewards won't let taxis through the barriers. You cannot park anywhere nearby .
Transport & Parking
There is no parking. Disabled access is in Lawnmarket. You have to walk up a steep hill. However we went by taxi and although staff at Johnstone Terrace were not helpful the staff at Ramsay Gdns allowed the taxi through the barrier and after some discussion allowed us to the top and we walked down the Royal Mile to the disableddoor.
Access
Access was after ringing a door bell. We were led on a long trek through the backstage of the venue. Some were backstage and were quite narrow so not sure how easy in a wheelchair. Staff did try to be helpful but I am not sure realised the accessibility issues. Venue had raised seats apart from front row but we were allowed in first
Toilets
Ok. First loo we were shown to had steep steps!
Staff
Helpful but not always understanding of issues
Anything else you wish to tell us?
They have tried but once again problem is getting to the venue
We've had 8 reviews for Assembly Hall