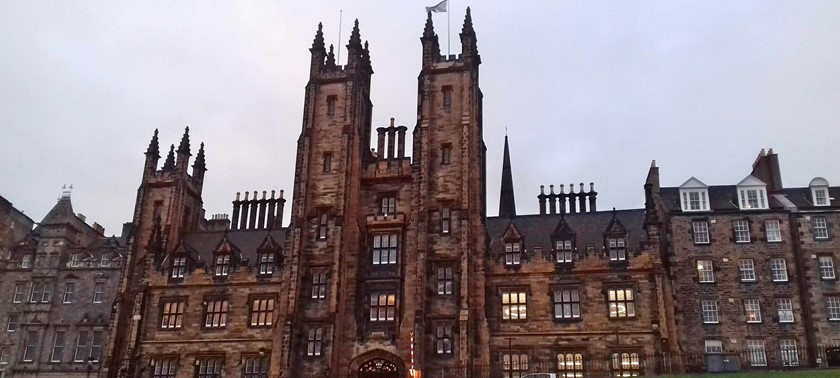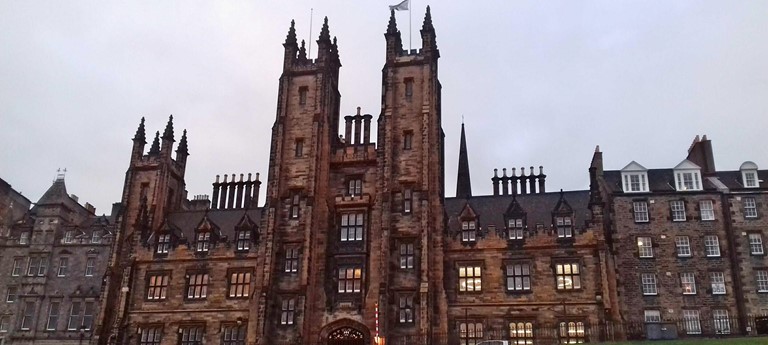 Great show by Reginald D. Hunter in a lovely venue!
Visit date:
Overview
Fantastic show by Reginald D. Hunter in a wheelchair accessible venue with a great bar.
Transport & Parking
You can get near Assembly Hall using several different buses. You can go to South Bridge on the 7 (with a 9 minute walk to the venue), or to Princes Street (Scots Mon.) on the 3 (with a 6 minute walk to the venue), or to Mound Place on the 42, which drops you right outside. I would recommend getting the 42, as the walks to the venue if you get the 7 or the 3 are over cobbled/ uneven streets and uphill respectively. There is no parking nearby, so you are best getting the bus.
Access
There is a small ramp leading up to the bar, but quite a number of steps leading into the venue (I think it was about 3/4 flights). There are rails, and the steps are wide. However, there is an accessible lift around the back of the building. Individuals who need to make use of this lift can contact Edinburgh Fringe access bookings by email, and give them the date/ time of their show. The staff are very friendly, and will escort you around to the lift. From there, the coridoors are all very wide, including those in the room the show is held in.
Toilets
The accessible loo was less than a minute from the room the show was held in. The venue had gently sloped floors. I exited the venue to the left, and roughly 30 seconds down a wide corridoor there was an accessible loo. The loo was very large, with room for a carer. There were access rails throughout. It was generally clean, although it was a little mucky- there were a few paper towels on the floor.
Staff
Staff were very friendly. I asked a few different staff about disabled access, and all of them were very knowledgeable and friendly.
Anything else you wish to tell us?
I would definitely recommend this venue to other people, although if you require the use of the lift, I would advise getting in touch with staff a few days beforehand.
We've had 8 reviews for Assembly Hall