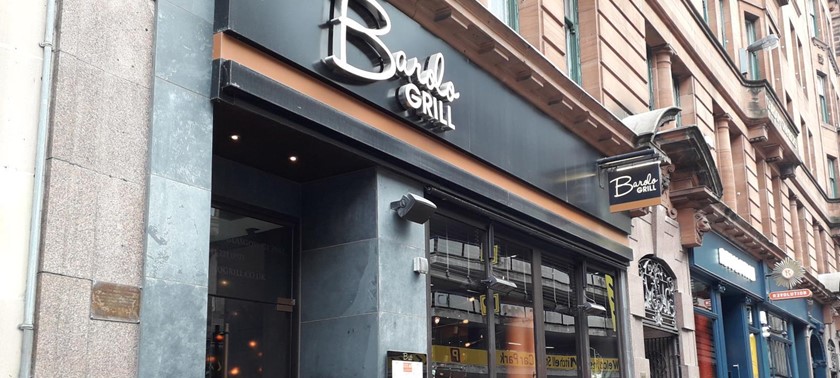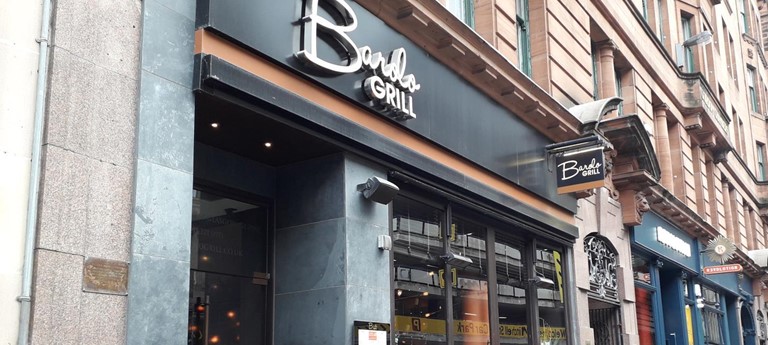 Good value, good food, good service.
Visit date:
This review is especially helpful for those who have or use the following: Symbol Cane
Overview
This I have to say was a real find when I first visited and did so again last week with the specific task of reviewing in mind. It can be a real positive when somewhere you visit doesn't change. You know what you are going to get and have the satisfaction that it transfers into quality, service and provision of home made and cooked to order Italian cuisine. The menu is varied and wide ranging but not extensive, there is fine attention to detail. I go to the Barolo to be fed not fattened and it's a positive experience moderately priced. The calamari for a starter was the squid, the whole squid and nothing but the squid rather than squid rings from a frozen bag, was given a choice of preparation for my steak choice and it was spot on, the accompanying seasonal veg and sides were aldante and just the way I like it the tiramisu was home made. The Barolo was totally wheelchair accessible being on one level, and there were 2 others there at the same time. Located in Mitchell Street, it is across from a large multi storey car park, there is also street parking even although it is within a partly pedestrianise area. The attentiveness and service fof the staff was first class and they were very aware of those needing additional assistance. The toilets were spotlessly clean and well serviced and fully disabled accessible. The Barolo has a website that is informative and with other contacts- email, twitter etc.
Transport & Parking
Did not use any parking but informed It was widely available and accessible. Only 5 mins from Glasgow Queen Street and Central stations. Bus stops outwith the pedestrian used area.
Access
One one level both inside the restaurant and it's outside seating area.
Toilets
Fully accessible, equipped and spacious for a chair and carer well serviced and clean.
Staff
Exceptional in welcome and friendly, recognised my cane and offered assistance in direction to a seated table, moved the table to assist sitting, offered a table with more direct light if needed, gave description and explanation of menu choice, on leaving tha same attention was given offer of transportation contact if needed. Opened door on entrance and exit.
Anything else you wish to tell us?
Good service, quality and food as service as said earlier, could not fault it looking forward to going back soon.
We've had 2 reviews for Barolo Grill