Really lovely cafe in a beautiful building, but disappointed by toilets
Visit date:
This review is especially helpful for those who have or use the following: Long Cane, Walking Aid
Overview
Beautiful building in the Leeds Central Library, with impressive tall ceilings and pillars, and other exhibitions happening around the building too. Good food with a nice range of hot and cold food as well as drinks and cakes. We went on a Saturday afternoon and it was quite busy but managed to put some tables together to all fit. There are different varieties of seats; some sofas, some smaller and larger tables with chairs. Would definitely go again, now that we know how to get to the toilets, but on your first time definitely ask - very poor signs!
Transport & Parking
In the centre of town, so good for public transport, but didn't see any disabled parking. There must be some around the city centre but we did not drive and wasn't immediately obvious where it would be. Very close to taxi stops and bus stops though.
Access
There are steps but also an accessible ramp that made access into the building easy. There are automatic doors, so no worries there! Only issue was lack of signs to show you where to go (i.e. for toilets) or which part of the very large building was the cafe! But went into the visitors centre and they were very helpful and pointed us in the right direction.
Toilets
Disabled toilets were locked with a sign saying 'out of order' . Luckily a member of staff saw us and let us in, because it was actually the other toilet that was out of order, but the accessible toilet was fine. If hadn't found the member of staff the sign directed us to the first floor, but in the lift down another woman said she had been to every floor trying to find the toilets and hadn't had any luck. The toilets themselves were clean and spacious, but the hand rails were not high contrast which may be inaccessible for some people as they blend into the white of the rest of the room.
Staff
All staff were lovely; one of our group is blind and the staff in the cafe were very helpful in reading out the menu and supporting him to complete his order.
Anything else you wish to tell us?
Would recommend and go back again, but be aware that you may have to ask for directions as poor signs.
Photos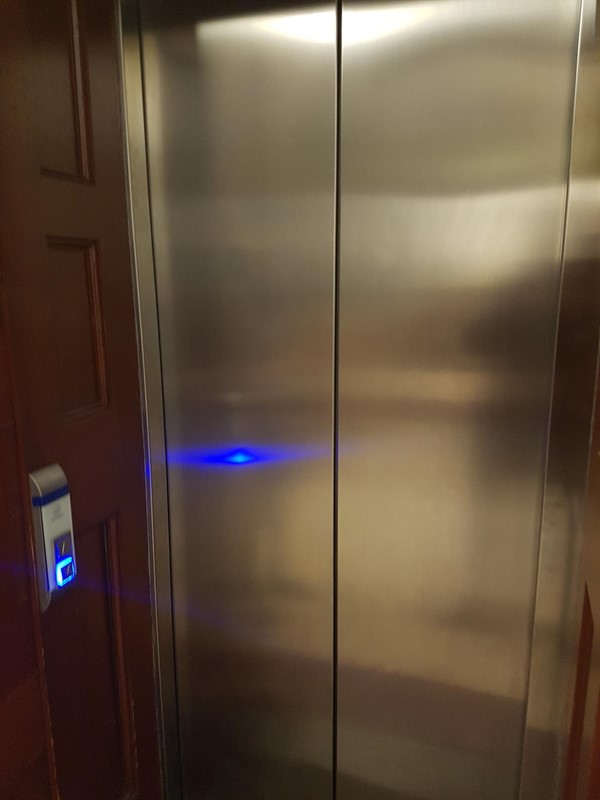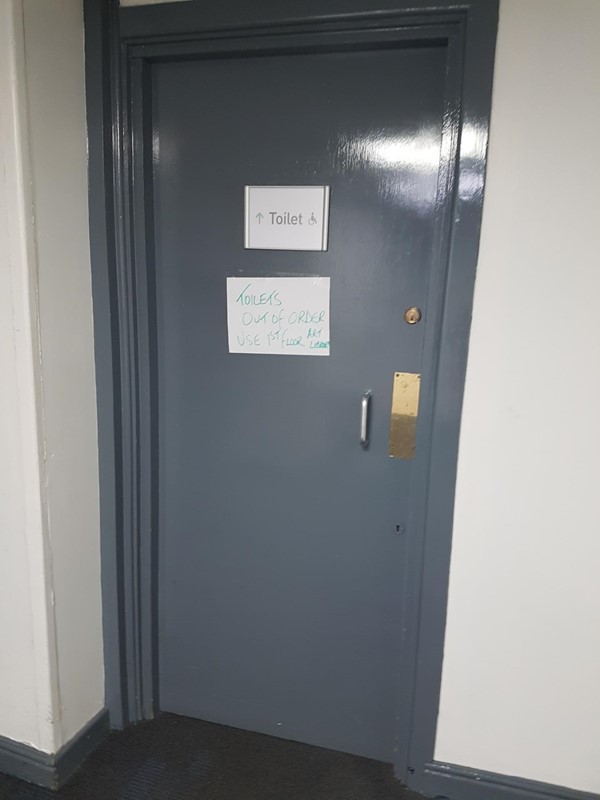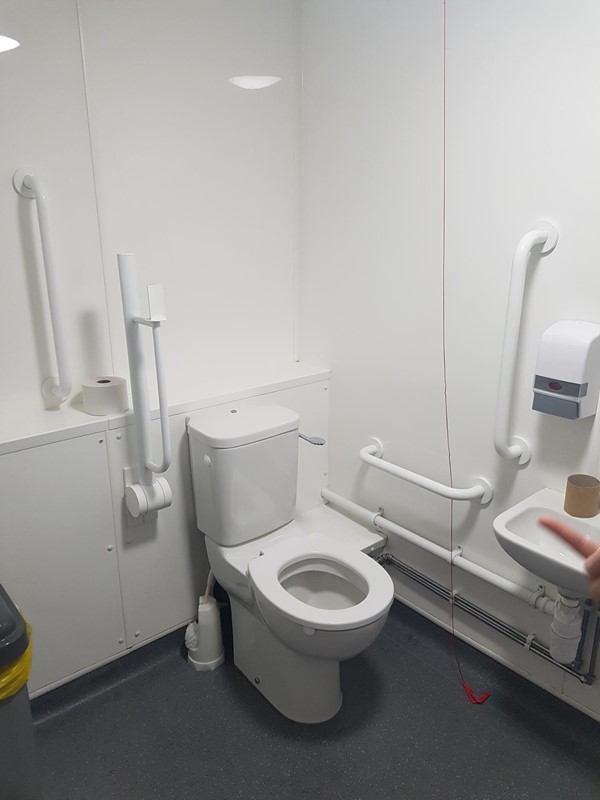 We've had 1 review for Leeds Central Library