Through the mist and clouds...
1 like
Visit date:
Overview
A gondola ride up a mountain to a cosy cafe, mineral shop and outdoor adventure land. It was far too cold and misty for us to explore much of the outside areas, but the parking, toilets and gondola ride itself are all great.
Transport & Parking
Massive car park with lots of space. You can park very close to the entrance as well. The centre isn't really in walking distance of much else, it's a little bit outside of Fort William, so a car would be ideal.
Access
You get your tickets at reception which are window boxes at the bottom of the gondolas. Here you can use the toilet facilities which are all clearly signposted. There is also a cafe here, but it's worth the wait to the top to get the stunning views as you eat (although we were unlucky to be shrouded in a dense fog at the very top...). Inside the gondolas are two narrow benches and a good amount of floor space. They can take a wheelchair up to 60cm wide. There are always staff around at the bottom and the top who can slow the gondolas to allow access without any rush. There are windows all the way around. The journey up Aonach Mor (the mountain) is very calm and smooth, it takes around 15 minutes if I remember correctly. At the top there is a large cafe which is self service, and there are plenty of tables and chairs with movable furniture to allow easy access for wheelchair users.
Toilets
I didn't use any but there were accessible loos at the top and bottom of the gondolas and all were clearly signposted.
Staff
Very friendly and cheery, even on this freezing cold day!
Photos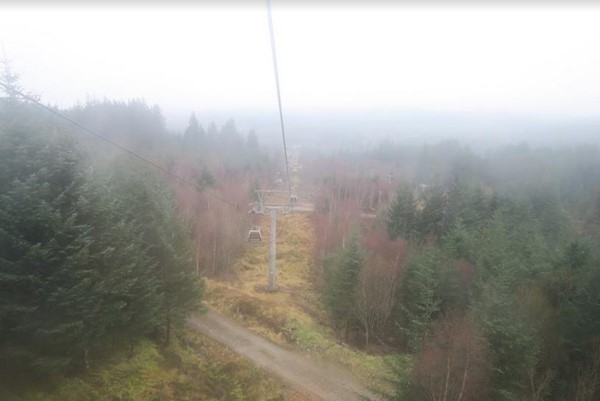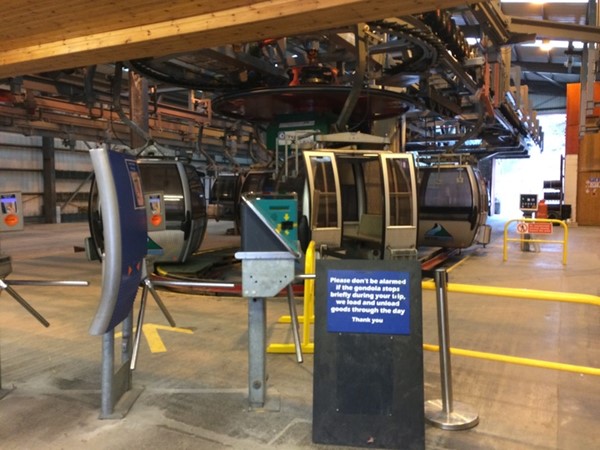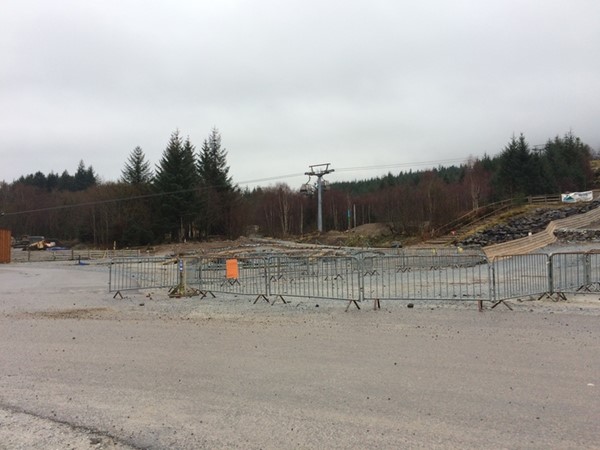 We've had 4 reviews for Nevis Range Gondola