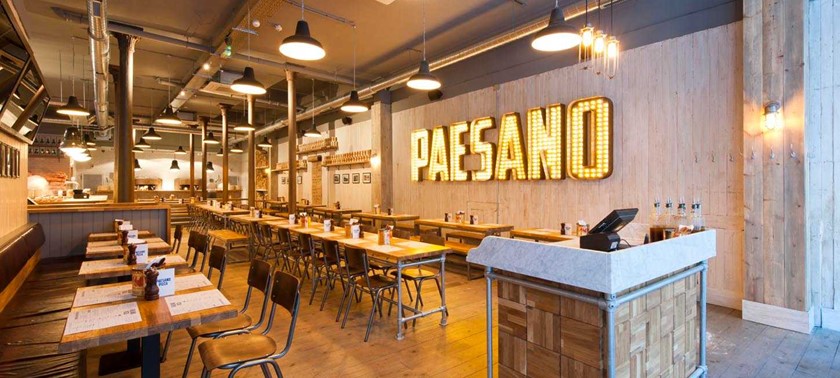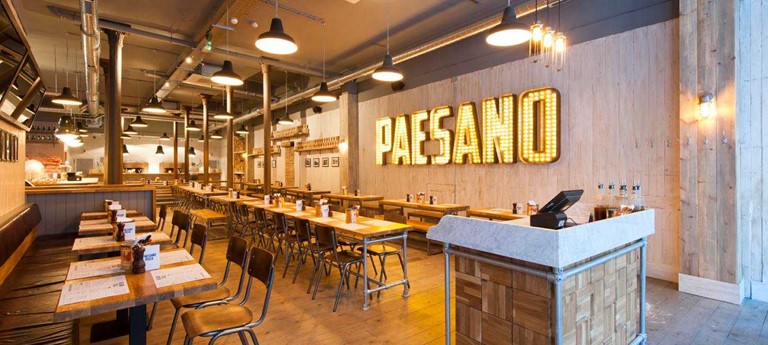 Pizza A' Plenty
Visit date:
Overview
Delicious food, will go back!
Transport & Parking
Limited amount of parking outside of the building due to where it is situated. Couldn't see any disabled parking at the entrance.
Access
Decent accessibility. Easy access into building, with no steps required to gain entry. In the restaurant there is wide enough passageways for a wheelchair to move about in.
Toilets
Toilets were easy enough to find as there was a sign indicating where they were. In the ladies toilet, there was an extra large toilet for anyone that needed extra space. There were also separate disabled toilets that were well equipped.
Staff
Staff were helpful and pleasant!
Anything else you wish to tell us?
Would recommend this place to others as the food was excellent, however the accessibility needs to be improved with the parking.
We've had 2 reviews for Paesano Pizza