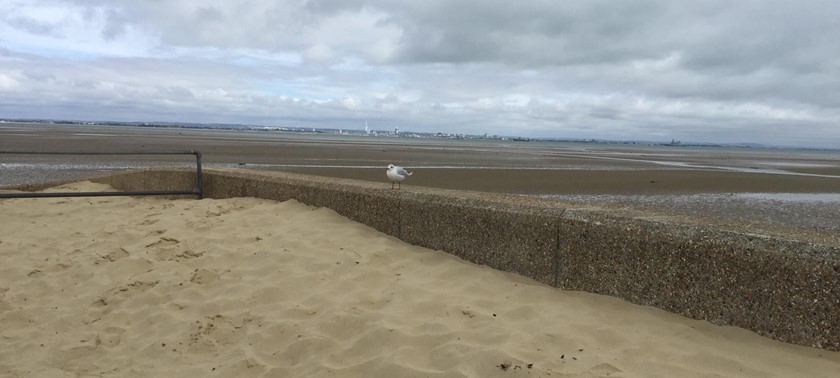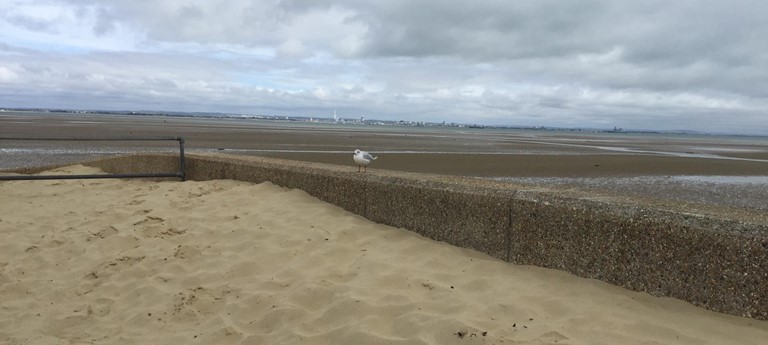 Super Beach, however not great access for those with mobility issues!
1 like
Visit date:
This review is especially helpful for those who have or use the following: Assistance Dog, Wheelchair, Hidden Impairment
Overview
One of the best parts of living on the Isle of Wight, and in Ryde in particular, are the sandy beaches, and Ryde beach is gorgeous; depending on the tide (www.tidetimes.org.uk/ryde-tide-times) it can either feel like you could walk to Portsmouth, or that you could fall off the sea wall onto the sea! HOWEVER, if you have mobility issues you may have challenges accessing it.
Transport & Parking
'Pay Display' parking has several Accessible Parking bays spread out along the sea wall, directly behind the beach, although availability can become an issue when the weather is good or peak season. If at first you don't spot a space, a couple of times around the boating lake, you might strike lucky! The main bus station on Ryde Esplanade is approximately 1/2 mile east of the beach, with level pathways between the station and the beach, crossing a side road with tactile paving surfaces for those with impaired vision and dropped curbs for impaired mobility.
Access
Being a wheelchair user, I can't actually get onto the beach proper; loose sand and wheels are not my favourite combinations! I can sit the other side of the sea wall (you may struggle to see over it, if sitting down!), or on the small area next to the Big Kahuna cafe, but this is a main access point for others to get on the beach. Another way for wheelchair users to get to the beach would be to walk/stagger/crawl onto the sand, and someone else drag your chair for you, sadly not an option for me! The loose sand may prove a challenge for those able to walk with mobility aids. The Captain's Table (https://mattandcat.co.uk/captains-table/) is located adjacent to the swimming pool, however access is down some fairly steep steps, or a longer route via the access road to the east. Unfortunately the cafe, whilst catering for the family 'crowd', doesn't have a sea view (it's in a dip), but does have wheelchair access to the sea side facing side of the cafe.
Toilets
The closest accessible toilets are to the east just past the children's sandy playground. The nearest Changing Room unfortunately is in Newport (8 + miles away). If you're trying to find accessible public toilets I recommend the 'Flush' app, it's saved me several times!
Staff
We've had 2 reviews for Ryde Beach