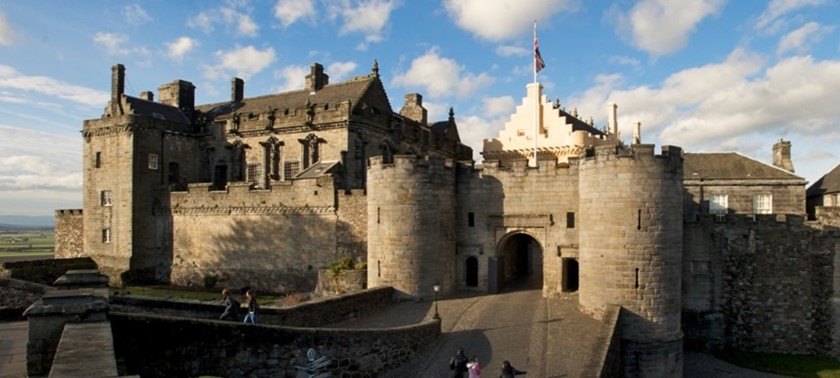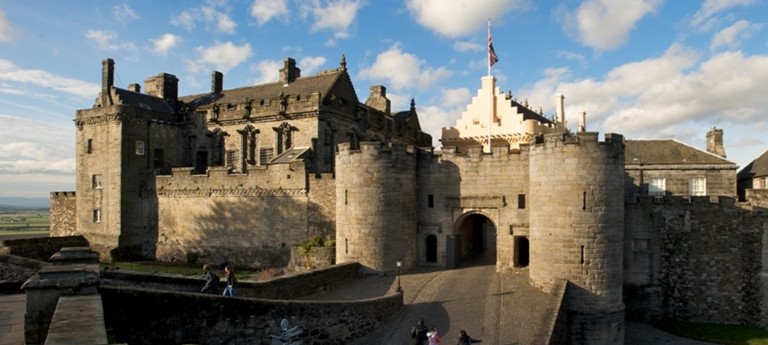 A beautiful castle, not what I was expecting!
1 like
Visit date:
Overview
I've never been to Stirling Castle before and thought it would be similar to Edinburgh Castle - I was wrong. It's a fascinating place, with a really rich history and brilliant architecture. It is accessible in terms of a buildings mostly built between 1490 and 1600.
Transport & Parking
I got there by car. My friend had an blue badge and we were able to park in the top car park, the accessible spaces had all been taken but we wait a few minutes and we were shown to a reserved space which was right beside the entrance.
Access
I appreciate it's castle but their was moments when I thought a small ramp would be really beneficial to others. It was a beautiful day so it was a perfect opportunity to enjoy the superb views, some areas where only accessible by steps. Inside the buildings it was pretty accessible (if you knew the routes) , the Great Hall and the Royal Palace where accessible. The lift in the Royal Palace was one of the ones that you get into and have to continue to press down the button until it stops completely - but it does the job! The Royal Palace is amazing and definitely worth going too - it's been recently restored and is beautiful, it even has guides in each room dressed up in period customs explaining the rooms and telling stories. Unfortunately we were unaware of the Access Gallery which apparently allows disabled people to experience some of the castle with they have barrier too - it would had been nice to know about this before or been told about it during the visit. I definitely would go back to see the Access Gallery though.
Toilets
My friend used the accessible toilet, it was in the same area as the ladies toilet. Some people seemed confused that it was a disabled toilet and why two men where standing trying to open and hold the door so it could be used. We went twice and both times it was engaged when we went and we got a embarrassed 'sorry' when the people using it came out.
Staff
They were very polite and cheerful, I think theres an attitude of no set route or program and they are encouraging people to roam and explore as they wish. Though it would had been nice if we were told about the access gallery and the best routes.
Anything else you wish to tell us?
The gardens where fab in August and make sure to watch the short video about the history and the statues upstairs in the Royal Palace!
Photos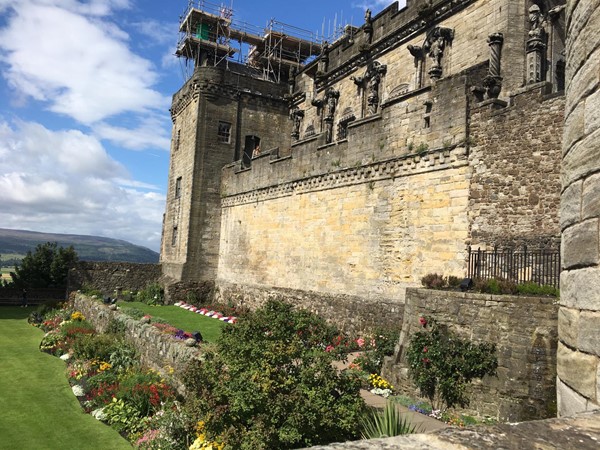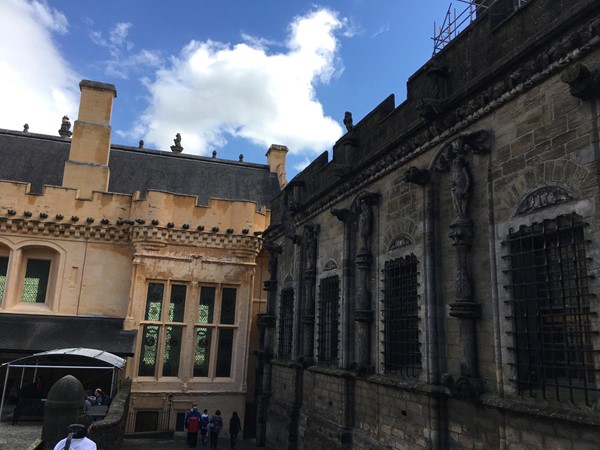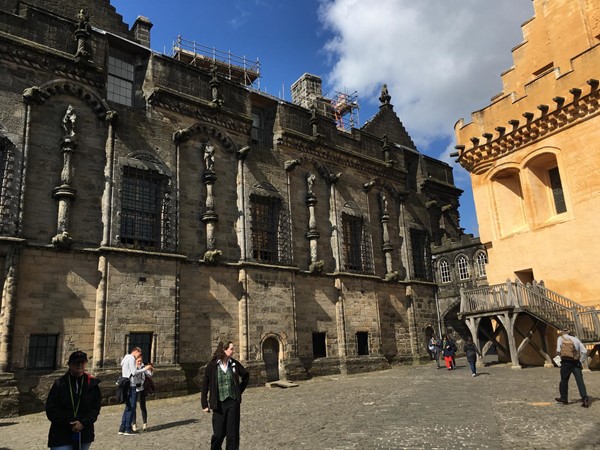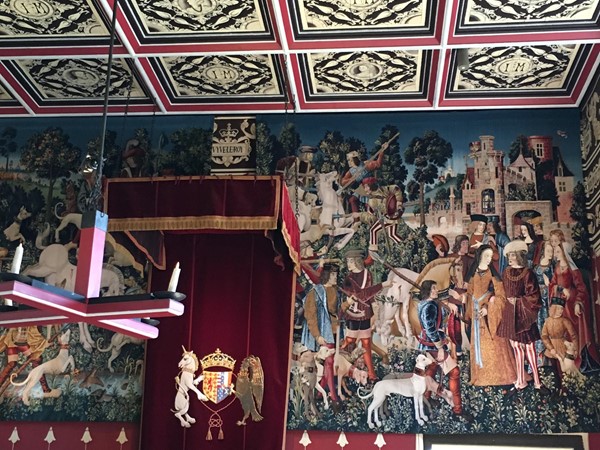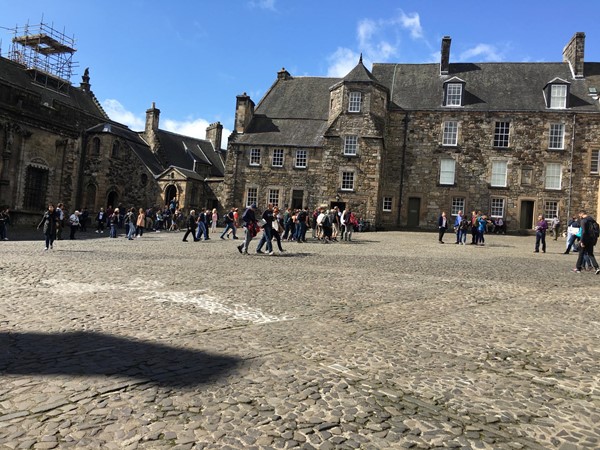 We've had 10 reviews for Stirling Castle