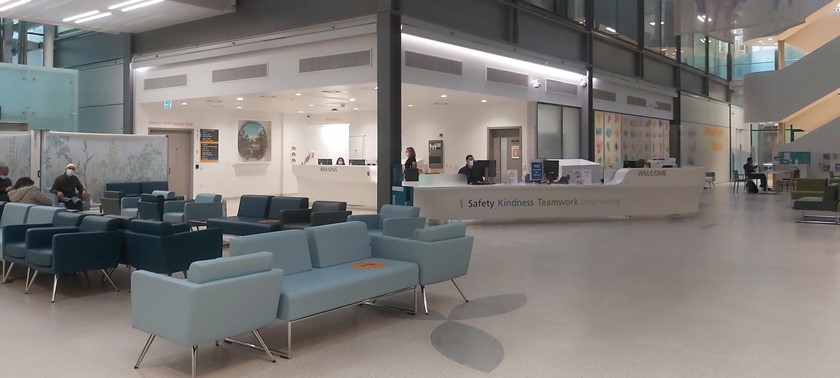 University College Hospital Grafton Way Building
1 Grafton Way, London, WC1E 6AS, United Kingdom
|
020 3456 7890
|
Website
Grafton Way Building is very accessible
Visit date:
This review is especially helpful for those who have or use the following: Walking Aid
Overview
This is a review for the Grafton Way Building which opened in April 2021 and at time of writing is still not fully opened. It is part of University College Hospital.
Transport & Parking
The bus stop is on Tottenham Court Road is a couple of minutes walk away. The nearest tube stations to the hospital are Euston Square, which is only step free westbound, and Warren Street. The nearest step free tube station is King's Cross.
Access
The building is a huge improvement on the main Euston Road hospital building. There is level access from the pavement, without the need for any ramps or steps. I entered by the Grafton Way and Huntley Street corner entrance. There is a revolving door which has stickers on it with symbols of a wheelchair user, persona with a mobility aid and a pram all with red crosses through them. While I see that they have done this pictorially so everyone can tell, as a disabled person, having the image that represents me crossed out feels a very negative way to tell me not to use the door. The accessible door which says it's automatic, has a sticker of a wheelchair user, two people, on with a walking stick, a parcel and a pram. Then there is a small foyer which has a member of staff to assist and hand sanitisers . Then there is an automatic door into the main reception area. Information desks are lower and there is a choice of chairs or sofa seating. Patients stay here until they are called through for their appointment. I exited on the Grafton Road entrance, and I noticed that there is a small café area (sorry no photos as there were people sitting there). The Grafton Road entrance is also at ground level with no ramps. In front of this entrance is a large very spacious covered area which is very handy. There is the same arrangements with doors as I mentioned for the other entrance. It's a really nice and accessible building.
Toilets
I used the accessible toilet in the Imaging Department. The nurse showed me where it was. On the door is an image of a man and a woman and a toilet. Written on the door is patient WC and underneath is signage in braille. There was nothing on the door to indicate it was an accessible toilet. However inside there was a brand new, spacious accessible toilet with grab rails and emergency cord. There were even coat hooks on at two different heights (sorry my photo chopped the coat hooks off). It was clean and tidy and a pleasure to use. In the reception area there was one sign indicating an accessible toilet. I noted that there were a separate baby changing and baby feeding areas. I mention it in this section, as often baby changing facilities are in the accessible toilet, and often I've been places where I have had to wait while the facilities were being used for baby changing or vice versa. I feedback to reception about the lack of signage on the accessible toilet and she will follow that up with her manager. I also asked if they had a Changing Places toilet and staff didn't know what one was. So again I raised that.
Staff
Staff were excellent, very friendly and helpful. When I went in for my CT scan, which I have every six months, they listened to me and aided me as requested regarding helping me get up safely and with dignity after lying down for the procedure. Afterwards I spoke to with Claudia on reception, she was very helpful when I raised the issue of accessible toilet signage.
Anything else you wish to tell us?
I felt covid confident, the new building had hand sanitisers at the entrance with a member of staff checking in with patients. Inside the building is spacious and well laid out. At the moment, October 2021, only part of the building is open. I was very pleased with the access. I just wish that the signage for the accessible toilets are improved, as if a building is accessible I think it should be flaunted. Thank you to the staff who helped me today both on reception and in imaging.
Photos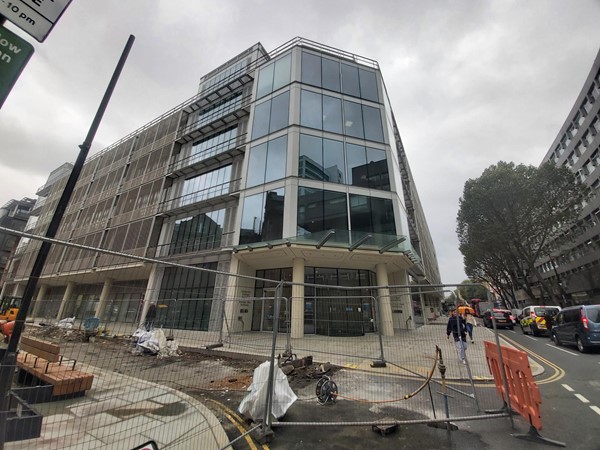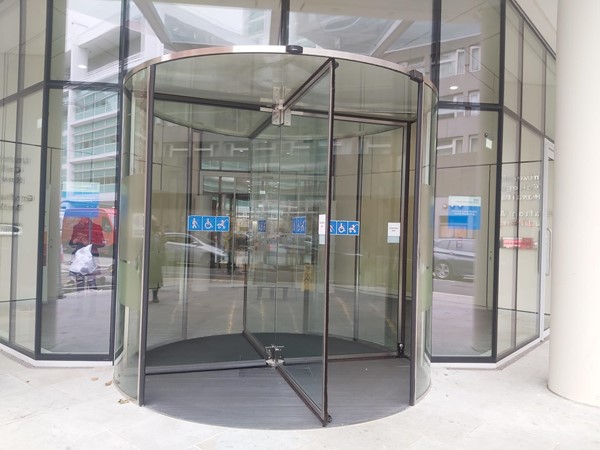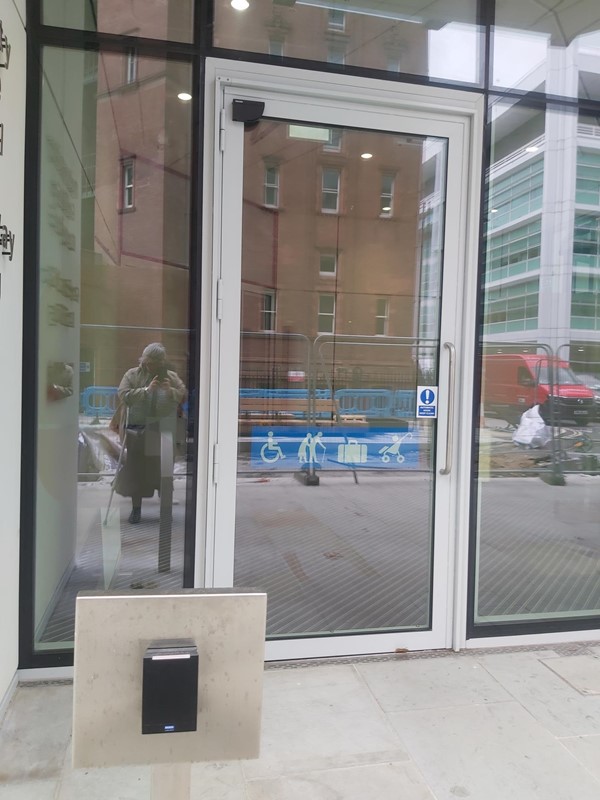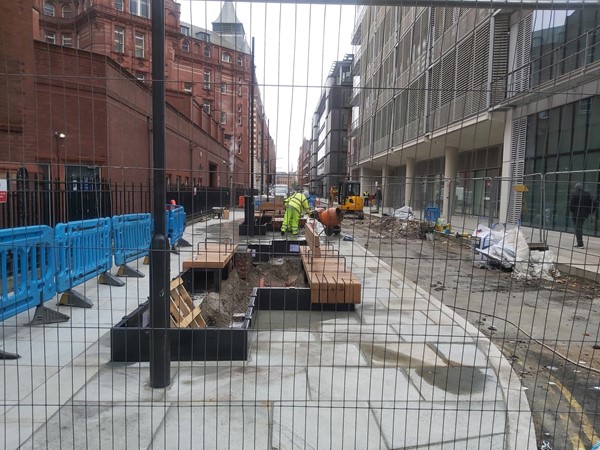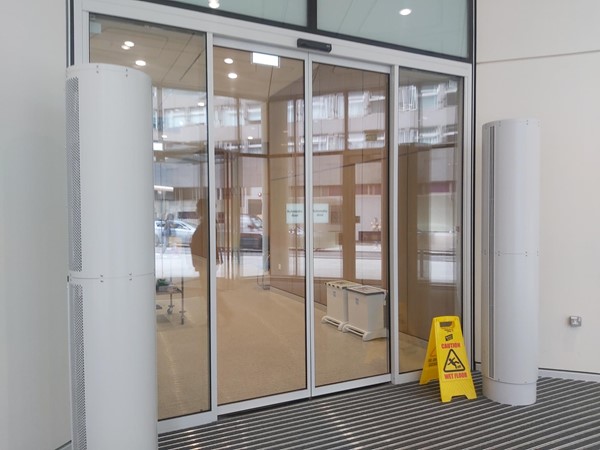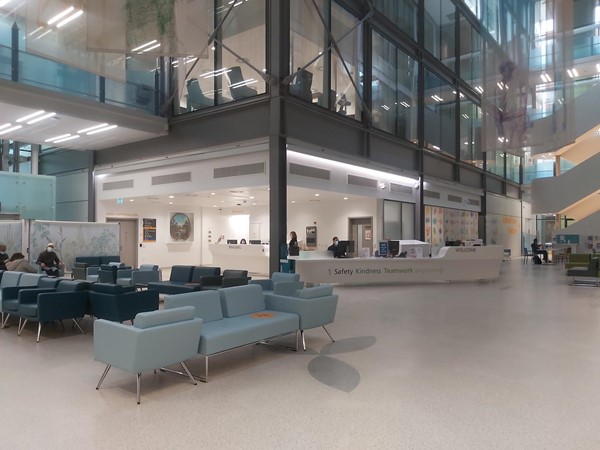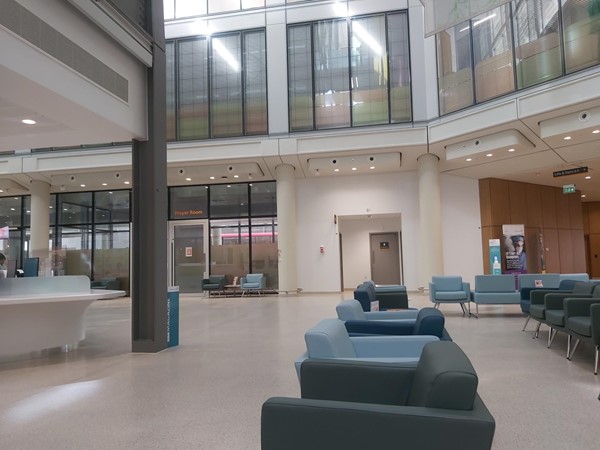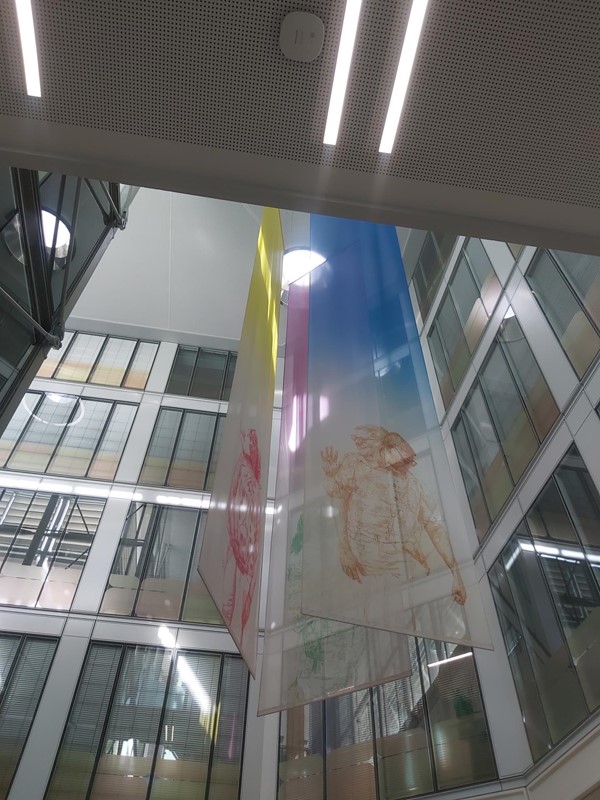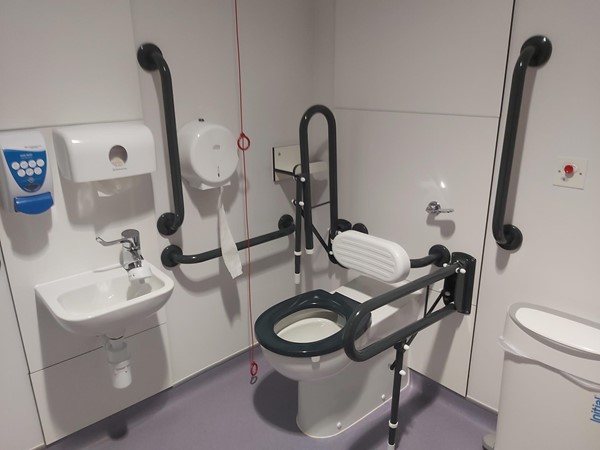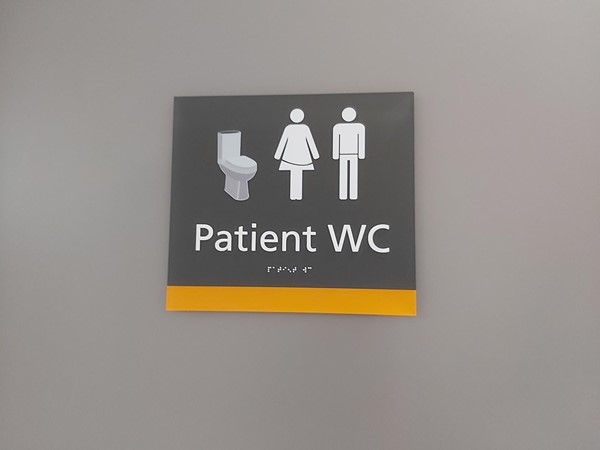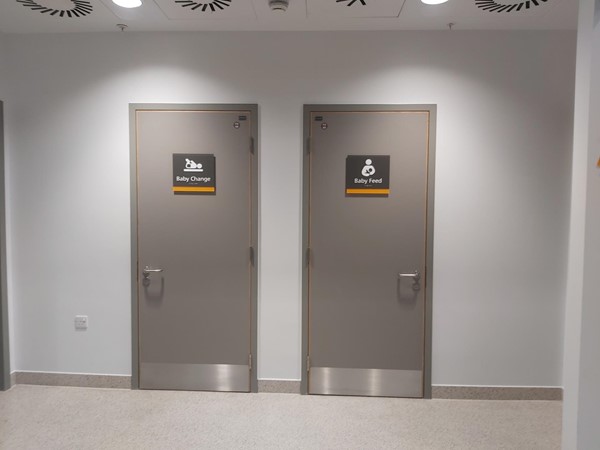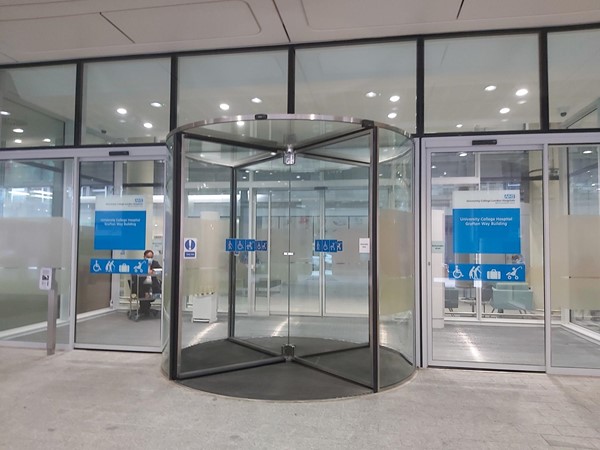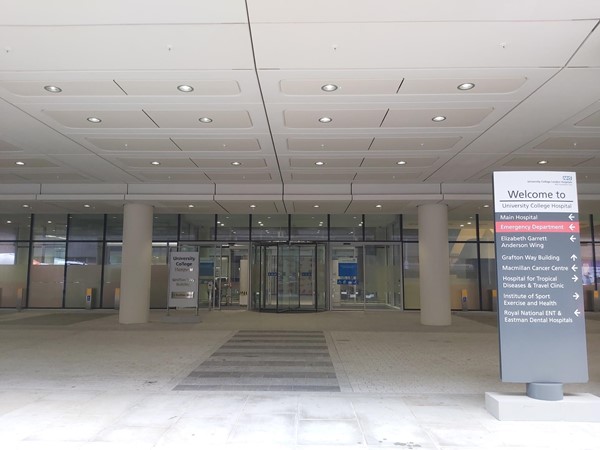 We've had 1 review for University College Hospital Grafton Way Building