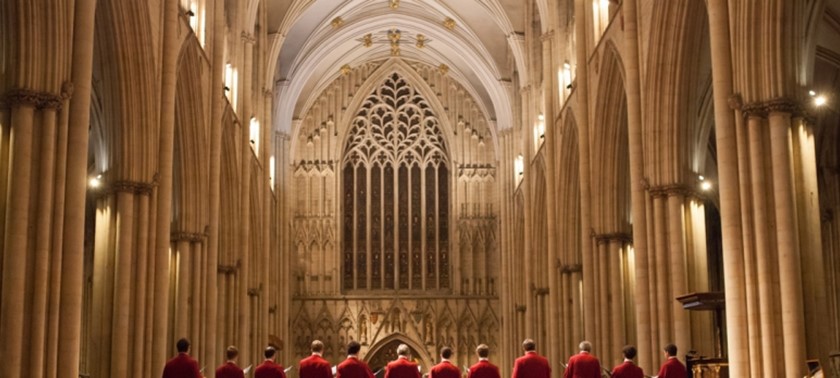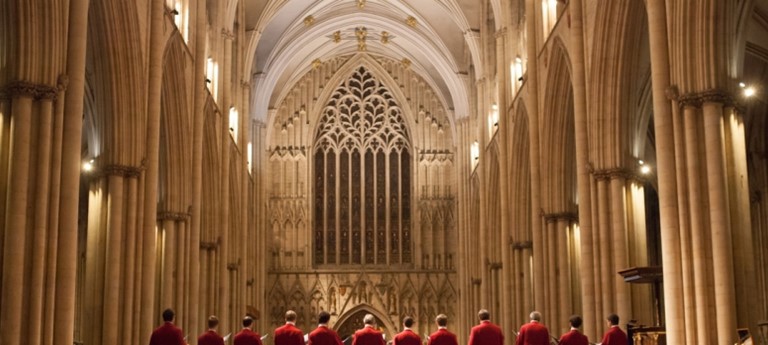 York Minster
1 like
Visit date:
Overview
York Minster is not only an educational visit for all, but accessible to all. The minster boasts excellent disabled access both inside and out; by providing ramps and lifts. Staff are helpful and look for alternative methods to provide individuals with information about areas where disabled access is limited. For example staff state they will provide information via publications/displays. Not only does York minster cater for individuals with physical disabilities, but they also cater for those with sensory disabilities. For example Staff state they give guided tours to groups of visually/hearing impaired individuals, and make use of York minsters sounds/sights/textures. York Minster also state that they provide audio information in a printed format, however they did not state if this can be printed in brail.
Transport & Parking
The closest bus stop is 0.2 miles away. Buses provide disabled access.
Access
Signs were not very clear, however there was enough staff available to ask any questions. Disabled access was exceptional, as ramps/lifts were provided throughout the building, although staff did state if anything was unaccessable information about the area would be given. The minster is large and can be quite difficult for some to walk around, however I did not see many seats on certain levels of the minster- this may be a issue for those who become tired/fatigued.
Toilets
As the building attracts many visitors per day I thought there should be more disabled toilets. However the toilets provided were large enough to maneuver a wheelchair and for a carer and service user can both move around easily, grab rails were also provided.
Staff
Staff were exceptionally welcoming throughout the visit, and provided all the information we needed.
Anything else you wish to tell us?
I would highly recommend a visit to York minster to anyone. The minster is educational and attempts to be accessible for all; however more chairs should be provided on the lower floor for those who become tired easily.
We've had 7 reviews for York Minster