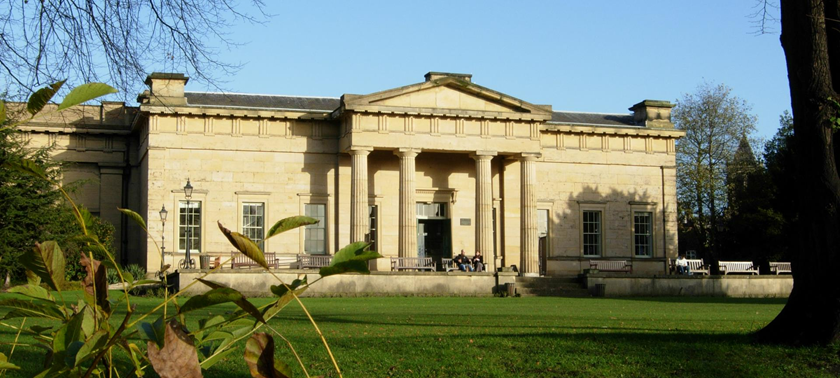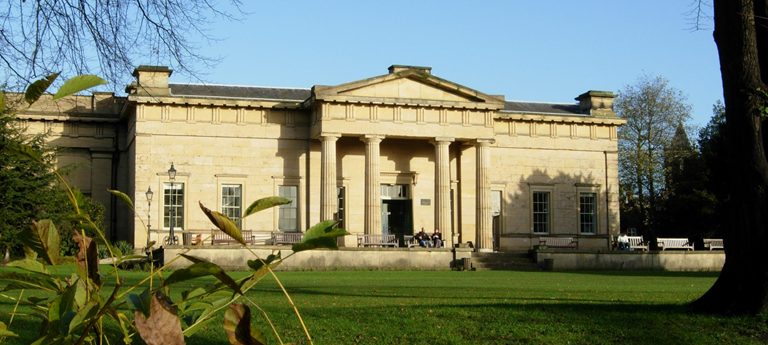 Spacious with good accessibilty to both gardens and museum
Visit date:
Overview
This is a great attraction which has plenty of space for wheelchair access and provides plenty of seating throughout . There are two entrances to the museum gardens with accessible paths that lead to the museum. The staff are helpful and will attempt to make special arrangements for disabled people.
Transport & Parking
Although there is no disabled parking next to the museum, there is access for cars to drive through the museum gardens and drop off and collect outside the main entrance and there is parking close by
Access
There is a large ramp at the front entrance of the museum and there is a lift, however there is only wheelchair access on the first two floors. There is no wheelchair access for the reading room an library on the top floor. Generally there is plenty of space of the first two floors for wheelchairs
Toilets
Good access to the one disabled toilet, but there can be queues at busy periods
Staff
All the staff are approachable and willing to help. The museum offers to make any special arrangements if possible if they are contacted prior to visiting
Anything else you wish to tell us?
They provide transcripts of any audio for people with hearing impairments and the signs also include braille
We've had 1 review for Yorkshire Museum