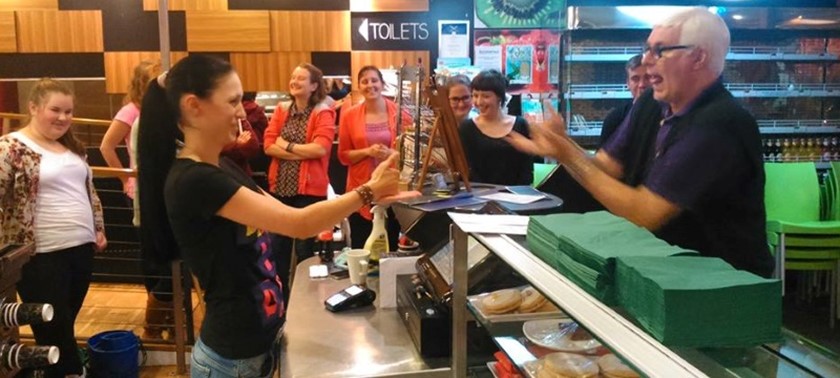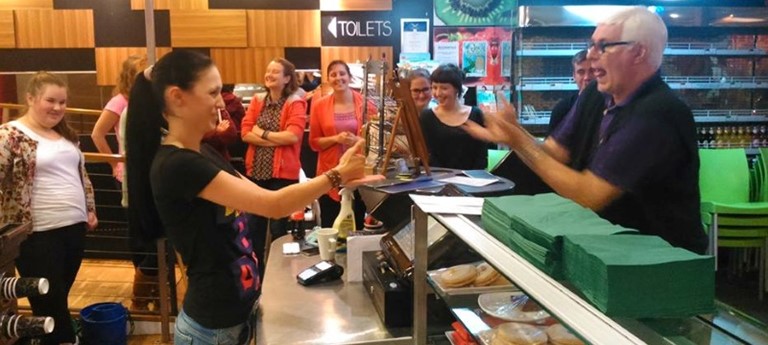 Most Disability Friendly Cafe/business in Fife!
Visit date:
Overview
The work that Lisa and her team have put into this café is inspiring, from the Employability aimed placements for anyone with a barrier to employment, to the on-going training the staff go though to ensure that not only placement staff are supported, but customers too. Having just been there last week to deliver Disability Awareness Training, I can see how enthusiastic and dedicated the staff are to get it right for everyone. Great accessible café for any disability and outstanding staff - 10 out of 10!! P.S ... the food and drinks are amazing too!!
Transport & Parking
On street parking, free of charge for any one with a blue badge. Many spaces right at the door.
Access
Excellent large double doors, plenty room, easy to open, I have hypermobility syndrome and struggle with heavy doors, these were great. Spacious café with ramps to the upper seating area.
Toilets
Clean, spacious toilets.
Staff
The staff at Zest are amazing, they are so hard working and dedicated to ensure that everyone's experience at Zest is fantastic.
Anything else you wish to tell us?
Cant wait to go back!!
We've had 4 reviews for Zest Cafe