Our Funders
Euan's Guide is a charity that was created in 2013 by Euan and Kiki MacDonald. It is thanks to your generous donations that we can continue doing what we do. Euan's Guide also benefits from the support of funders who have helped us to share disabled access information locally and internationally, run our Red Cord Card campaign, launched our Ambassador Network and much more. We are grateful to the following funders for supporting our work as the charity has grown.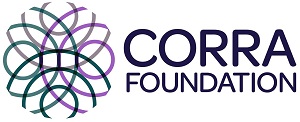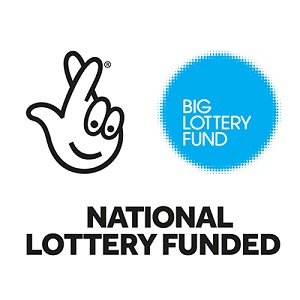 We also work in partnership with organisations on specific projects. 
In 2017 we were pleased to launch our Accessible Highlights series with support from the following partners:




The Cruden Foundation Ltd.
Euan's Guide is a charity registered in Scotland SC045492.