2019 Round-up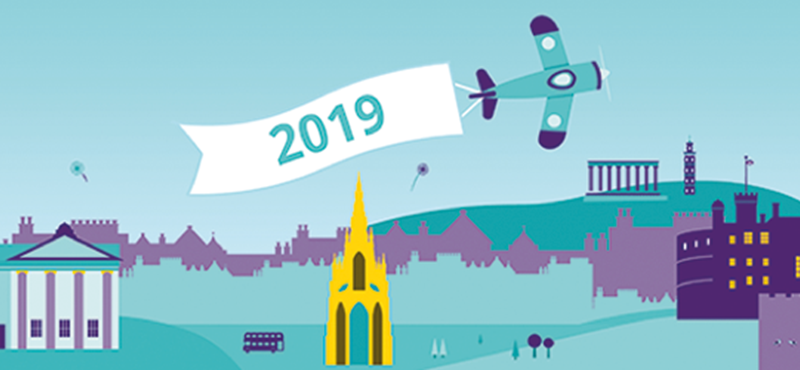 As 2019 comes to an end we just wanted to take a look back at some of our personal highlights from this year. 
Reviews, reviews, and more reviews!
As always, we've loved reading all of the reviews that have come in throughout 2019. The majority of reviews on Euan's Guide are for places rated above 3-stars. We're always so pleased to learn about new accessible places to go and so are our website users! Don't forget, if you find someone's review particularly helpful you can like it and let them know that you visited because of their review.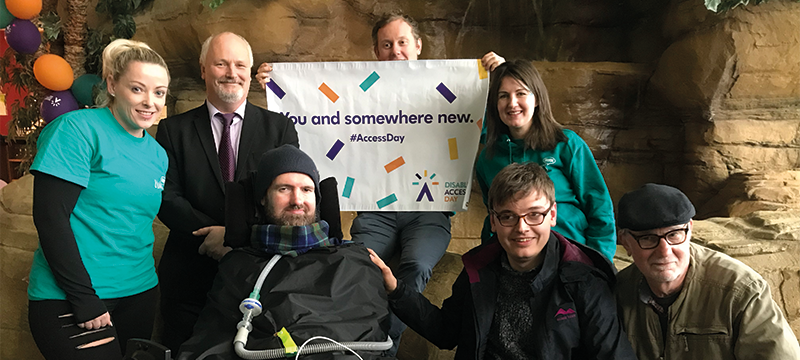 Disabled Access Day
Back in March, we were delighted to see so many people and places get involved in Disabled Access Day. In total over 150 places and 13,000 people took part in the range of events and activities taking place across the UK.
What made it even better was the fact that every venue showed a commitment to providing Changing Places toilets for their visitors.
Disabled Access Day will return in 2021. Feel free to send us your event ideas, we'd love to hear from you!
50,000 Red Cord Cards
In summer we announced that over 50,000 Red Cord Cards have been distributed, making so many accessible toilets across the country safer for people to use. Thanks to everyone who has told people about our Red Cord Cards and attached them to red emergency cords in their area. A big thanks must also go to Jeremy Vine, who featured our Red Cord Cards on his show back in April and Jennie Berry (wheelie_good_life) who appeared on the show with him.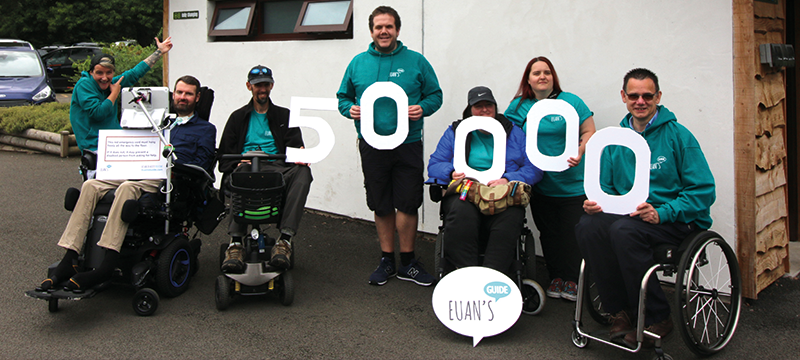 New Filters
Here at Euan's Guide we want to help people find great places to go. We believe in being as inclusive as possible, which is why we were delighted to introduce the autism, learning disabilities and dementia filters to the website. This way people can find reviews that are particularly relevant to their access requirements.
If you have any suggestions for things you think we should include then please get in touch with us!
New Ambassadors and Team Members
We've been delighted to welcome new Ambassadors and Team members to Euan's Guide over the past 12 months. We'd like to say a huge thank you for all their support and involvement over the past year. 
Is there something you've missed? If there is something that we've done that caught your eye or that you found particularly useful please do let us know. We always appreciate your feedback!
Contact us
Email hello@euansguide.com
Call 0131 510 5106
Or send us a message using the form below