8 Accessible Winter Delights in London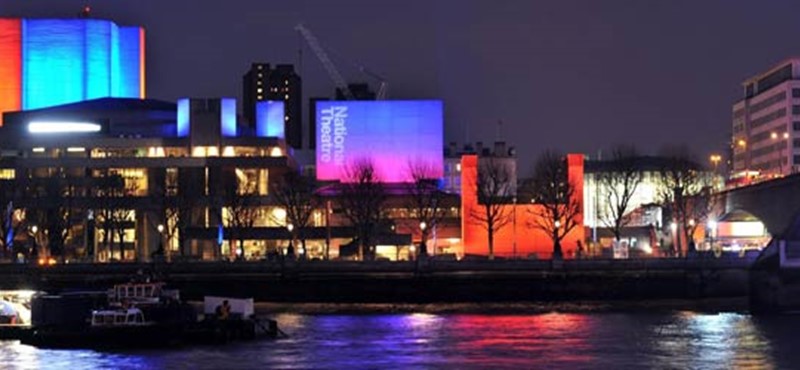 As winter fast approaches, we have put together a list of our favourite accessible attractions in London and details of some exciting events they are hosting over the next couple of weeks.
1) The London Eye has a 'Frosty Guided Experience' which includes cocktails and nibbles in an especially decorated capsule. A guide will also be available to enthrall you with festival tales about London.
2) This week sees the release of the film Turner in cinemas around the UK and the Tate Britain has an exhibition on the late works of the famous artist. The Guardian has described the exhibition as 'exciting' and 'entrancing'.
3) There is an adaptation of 'Romeo and Juliet' which has been especially designed for children at the National Theatre. The play uses the original text but has been adapted so that it is more accessible for children. Be warned - audience participation may be required!
4) Dr. Wendy Freer is giving a talk at the London Canal Museum about the role of canals during wartime on the 6th of November. The Canal Museum is a great place to learn about the role of canals during the industrial revolution.
5) 'The fifty years between 1400 and 1450 saw China's Ming dynasty establish Beijing as the capital and build the world-famous Forbidden City'. The British Museum currently has an exhibit entitled 'Ming: 50 Years that changed China'. The Telegraph has described the exhibit as 'magnificent'.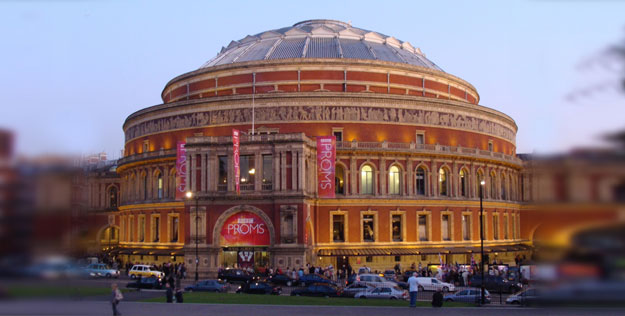 6) There is a special screening of the Rocky Horror Picture Show at the Royal Albert Hall on the 13th of November. This cult classic will make a great night's entertainment in this historic setting. Be prepared to dance!
7) The Museum of London has just opened a brand new exhibition called 'Sherlock Holmes: The Man who Never Lived and Will Never Die'. This is a rare opportunity to view the manuscripts of the original stories and watch interviews with Sir Arthur Conan Doyle. There is even an item of clothing belonging to Benedict Cumberbatch who recently played Sherlock Holmes in a television series!
8) Borough Market are hosting 'The Pride of Scotland Food and Drink' from the 27th to the 29th of November. The best of Scottish produce will be available and just in time to fill up those Christmas stockings, too! Why not try some gin from Scotland's smallest distillery or some handmade cheese from the Cambus O'May Cheese Co.?
If you are planning to visit London, make sure you check out our guide to the city and our blog about the best places to spend a romantic weekend. We also have a guide to London transport which you may find useful!
Locations: London