9 new things to try on Disabled Access Day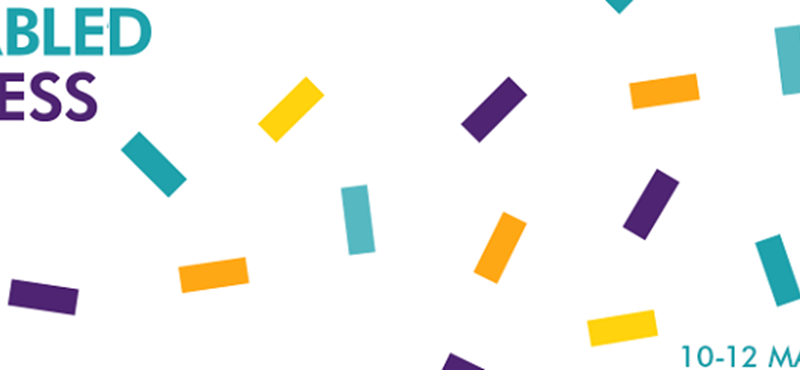 Disabled Access Day is all about you and somewhere new, and this weekend you could be doing something you've never done before! With hundreds of events happening around the country, we've picked out a few activities which you might just fall in love with...
Beach Wheelchairs
Head to the seaside and follow the signs to the blue and white hut in North Berwick. Here you'll discover Beach Wheelchairs; adult and children's wheelchairs available to borrow and wheel across North Berwick's charming sandy beach! The beach hut recently had a new hoist installed for chair to chair transfers when required. Join them on Sunday 12th March 2-4pm to try out the wheelchairs and maybe enjoy some ice-cream or lobster by the beach afterwards! Visit the beach >>
Planting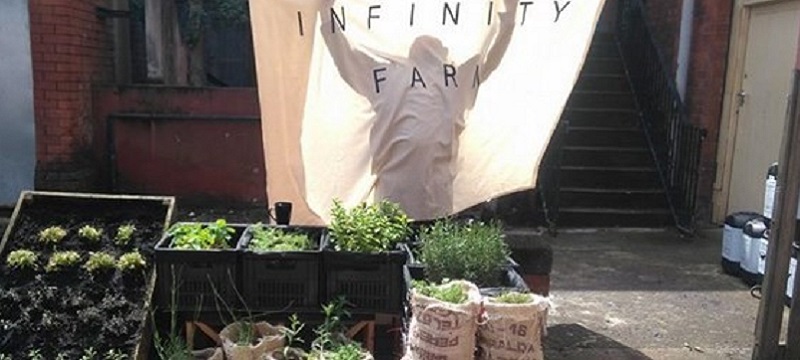 Would you love to plant an accessible herb farm in your garden at home? Pick up the skills needed at Infinity Farm in who 'connect people, herbs and bees throughout Belfast'! On Saturday 11th March, you are invited to try out planting with them between 10am and 4pm.
Hip Hop dancing
Break it down at Dance Base where you can learn the all things hip-hop – a dance style which could mean anything from Boogalloo or Old Skool, to Krumping or Popping! From 10am to 11am on Friday 10th March, you can drop in to Inclusive Hip Hop for free and see if it's your style. If it's not, stay for another hour and join in the Inclusive Party Playlist at 11am! Learn to dance >>
D.I.Y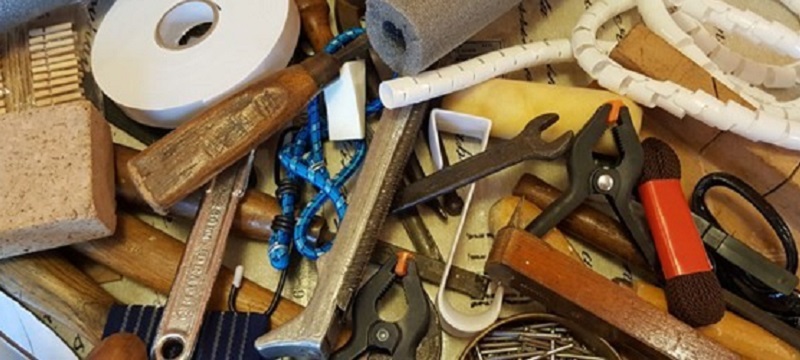 Have you ever heard of a Tooligan? It's somebody who's part of the Edinburgh Tool Library! If you've ever wanted to improved your DIY skills or just learn what different tools do, The Adapt-a-Tools Workshop will get you off to a great start! The accessible workshop is happening on Saturday 11th March at 11am in Customs House in Leith, and afterwards you will be a true #AccessDay Tooligan. Enjoy! 
Join the Adapt-a-Tools Workshop >>
Horse Riding
This year, Accessibility Mark are teaming up with Disabled Access Day to offer taster sessions and a sneak peek into what horse-riding with Riding for the Disabled Association (RDA) trained staff is like. It's a lot of fun! Several riding centres are taking part, including Wellow Trekking Centre to give disabled people a feel for grooming ponies, a chance to meet the horses and view an RDA session in progress. 
Cycling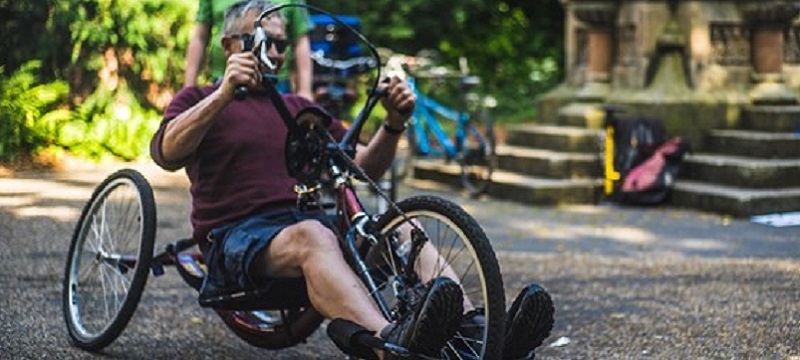 Curious about tandems, handcycles, tricycles and everything in between? Quest 88 are holding an Accessible Pedal in the Park beside their Inclusive Cycling Hub in Shrewsbury's town park! There will be coaches on hand to give you tips, advice and loads of encouragement on Saturday 11th March from 10am to 3.30pm. We hear there will even be some coffee and cake afterwards! Try cycling >>
Public transport
If this sounds a bit mundane, think again! Public transport can take you to all sorts of new places, even if it can seem a bit daunting at first from an access perspective. After all, it was a bus try-it-out day that planted the idea of Disabled Access Day in founder Paul Ralph's head! Lothian Buses in Edinburgh and Stagecoach North East in Newcastle are inviting you on board a parked bus to familiarise yourself with getting on and off, securing your chair if you are a wheelchair user, and using apps to prepare for the journey ahead.
It doesn't stop at buses though…Gatwick Airport are gearing up to welcome disabled guests for a tour of the airport including check-in and the journey to the gate room and more!
Sailing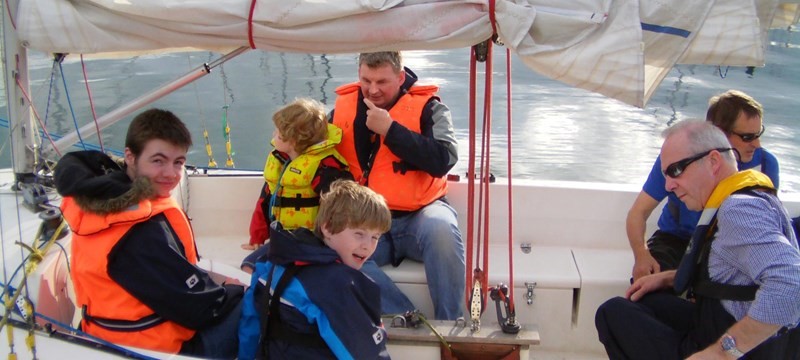 BBQ, waves and sailing – is this for you? If you've always wanted to give sailing a go, take the plunge on Disabled Access Day and join the friendly folks at Belfast Lough Sailability on the water. From 1am to 2pm on Saturday 11th March, there will be accessible water activities, tours of the marina and harbour and a BBQ to celebrate. Learn to sail >>
Air Gliding
For the daring on Disabled Access Day, Walking on Air is a Scottish charity who are holding a taster session of their gliding club on Friday 10th March 2017! If you're curious but not quite ready to take off into the sky, you're welcome to simply go along and watch on the day. Learn to fly >>
What will you try?
Share your Disabled Access Day moments with us using #YouAndSomewhereNew! Even if you're not joining in any official events, now's the perfect opportunity to try something new or visit that place that you've always wanted to try.