A triangle of Changing Places
The Changing Places gap has been closed in the Yorkshire Sculpture Triangle thanks to The Hepworth Wakefield's brand-new facility that was unveiled earlier this year. There is now a Changing Places toilet at each point of the triangle, and we were keen to find out more about the latest arrival's impact on accessibility at The Hepworth Wakefield. Check out this new interview with Ryan from the gallery!
This new Changing Places facility is a fantastic addition to The Hepworth Wakefield! How did Changing Places campaigner Alison catch your attention?
Alison Beevers first wrote to us in 2016 and then visited with her family to talk to us about Changing Places and the difference it can make for families. Following her visit, we did look into installing a Changing Places toilet, but we were unable to identify the funds to do the work. Alison then wrote again in 2017 and The Hepworth Wakefield's Senior Management Team agreed that a case should be made to our Board for investment in a facility. The Board approved investment in autumn 2017.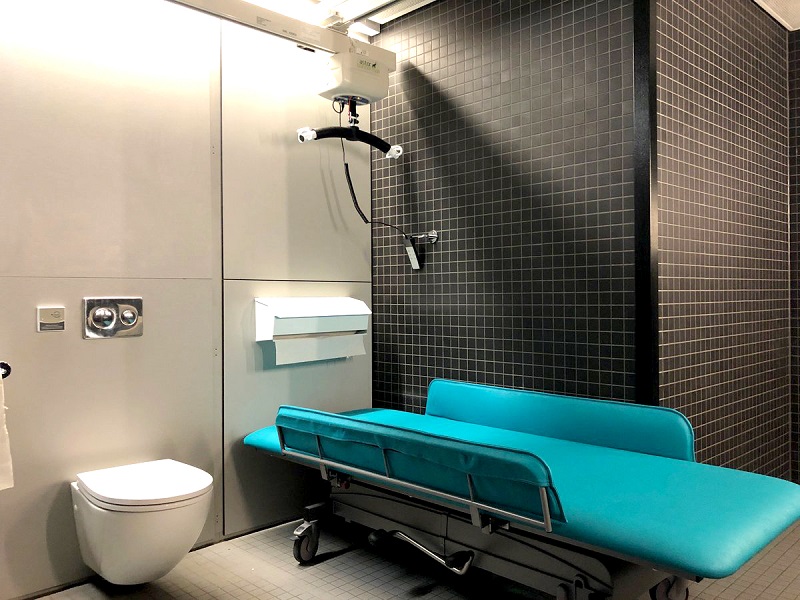 Photo: The new Changing Places facility at The Hepworth Wakefield.
Is there anything visitors need to know before accessing the facility? Do they require a key?
When you visit the gallery, you'll be able to easily locate the Changing Places facility. It's within the Clore Learning Studios section of our building, which is just to the right on entering through the main double doors.
The facility is fitted with a RADAR lock so anyone with a RADAR key can use it. We do keep one at the Welcome Desk in the foyer for anyone who may not have their own, and the Visitor Experience Team can go through any information visitors might need.
Can you tell us about some of the creative ways that the gallery makes access easier for disabled visitors?
Our Learning & Engagement team have been working hard with visitors of differing access needs, listening to what they want and need, rather than our perceptions of what they might require. This includes a family day for Sense, conversations with Wakefield District Sight Aid and Wakefield & District Society for Deaf People with the ambition to run accessible tours and workshops, and we're also running a project for people living with dementia and their carers. Through outreach workshops and sessions at the gallery, we are co-creating a resource to help reduce the barriers that they face when visiting venues such as ours.
The Hepworth Wakefield is a purpose-built gallery designed to allow free access to world-class art for the widest possible audience. We have a lower level welcome desk for easy interaction with wheelchair users, a lift, five Blue Badge parking bays next to the gallery plus four in the main car park, three standard accessible toilets, the recently added Changing Places facility, portable stools and an induction loop.
'Explore & Draw' stations are located in many of the galleries that contain objects that can be handled and were devised in consultation with local families who have children with autism.
Since the end of 2016 we have been working with Shape Arts and Vocal Eyes. Vocal Eyes have delivered training for our Visitor Experience team on how to welcome and assist visitors with visual impairments. Shape Arts have delivered disability awareness training for staff and visitor facing teams have received Dementia-friendly training as well. Outside of the gallery, on our website we have included an audio descriptive introduction to the gallery, together with a detailed visual guide of the approach and journey through the gallery.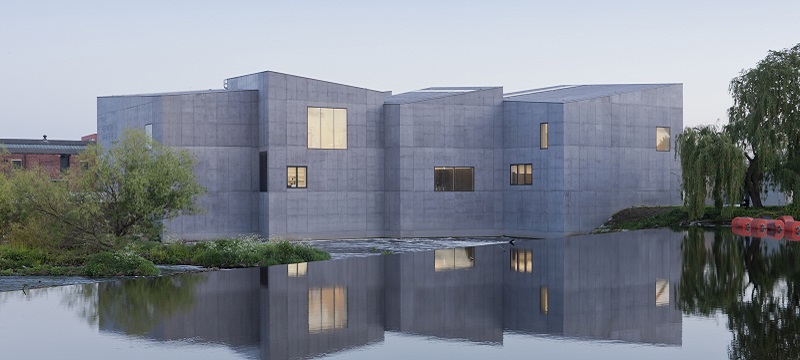 We can't wait to see the gallery's new garden! Once complete, how easy will it be to access the new Hepworth Riverside Gallery Garden as a wheelchair user?
Accessibility was a key part of the initial brief for the garden and continues to be an important element of the design by landscape architect Tom Stuart-Smith. The main surfacing of the garden will be large panels of in-situ concrete with a slightly rough surface to ensure it will be easy to access for perambulatory visitors as well as wheelchair users.
The garden and the road between the gallery and the garden will be at the same level, ensuring easy access for all visitors. We also plan to convert an existing red brick building to a catering kiosk, which will also include an accessible toilet.
Your new Changing Places toilet now means there's a facility at each point of the Yorkshire Sculpture Triangle! Can you tell us a bit more about what this 'triangle' is?
The Yorkshire Sculpture Triangle is a collective of four leading art venues at three points of a triangle – The Hepworth Wakefield, Yorkshire Sculpture Park, Henry Moore Institute and Leeds Art Gallery (the latter two are neighbours in Leeds city centre). Each of the four venues are only a 30-minute drive, bus or train ride from each other.
In summer 2019, the Yorkshire Sculpture Triangle will deliver its biggest joint project to date - Yorkshire Sculpture International, which will be the UK's largest event to celebrate sculpture. Yorkshire Sculpture International will feature exhibitions of international artists staged across the four venues, all responding to one overarching theme. There will also be major new outdoor sculpture commissions will be presented across Leeds and Wakefield, inviting visitors to interact with art in unexpected places in the cities.
Have you been to The Hepworth Wakefield?
If you've visited this gallery, could you add a review to Euan's Guide? Simply log in and write about your experience of disabled access when you visited! Write a review >>
The Yorkshire Sculpture Triangle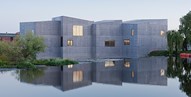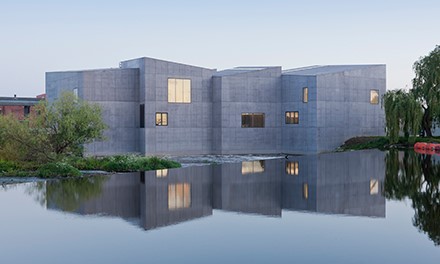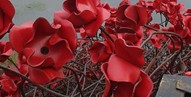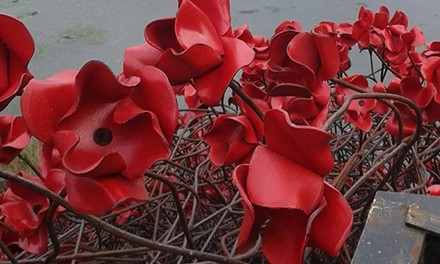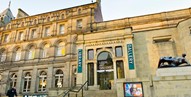 Henry Moore Institute Leeds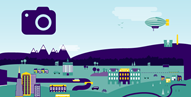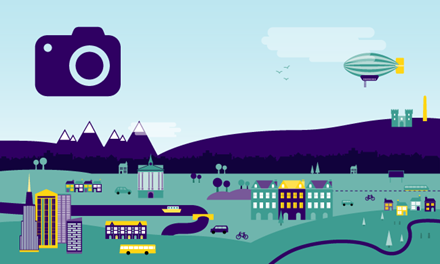 Locations: Wakefield