Access tips for small businesses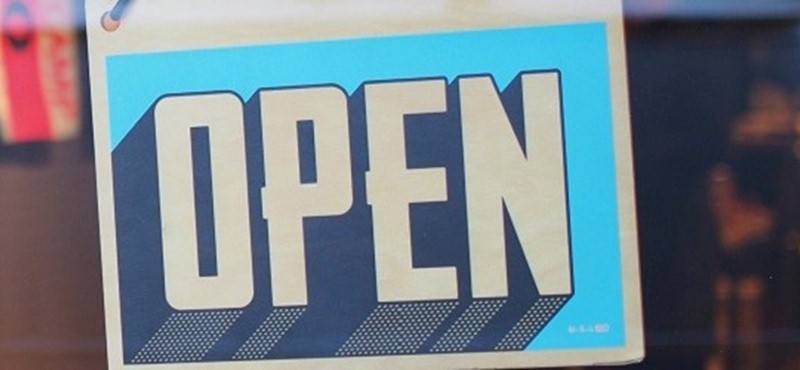 There are businesses and attractions large and small on Euan's Guide, and quite often it can seem as though a big budget and lots of space is needed to be accessible. We don't think so! What may be surprising is that taking steps to make your small business accessible doesn't have to break the bank. Here's how:
List your disabled access information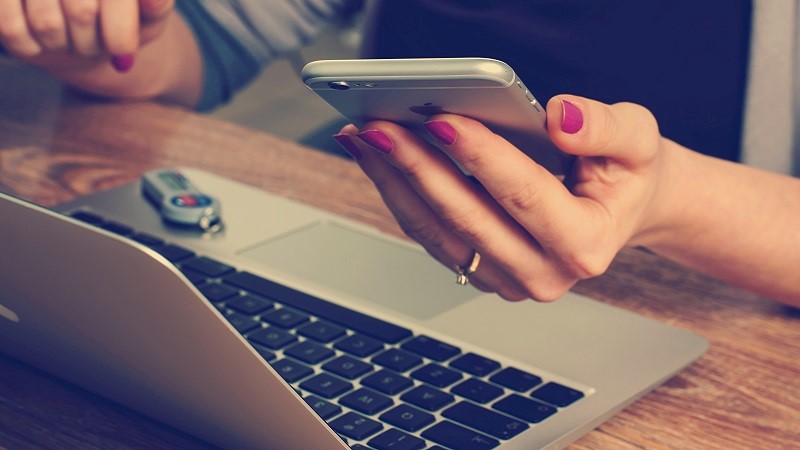 Sharing your access information online is one of the simplest ways to make your small business more accessible! By doing so, you're helping disabled people to make an informed decision about whether or not they will be able to access your venue, and this can help to minimise any unexpected surprises. As well as promoting all of the ways people can access your business, be upfront about what you don't have as well. List your venue >>
Make access easy
How easy is it to get inside your venue? If there is a pesky step, consider getting a portable ramp for wheelchair users visiting your business. You'll need to have a small space to store this, and don't forget to include a well-placed sign to say that one is available! Next, check how easy it is to open your front door. The best solution is an automatic door; however, this isn't always possible. In summer months, it's ideal to prop open your front door so that wheelchair users can easily access your space. If this solution doesn't work for you, you can fit a low-cost doorbell to alert staff when somebody requires assistance at your entrance. There is often a way around every obstacle! Read our guide to accessible entrances >>
Be welcoming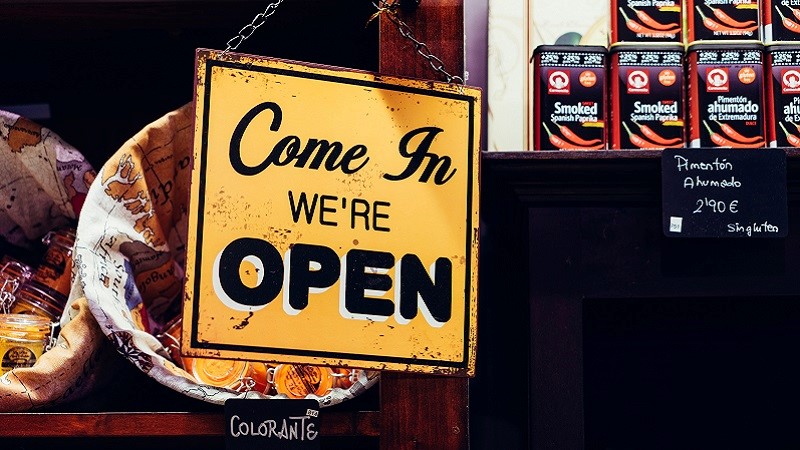 Euan's Guide reviewers often say that customer service makes a huge difference to their experiences at different places. Many have even said that while disabled access to a venue hasn't been great, the staff alone have more than made up for it. 'Staff were really helpful and happy to get things from the higher shelves as well as explaining the different flavours of rock and our other questions.' Read the review of Roberts' Rock and Ices >>
Install an induction loop
There are various different hearing loops available for businesses to install; but if your budget is a little tight and you only have a small business space, you can always fit an induction loop to your counter. Installing a loop is a great way to make hearing impaired people feel welcome in your shop or café, and it makes communication easier! Action on Hearing Loss describe the different type of induction loop systems available. Find out more >>
Keep a dog bowl handy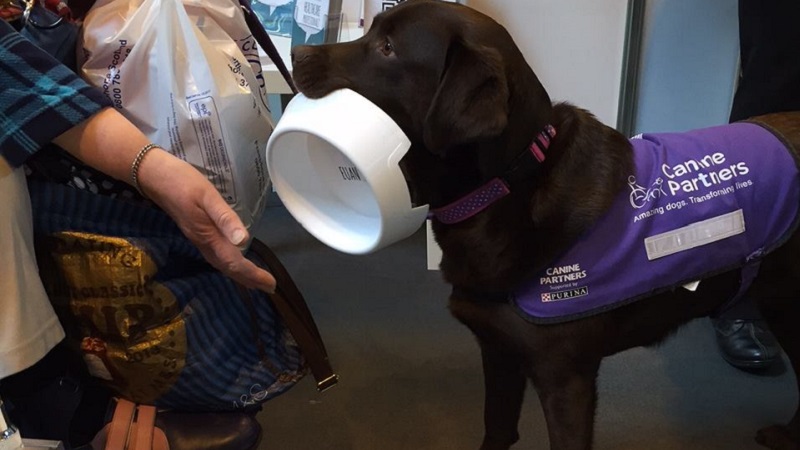 Dogs get thirsty too! Water bowls are an excellent way to make disabled people who are accompanied by an assistance dog feel comfortable staying longer at your venue. It's just as important for your staff to be able to recommend a nearby space to exercise dogs. Get a Euan's Guide dog bowl >>
Display clear signs
It's important to make sure any signs in your venue are clear and easy to read. This means using high contrasting text and backgrounds, and keeping the lighting to a level that makes the text legible. This is good for wall signs directing customers to bathrooms and exits, as well as price stickers and product descriptions. Many of your visually impaired customers will benefit from good quality signposting! Read our top tips for making it easier to get around your venue >>
Use space effectively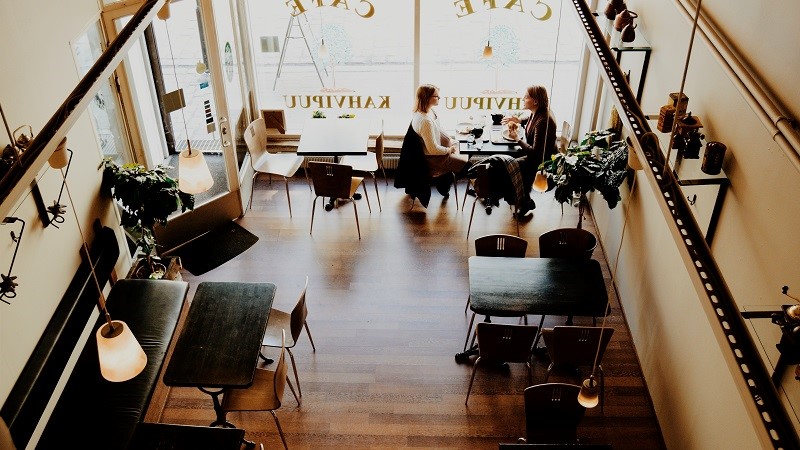 Small businesses often have restricted space, so it's important to make the most of what you've got without compromising access. If you have room for a customer toilet, can you make it an accessible one? Try to keep the route to the toilet door free from obstructions! Similarly, it's a good idea to create wide paths between tables and shelves on your shop or café floor. This will also reduce the risk of people bumping into things and accidentally knocking items over.
Have solutions ready
It's true that not all buildings are fully accessible, and some are too small or old to be adapted. This doesn't mean you shouldn't attempt some of these suggestions, as you can still aim to make your business as accessible to as many people as possible – even if you are located down a flight of narrow stairs! One of the best ways to do this is to have solutions ready and to anticipate where access might be tricky for your customers. For example, if you don't have an accessible toilet can you identify where the nearest accessible loo is? Or if wheelchair users are unable to access your shop, can you bring what they need to them?
Take part in #AccessDay!
Disabled Access Day is an excellent way to raise the profile of your small business! Happening in March each year, #AccessDay gives you the opportunity to try new things and welcome disabled people to your business. Find out more >>
You might also like: