Accessible Theatreland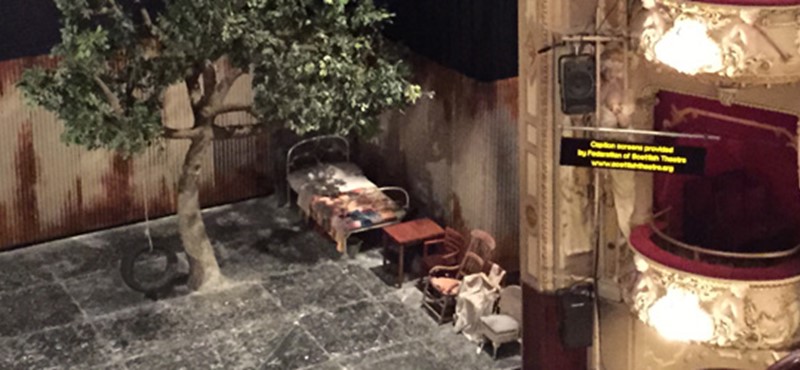 The Society of London Theatre and Visit Britain have published a short film showing the efforts of theatres in the UK to become more accessible. Sophie Morgan explores how historic theatres have been adapted to make them more accessible. The Society of London Theatre says that the film 'shows how the industry is committed to making theatre accessible to the widest possible audience'.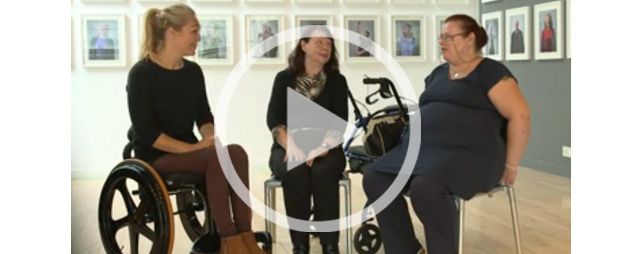 A night at the theatre is more popular than ever before with more people going to theatres in London than professional football matches. It is great to see that more people will now have the opportunity to enjoy live theatre.
If you have been to an accessible performance or a theatre with really good disabled access, we would love to have a review of the theatre on Euan's Guide.
We have already had 5 star reviews of the following theatres: