Accessible Tourism for Businesses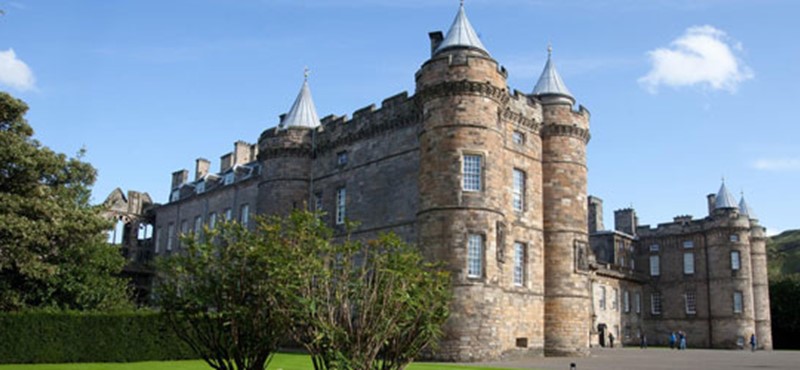 We've been hearing a lot about 'Accessible Tourism' recently so wanted to find out more about how it can benefit both people and tourism businesses.
Visit England defines Accessible Tourism as:
"Tourism that can be enjoyed by everyone, including those with access needs. Many people have access needs including disabled people such as those with hearing and visual impairments, wheelchair users, older and less mobile people and people with pushchairs."
A quick look at some of the available statistics for the UK reveal:
There are 11.6 million disabled people - around 16% of the population
There are over 6.5 million carers
Over £2 billion accessible tourism spend in 2013 in the UK
With these numbers businesses are realising that it makes good business sense for them to ensure that their facilities are accessible and inclusive. Euan's Guide recently conducted a survey which supports this and also suggests that Accessible Tourism consumers are a loyal customer base who keep returning.
We asked Chris McCoy, Head of the Accessible Tourism Project for VisitScotland, about why they are so keen on promoting accessible tourism and how they are helping businesses in Scotland:
"Disabled & older people those in the accessible market don't want 'special' products ... but they are hungry to be included in the mainstream consumer experience, that is why VisitScotland started this journey over 4 years ago. The training will give the tourism industry the chance to learn from the experiences of others through the films and videos and also to open up the dialogue between industry and disabled people, it gives a unique insight into their thoughts, their aspirations, all the questions they want to ask but have never had the opportunity to do so."
One of the most important things that businesses can do is to complete an access statement to tell their visitors what to expect. An access statement is a detailed description of your business facilities and services, as well as information about the surrounding area and travel advice. Disabled people often look for Access Statements in order to get more detailed information about how a business is able to provide for specific access requirements. One of our users told us
"An access statement can often be what makes me decide to go ahead with a visit, especially if it's for a longer period of time e.g. a hotel. It allows me to feel confident as a powerchair user that the visit will be a success both for me and for the venue."
For inspiration check out some places that have written Access Statements:
Learn more about Accessible Tourism and how it can benefit your business with these tools: (NB if you've more links to Accessible Tourism resources please send them through to us!)
Visit England Accessible Tourism Toolkit
Visit England have an Accessible Tourism toolkit on their site with a whole host of useful information. They also have the "Access for All Tourism Award" which is one of their Awards of Excellence. 
Visit Scotland Accessible Tourism Toolkit
They have three tools to help businesses become more accessible in three ways:
Access statement tool 
Easy does it - an AdviceLink guide which features simple low-cost ideas to benefit businesses and their visitors.
Online training programme  - a new free online Accessible Tourism Training Programme designed for managers and frontline staff of tourist accommodation, attractions, eating and drinking establishments. 
European Network for Accessible Tourism
Businesses in the tourism industry can also publicly demonstrate their commitment to accessible tourism by becoming a member of the European Network for Accessible Tourism (ENAT).
If you know of any more organisations helping businesses to improve their accessibility then please let us know and we'll be happy to link to them.