Accessible Travel Week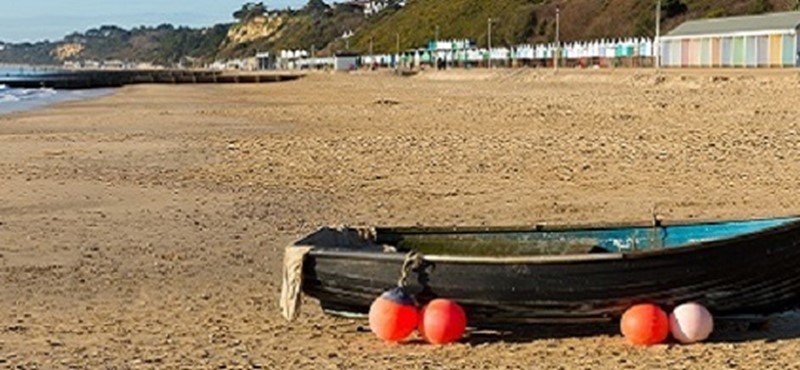 On the 30th March 2016 seasoned disabled traveller and entrepreneur Martyn Sibley is launching a yearly educational campaign called Accessible Travel Week to help spark the debate about the difficulties of accessible travel. Using fun and educational videos and guides Martyn will reveal his best strategies for overcoming the many hurdles to accessible travel so other disabled people can enjoy life-changing adventures too.
Sibley said "Travelling with a disability can be extremely difficult due to lack of information, low self confidence, financial restraints, barriers to transport and public buildings. The list goes on. These difficulties and indeed the solutions need to be shared"
The campaign includes:
- Martyn's A-Z, door-to-door plan for travelling with a disability
- Frank and honest discussion of the societal and social issues
- A collaboration and interview with Virgin Atlantic Special Assistance to show how air travel can be made accessible the RIGHT way, whatever airline you choose
- A day at a fully accessible Holiday Inn to show how accommodation can be made accessible and what people should look out for when booking adapted hotels or holiday lets (including how to avoid places that are falsely advertised as adapted)
- An exciting reveal of a new project Martyn is working on to make accessible travel well…accessible to everyone
Details of the campaign can be found at www.accessibletravelweek.com from March 30th 2016.