An accessible Angel's Share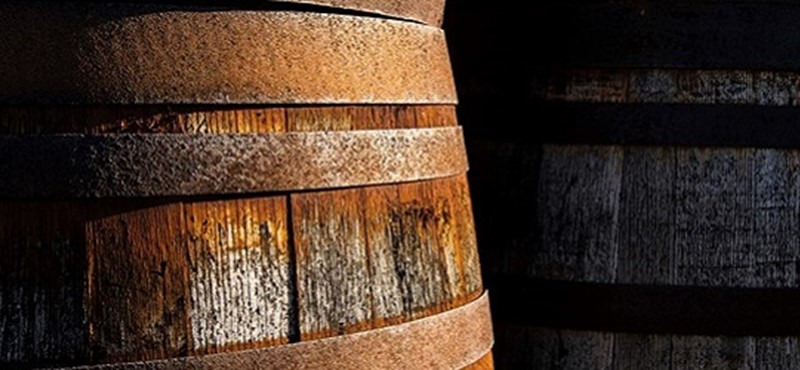 Dry January is almost over, but rather than going straight back on your usual pub crawl, why not explore the whisky trail or delve into the hoppy world of brewing and bottling instead? Here are eight fascinating locations where you can learn all about the processes of distilling whiskey or crafting your favourite beers! Did we mention they're also accessible?
1. Auchentoshan Distillery and Visitor Centre, Glasgow
The closest distillery to Scotland's largest city, Auchentoshan Distillery and Visitor Centre offers various tours, experiences and tasting sessions. You can even bottle your own whisky! One reviewer gave this distillery 5 stars saying, 'the staff were very friendly and informative' and that there was, 'loads of parking right at the front door and sloped access to the entrance'.
2. Tomatin Distillery Visitor Centre, Inverness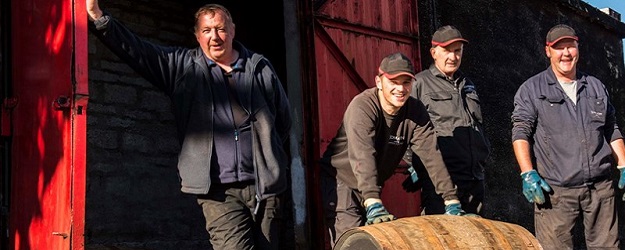 Take a Highland road trip and visit Tomatin Distillery Visitor Centre in Inverness! Here you can learn how to properly nose and taste your whisky and explore their large selection of whiskies in the visitor shop. There is ramp access to the visitor centre and to the lower levels of the distillery when touring.
3. The Famous Grouse Experience, Crieff
Explore Scotland's oldest working distillery in Crieff where you can learn how to blend your own whisky! The tours at this old venue are designed so that visitors who cannot access the production area can attend a presentation with a host in the Welcome Lounge 'with the help of visual aids', before joining the group for the remainder of the tour.
4. The Scotch Whisky Experience, Edinburgh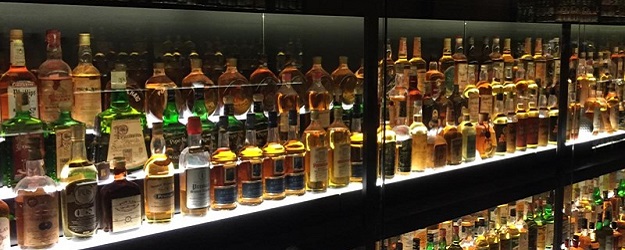 For a bit of fun, you can seat yourself in a large barrel and experience whisky distillation in the heart of the process! Once you've finished being distilled, you can bask in the golden glow of a 3,384 bottle whisky collection. One reviewer gave this experience 4 stars saying, 'there are tactile exhibits which let you feel peat and more. There were also handheld guides for audio description'.
5. The Inveralmond Brewery, Perth
Brewing 'Scottish legends like Ossian and Lia Fail', The Inveralmond Brewery is a friendly venue where you can tour the modern production area and bar. One reviewer gave this attraction 5 stars saying, 'there is a level entrance through a wide door into the modern building. There is a wide corridor between the bar and production area, giving easy wheelchair access'.
6. Hillside Brewery, Gloucester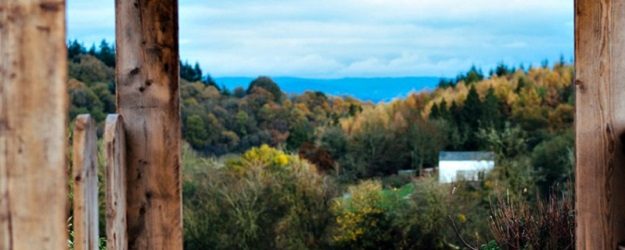 A family run brewery who pride themselves in 'producing high quality ales in small batches' will appeal to artisan beer enthusiasts! They are listed on Euan's Guide saying that there is an accessible toilet and parking at the venue.
7. High House Farm Brewery, Newcastle-Upon-Tyne
Book in advance for tutored tastings at this microbrewery located 'a stone's throw away from Hadrian's Wall'. There is also a restaurant serving up homemade food all made with local produce. The brewery is listed on Euan's Guide saying that 'brewery tours are fully accessible to wheelchair users'.
8. Drygate Brewing Company, Glasgow
5 star rated Drygate Brewing Company is a bar and microbrewery in the centre of Glasgow. One reviewer told us the 'accessibility is second to none from first arrival' and is a 'must for beer lovers'. This venue is not just a beerhall, but a large restaurant too!
Have you visited an accessible distillery or brewery? Share your experience with us!