And they're off!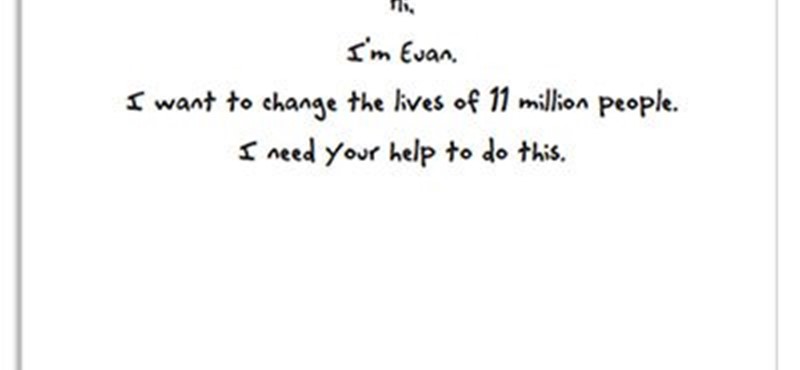 We've carefully selected five agencies to ask to submit a Request for Proposal for the Euan's Guide website design & build.
It's been a while in the making but we're really looking forward to hearing what some independent agencies think about the project and how they would approach it.
We've even asked them to give us their honest opinion on the name.. We're really hoping that they like "Euan's Guide" but we're certainly open to other ideas…
Now that's that away gives us a chance to catch up on everything else!