The Apr/May issue of PosAbility is out now!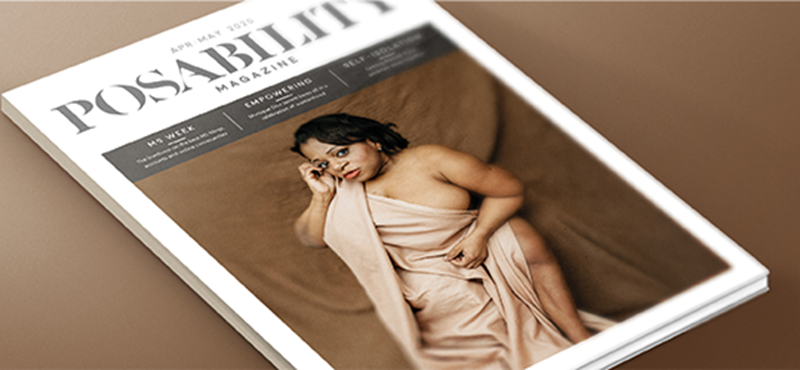 Guest blog from PosAbility Magazine.
Thankfully, even in these strange and uncertain times we are still able to produce PosAbility from the safe sanctuary of our homes and we will continue to do so for the foreseeable future. 
Our cover this issue showcases Monique Dior Jarrett, a disabled model, artist, and co-director of TripleC, an arts-based training organisation that is helping to improve representation of disabled people in the media. Monique took part in an empowering photoshoot arranged by specialist talent agency Zebedee Management, in recognition of International Women's Day last month. We caught up with Monique to find out about her experience baring all.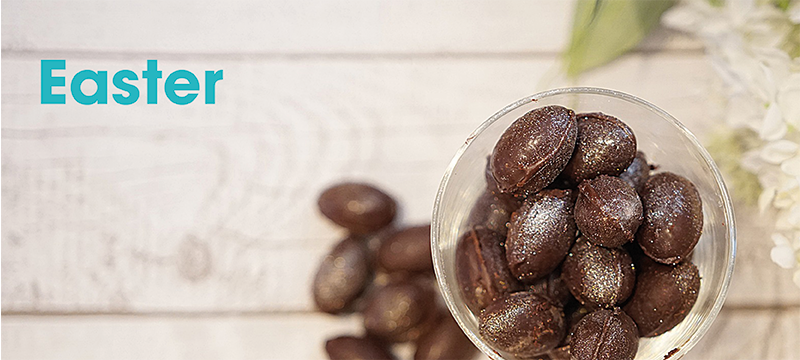 MS Week takes place from 20-26 April, so to mark this week we bring you the top MS accounts to follow online. These honest, funny and touching blogs bring a great understanding of the realities of living with MS. Over Easter, it can be easy to feel left out if you are on a low-sugar diet, we also take a look at different ways to indulge, from luxurious dark chocolate, to moderation and will power, it's all about knowing your limits.
DanceSyndrome is an award-winning dance charity based in Lancashire, that provides inclusive dance workshops and leadership training to disabled and non-disabled people. The charity was started by Jen Blackwell who herself has Down's syndrome and all the classes, dances and training programmes are informed by people with learning disabilities. They have a great fundraising campaign running on social media at the moment, check out the hashtag #ShowUsYourMoves to get involved.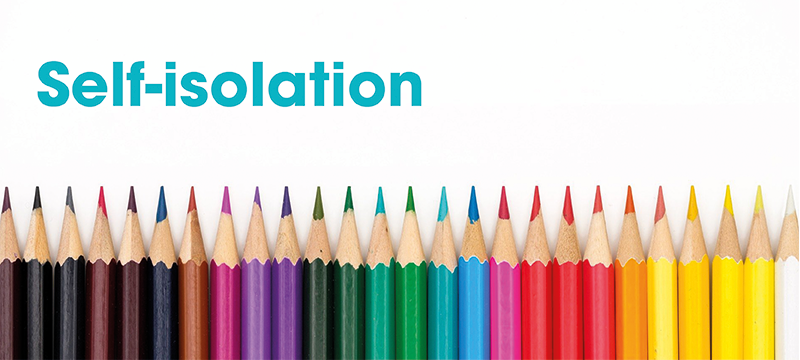 In these very surreal circumstances, everyone is struggling with the incredible changes to our daily lives. It is hard being cut off from our loved ones, our social circles and the lifeline of our routine. With this in mind we have come up with some ideas to keep you amused, at least for a few hours, in self-isolation. 
This issue we also have a great competition that offers you the chance to win a Rollz Motion Performance Rollator. This incredible mobility aid transforms from a rollator to a wheelchair with the mere flick of a wrist, a great solution for those who require both. You can enter here.
You will also find all of our regular features, including our columnists, a product showcase, a kids' section, employment advice and news. We are also offering friends of Euan's Guide a 50% discount so a 1 year subscription will only cost £7.50 (normally £15) and 2 years will only cost £12.50 (normally £25). Simply enter the code EG20 when you subscribe online at posabilitymagazine.co.uk/subscribe or call 0141 465 2960 and quote EG20. 
Until next time, stay safe.