The Aug/Sept issue of PosAbility is out now!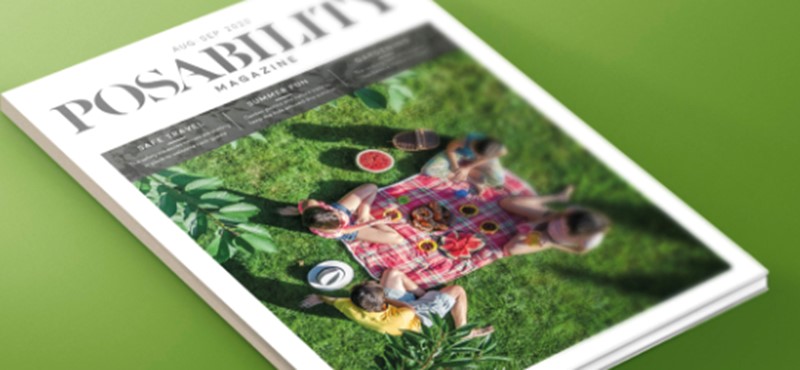 As we tentatively ease out of lockdown, our new world does not seem quite as safe as it once was. The fear of virus spikes, local lockdowns, inconsiderate individuals and the worry of being harassed for not wearing a face mask are among the very real concerns of many disabled people. We find out how people are feeling around this time and talk to Martyn Sibley to get his take on the world as it stands.
However, it is not all negative news, we explore how travel has opened up and what venues are doing to welcome back customers safely and confidently. If you do decide to venture a little further afield then remember to write a review for Euan's Guide and you can now highlight whether you felt 'COVID confident' to let other people know about your experience and how safe you felt. 
Speaking of travelling, we do have a great competition for four people to win a break at Hill Lodge in Dorset. This accessible lodge is situated in an enviable location and will offer you a peaceful retreat away from all the chaos, and it can be used in 2021 when hopefully things are a little calmer. You can enter the competition here.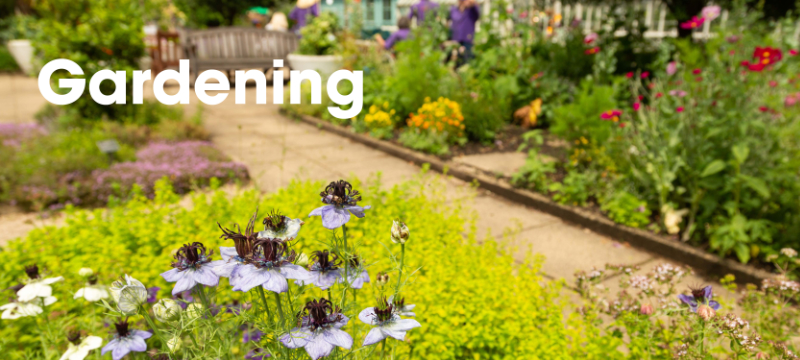 Gardening has been a lifeline for many during lockdown. We speak to the horticultural charity Thrive to find out more about the mental and physical benefits of getting in amongst the dirt and watching flowers grow. They also have some great tips on equipment, tools and garden layout. 
You will also find all of our regular features, including our columnists, a product showcase, a kids' section, employment advice and news. We are also offering friends of Euan's Guide a 50% discount, so a 1 year subscription will only cost £7.50 (normally £15) and 2 years will only cost £12.50 (normally £25). Simply enter the code EG20 when you subscribe online at posabilitymagazine.co.uk/subscribe or call 0141 465 2960 and quote EG20. 
Until next time, stay safe.