August Review Roundup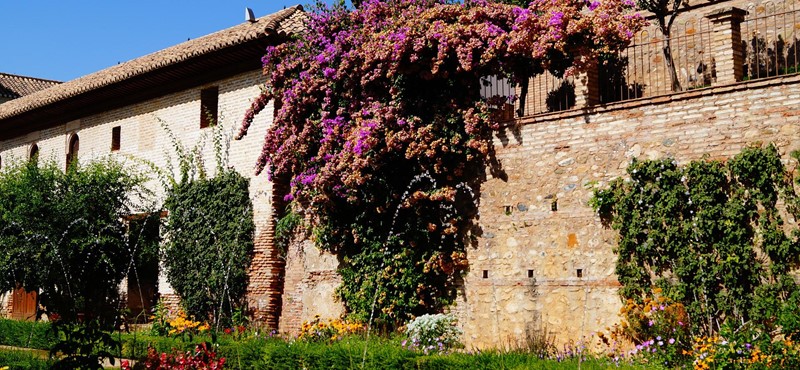 This month we have some really exciting reviews to share with you. Perhaps you are looking for somewhere to stay, or things to do as a family. Whatever takes your fancy, we hope you find this selection of reviews helpful in helping you to plan your next adventure!
Places to stay
MrsW sent us is a fantastic review of her holiday cottage. Croft Bungalow in Birchover. received a five star review. "completely wheelchair accessible and disability friendly. Close drive to Bakewell and many local beauty spots"
Another recommendation for accessible accommodation came from Babybabe75 who visited Dashwood Apartments in Banbury. " Access was easy and there was lots of space to move around in the apartment we stayed in."

Slightly further north in North Berwick new reviewer HannahMearns sent us a five star review of Tantallon Caravan Park. "A short stay at this beautiful site, all paths were smooth and accessible." Hannah also commented on the accessibility of the newly built block "the shower block was immaculate. The disabled facility was the best I've ever seen, spacious, clean, modern, rails everywhere, shower chair and then another fold down chair for changing. My daughter could toilet independently - unheard of at a campsite!!" Find out more about accessible camping adventures. 
Things to see and do
First of all we have Picton Castle which has had its first Euan's Guide review this month. !FlashesBetty commented particularly on the accessibility of the castle on the ground floor and the accessibility of the paths and castle gardens. "Paths small compacted gravel,  some slopes but a lot a thought been put into access. Benches around gardens to relax. Ramp into castle. Reasonably level ground floor. Very interesting tour."

Starling14 has been busy shopping at Clarks Village shopping outlet in Somerset. She commented in her review that although the number of shops in the outlet had decreased since her last visit she felt that accessibility had been improved.   "I was really impressed by how much more accessible some of the shops are now; before, I couldn't  access some of the shops as they were packed with clothes and rails but now things are much more spaced out, so ironically, shopping was easier for me than before."
Karine1985 told us about her 5 star experience of visiting Dynamic Earth in Edinburgh Karine mentions that the staff have put a lot of thought and planning into the accessibility of the building and exhibitions."Dynamic Earth have put a lot of thought into accessibility and it makes the experience available to many. From spacious toilets to lifts, and thoughtfully placed parking spaces." 
TinaHodgkinson sent us her a fantastic review of the Southbank Centre in London after going to see a performance of "We Belong Together" Tina particularly mentions the helpfulness of the staff during her visit and how overall the experience of this visit has helped her. "Overall, a fabulous experience, not only was it so enjoyable, it's also given me more confidence as a disabled person about going for a night out. This is huge after shielding." 
Edinburgh International Festival Fun
The summer months in Edinburgh are celebrated by the Edinburgh International Festival. This month we have had lots of exciting reviews from volunteers who have been enjoying festival shows The team at Get2gether have submitted an excellent review of The Plesence @ the Edinburgh International Conference Centre. (EICC) "From the minute I came in the staff were really helpful and really nice, they stored my scooter for me and had a bit of banter with me."
We hope you have enjoyed the selection of reviews for this month and that it has given you some ideas of places to visit and things to do around the UK. Thank you to everyone who has written a review this month we love hearing about your experiences and sharing them with others. If you or someone you know would like to find out more about reviewing and volunteering with Euan's Guide then please get in touch by emailing hello@euansguide.com If you have a review that you would like to share then why not write a review today!