Bing Bang Bong! The magic returns to the Fringe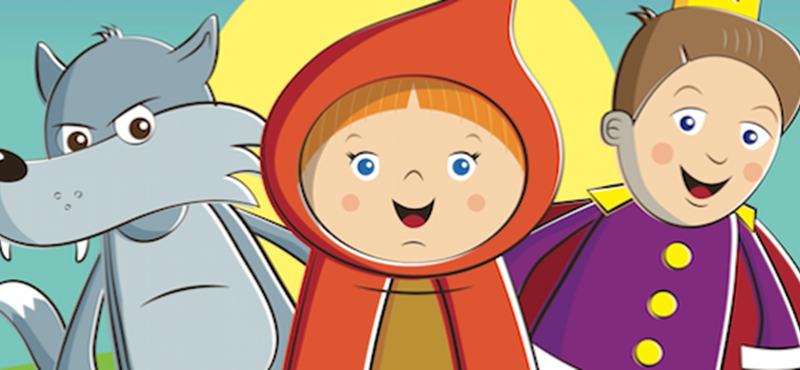 After 18 years, Nottingham Youth Theatre Inclusive Company are bringing magic back to the Fringe with their new fairytale family extravaganza, 'Bing Bang Bong!'. The group aims to make the arts inclusive of everyone and works with disabled performers and those who have learning difficulties. Needless to say, they are very excited to be returning to the Fringe as it gears up to improve festival-wide accessibility.
What tips can you give to theatre groups and other performance groups to be more inclusive?
Being inclusive is easier said than done, but giving it a go is what counts. Firstly, it's about group exploration of strengths; understanding that while one individual may not have one set of skills, they do have another set of skills, and that's what we need to accentuate.  What's important about an inclusive group is that, with extra support, everyone strives for the same goals of creating great theatre that engages audiences and holds meaning. High expectations, hard work and commitment, just like all drama groups, are essential elements.
How much involvement do the performers have in the production? Does everybody contribute ideas?
Our performers are very important in the production process, and for the first few weeks of a project we'll often improvise, getting our performers to think up new ideas and ways of portraying the story or message we are working on. Two sections of our Edinburgh Fringe show 'Bing Bang Bong' were completely devised by the group with only some encouragement from tutors. Occasionally, students will write / direct shorter sections with the aid of a tutor themselves, expanding their dramatic inventory of skills this way. Observing others and cross-criticism is also vital in this process, getting them to understand in others things they may need to work on themselves is an essential part of wider drama development.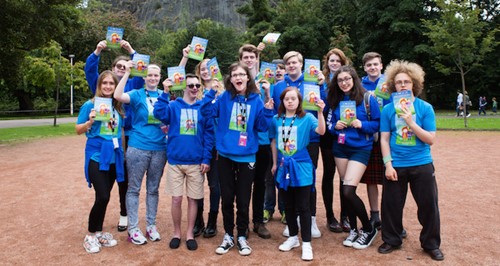 What have performers gone on to do after being a part of the group? Have any continued with arts?
Many members have joined our adult theatre group, which was set up in 2003, and allows those from the 14-20 group to have a sense of progression in their dramatic career. Others have joined a national dance programme. Others have gone on to professional careers in arts - though this so far has been those without disabilities - posing perhaps further questions about inclusivity in the professional theatre world. It's our hope that following from the group those individuals involved continue with drama in some way, whether that be as a social activity or they use their skills in their day to day life.
Where are some of the group's favourite accessible places to visit?
In Nottingham, the group love attending any theatrical performance. The theatre has the potential to inspire and engage those with disabilities as much as any other, and Lakeside Arts Centre, Nottingham Playhouse and the Nottingham Theatre Royal are all very accessible theatres. In Edinburgh, the group are very fond of our venue for Bing Bang Bong Greenside @Nicolson Square for its welcoming and accessible attitude.
How can performers get involved with Nottingham Youth Theatre Company?
Young people with and without additional needs from schools and colleges in the City and County of Nottingham aged 14-20 can audition for the company, auditions are usually held every 6 months on an open invite basis. In an audition we look to ensure each individual has a love of performance, and is a team player, and willing to develop their skills through drama. Each young person's skills and talents are valued. In some instances, paediatricians have recommended the group for young people with confidence issues, as it is a new way for them to express themselves.
Bing Bang Bong! will be performed at this year's Edinburgh Festival Fringe in Greenside @ Nicolson Square (Venue 209) from August 20-22.