Business owners will love this new web portal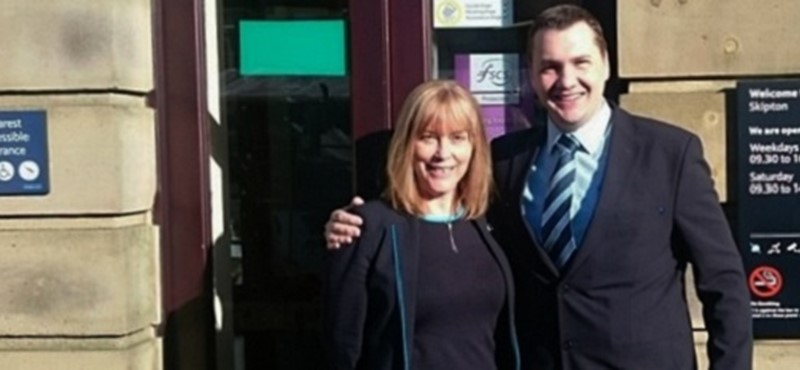 Today Barclays are making access history as they launch a new digital resource which will help business owners understand why accessibility is essential for good business. For the first time, Barclays are sharing their accessibility insights and resources for free inside a brand new web portal. The comprehensive resource begins by asking business owners to 're-think disability' and to recognise that disabled access is much more than a box-ticking exercise.
The web portal has been created for business owners in any industry or sector, and it argues the case for disabled access making great business sense. Not only that, Barclays also put it very simply that making businesses accessible is 'the right thing to do'. Speaking about this new initiative, Robin Hindle-Fisher, Chair of the Extra Costs Commission said:
"We know that businesses often want to do more to serve disabled people – nearly two thirds of businesses we surveyed said that more information about the needs of this consumer group would be useful."
With several five star reviews on Euan's Guide, it's fair to say that Barclays are practising what they preach. Their branches in Glasgow, Swindon, London and more have all been praised by disabled people, their friends and families on Euan's Guide. One reviewer said their Canary Wharf branch was 'taking banking to new heights' and that they 'broke the mould with easy access, a warm welcome, and responsive staff.' Read the full review >>
What would you like to do to make your business more accessible? Take a look at Barclays new portal for their ideas about customer service, inclusive workplaces and inclusive design; and for even more inspiration check out Euan's Guide's top tips for venues!