Can you help us shape the future of Euan's Guide tech?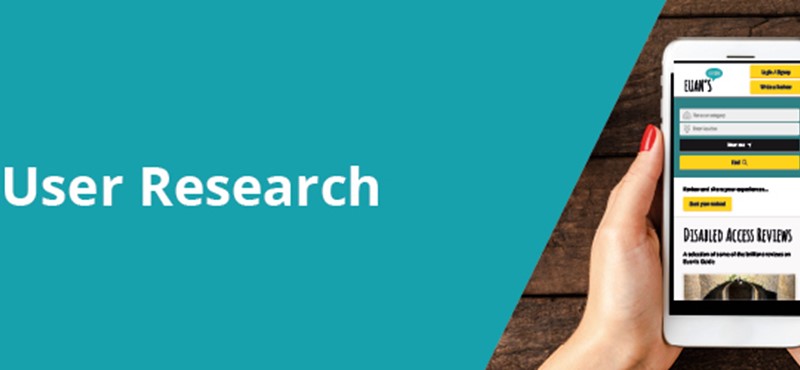 We're always looking at how we can make Euan's Guide better, and we believe that involving our own community is a great place to start. We're looking for some of our users to share their thoughts about our website and further developments, so we can ensure Euan's Guide continues to be a useful and trusted source of disabled access information.
We're currently working on something exciting with the Scottish Tech Army that we want you to be involved in, to help shape the future of our small but mighty charity!
We're inviting you to join us for a 30-minute, one-to-one virtual conversation, where we'll listen to your thoughts about what you think works well and what could be better when it comes to EuansGuide.com. We'd also love to chat about what apps you currently use and the bits that do or don't work well for you. Our team is also interested in learning more about the information you look for when visiting new places, including all-important questions around accessible toilets, so we can continue to make it easier, safer, and more rewarding for disabled people to find and visit accessible places.
If you're interested, conversations are being planned for the next few weeks. If you're free to help us by sharing feedback and ideas, please get in touch by emailing hello@euansguide.com.