A thank you to carers across the UK on Carers Week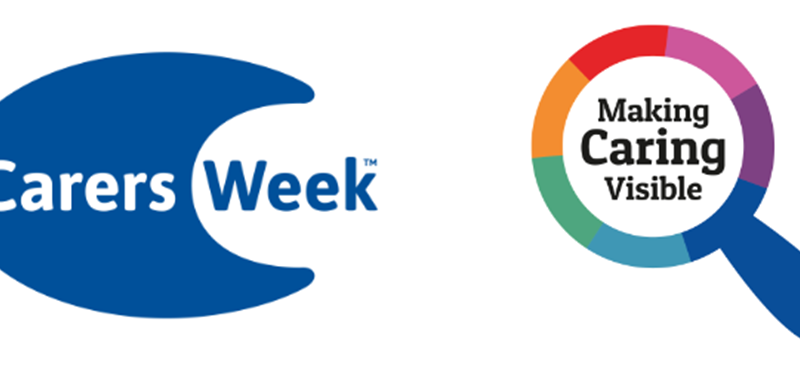 Everyone at Euan's Guide would like to extend a massive thank you to all carers and care workers across the UK.
Carers Week is an annual awareness campaign to recognising the contribution carers make to families and communities throughout the UK. This year's theme is all about Making Caring Visible.
Research carried out by YouGov and published on CarersWeek.org showed that an estimated 4.5 million people in the UK have become unpaid carers as a result of the Covid-19 pandemic. When combined with the 9.1 million unpaid carers who were already caring before the outbreak, it brings the total number of unpaid carers up to 13.6 million.
We support Carers Week and want to thank carers for the work they are doing to keep people safe and healthy. This is undoubtedly a particularly challenging time for new and existing carers and paid care workers. Many people are taking on more caring responsibilities as a result of the coronavirus outbreak. Carers and care workers are on the front line keeping people safe and healthy and are making personal sacrifices to enable those they care for the best chance of survival.
Sharing his own experience, our co-founder Euan MacDonald has written for The Times about how four of his care workers moved in with him in March and have not been able to see their family and friends since they began isolating with him.
Euan said: "I hope that this crisis will change people's perceptions of carers and care workers for good – not just during Carers Week – with an understanding and appreciation for their work."
He added: "I hope my care workers, and everyone in a caring role, know that their efforts will not be forgotten. The difference they have made is immeasurable."
People wishing to support Carers Week are invited to adding your voice to Making Caring Visible, making a pledge on the Carers Week website or using #CarersWeek on social media. You can also get in touch with us if you would like to get involved in our Voices of Covid series sharing your experience of life in lockdown.