Castle Semple Centre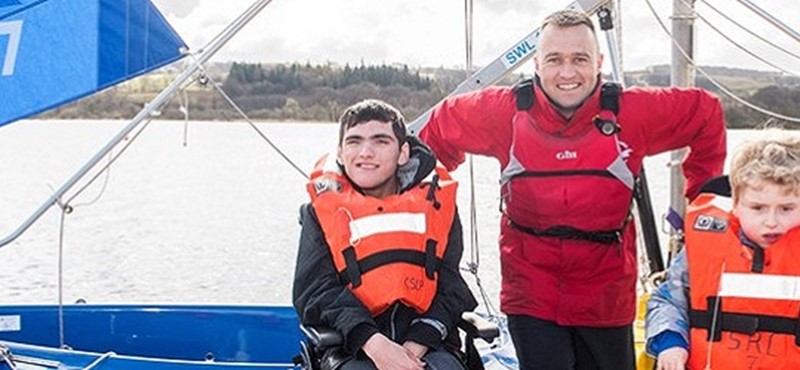 One venue that has been receiving lots of reviews on the site is Castle Semple Visitor Centre & Country Park. While Castle Semple go out of their way to make their centre as physically accessible to as many people as possible, they also demonstrate that the small things, such as customer service, can really go a long way in making visitors feel welcome. We spoke to Senior Instructor, David Hill, about the centre to find out more about how much of a difference staff can make.
What made you decide to list on Euan's Guide?
The decision to list on Euan's Guide felt natural. Castle Semple is the Royal Yachting Association Sailability Scottish centre of excellence for disability sailing, along with kayak, canoe, cycling and power boating; so it was important to me that people knew about the opportunities that the centre had to offer. More importantly however, listing on Euan's Guide would offer people the opportunity to feedback their views on the centre, its facilities and staff.
Castle Semple is one of our most reviewed venues and its staff are constantly rated highly. How important do you think customer service is in terms of disabled access?
Customer service is totally key to success. We spend a lot of time and effort developing accessible facilities, sports and equipment; so to have that let down by a poor visitor experience is not an option. If disabled visitors can also get an idea of what they can expect before going to a venue, then they are more likely to visit and have a positive experience.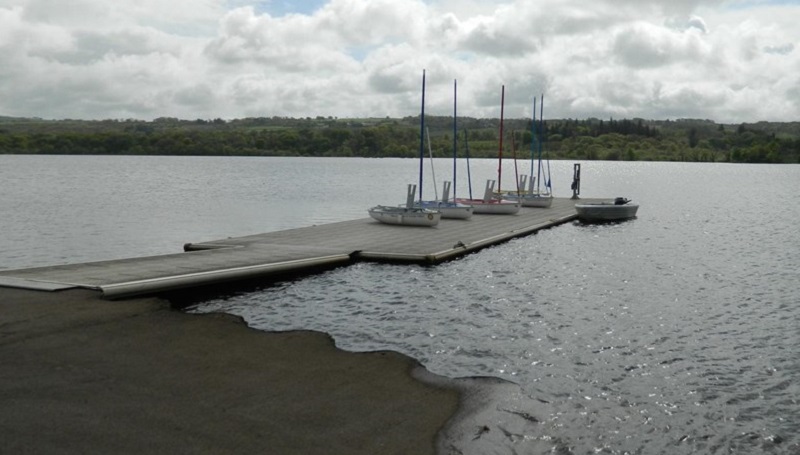 What do your staff do to improve the experiences of your disabled visitors?
Our staff have been doing this for a number of years now, so we don't actually do anything specific when we meet a disabled visitor. I would say on average we have 20-30 visitors per day at the centre, which I guess is why all of our staff have a pretty good understanding of the needs of our visitors and do their utmost to accommodate them.
Do your staff undertake disability awareness training? If so, what does this generally involve?
The instructional team are continually evaluating our current practice and are always looking for ways to improve the way we do things. Disability awareness training has been done in the past but its sometimes pretty generic and I've found that on the job training is way more beneficial from a point of staff engagement and therefore better service.
What has been the best thing you have read from a reviewer about your venue?
The best review that I've read would be this one. It covers lots of the key areas that we like feedback on.
Read reviews of Castle Semple Centre>>
Locations: Lochwinnoch