Castles & Battlefields – Accessible Highlights!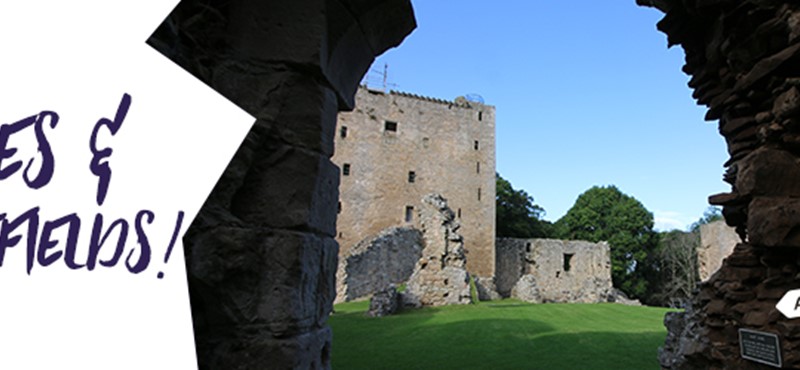 We're excited to announce that our new guide to Scottish castles and battlefields is here! The guide was released today during St Andrew's Day celebrations, and explores sixteen of the nation's historic sites. Featured locations include eerie battlefields, mighty fortresses and romantic castles around the Highlands, Aberdeenshire and in Stirling.
Download the guide
To get your copy of the guide, visit www.euansguide.com/castles-and-battlefields where you can download it as a PDF or view alternative formats. This page also features links to disabled access reviews of all the sites, plus the latest stories and information about castles and battlefields on Euan's Guide!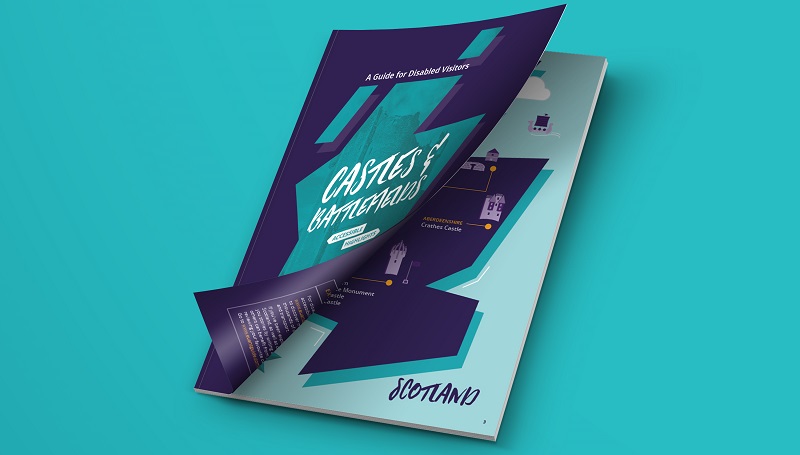 If you're keen to explore the castles and battlefields of Scotland, as well as other places, don't forget to share your stories by writing a review on Euan's Guide! That way, others can benefit from your experience before they visit.
To write a review, go to www.euansguide.com/write-a-review.
About the guide
The guide was part-funded by the VisitScotland Growth Fund with additional support from Historic Environment Scotland. This is the first in a series of guides to be created by Euan's Guide, with guides to Dundee and Fife to follow in 2018.