Claire's December Highlights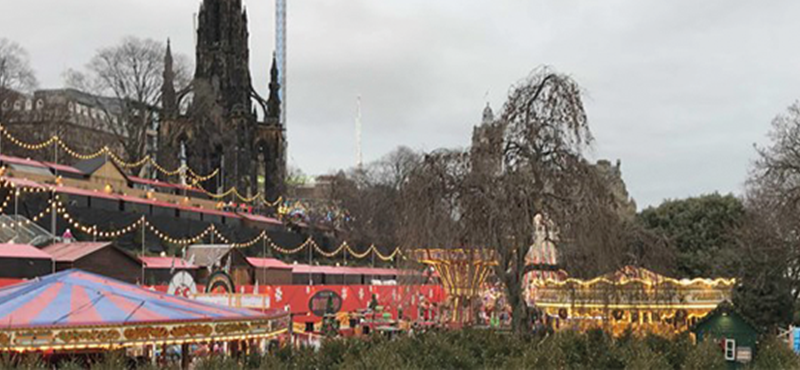 Well that's 2019 over with now and we're starting a new decade into 2020, Happy New Year everyone! Over the course of 2019 we received loads of fantastic reviews, and in December I was loving reading where people had been visiting on the run up to Christmas. Here are just a few of my favourites.
Odeon Luxe Dundee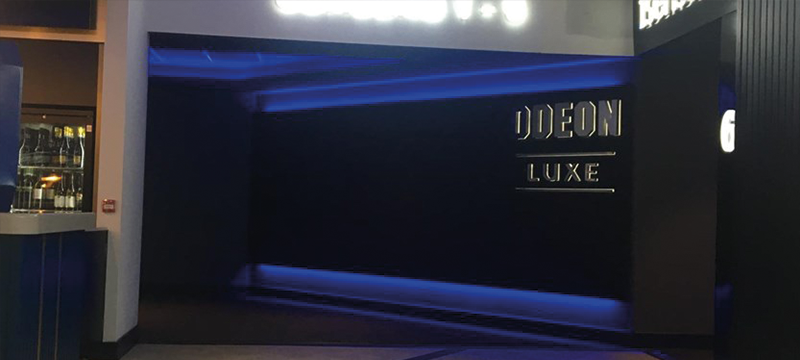 Due to also living in Dundee myself I was intrigued when I saw this review come in from my fellow Dundee Ambassador Hollie. I hadn't had a chance to visit the Odeon yet since it got updated to an Odeon Luxe and I wanted to find out how much had changed in regard to accessibility. She says, "all screens now have two wheelchair spaces" and "the chairs feel like you're sitting on clouds." The part that drew my attention the most was though, that they have a Changing Places toilet. This is a great added feature, not just to the Odeon, but Dundee in general. You can read Hollie's full review here.
The Lord Lounsdale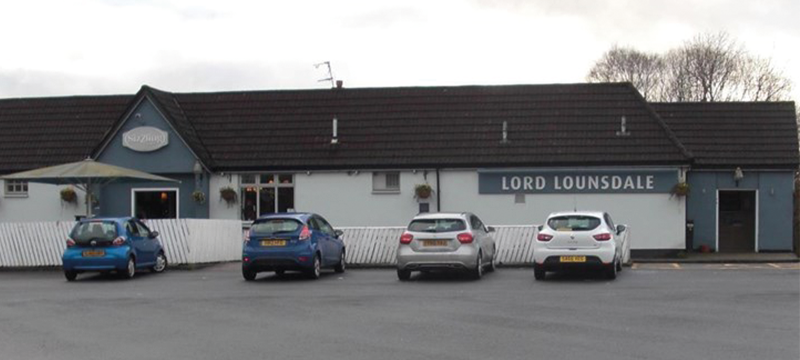 I really enjoyed reading Bellrock's review on their visit to The Lord Lounsdale in Paisley, which they mention is part of the Sizzling Pubs chain. "Inside, the eating area was spacious with room to put a wheelchair up to the tables." However, "a small part of this area was up steps, but there were many tables on the level." Sounds like a lovely place and you can read about the rest of their visit in their review here.
Edinburgh Christmas Market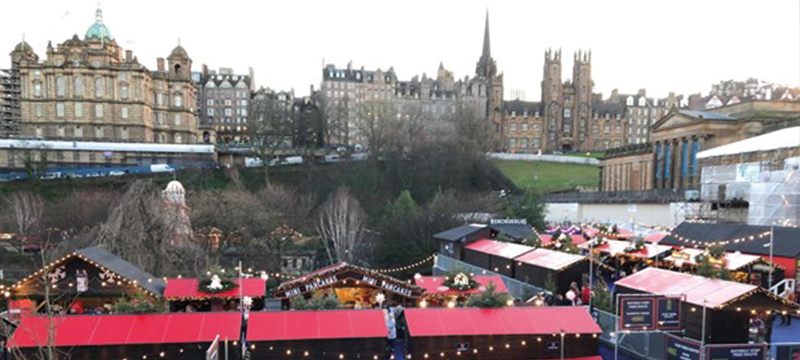 Our ambassador Jon was getting into the festive spirit at the start of December by visiting the markets in Edinburgh and he had a great time. He felt it was "tricky when busy but ramped access throughout." Check out the pictures he took within his review here. 
Jon has also been selected as our Euan's Guide Reviewer of the Year, congratulations. I really enjoy reading all of your reviews, and I'm looking forward to reading more in the year to come.
Blair Athol Distillery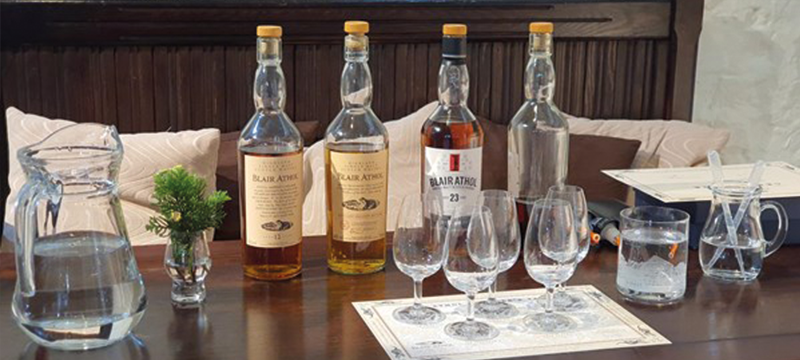 Reviewer kingqueenhas recently visited Blair Athol Distillery in Pitlochry. I found it a very interesting read as they said "there's lots of difficult bits, that make much of the distillery impossible" but, "the limited physical accessibility of the distillery more than made up for by the exceptionally friendly and helpful nature of the staff." You can read their review here to find out what issues they faced.
Reviewer of the Month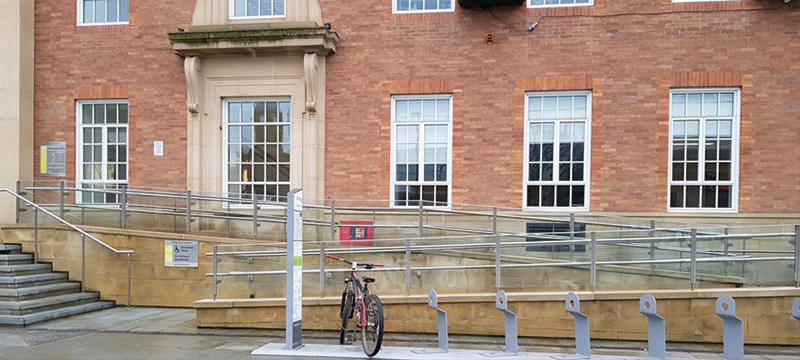 Our reviewer of the month for December was ecologisttobe, I've been loving reading all of her reviews that she has written for Derby. Keep up the amazing reviews and I look forward to reading more this year.
There are still plenty of venues waiting to be reviewed, here are just a few.