Collect your #AccessDay badge!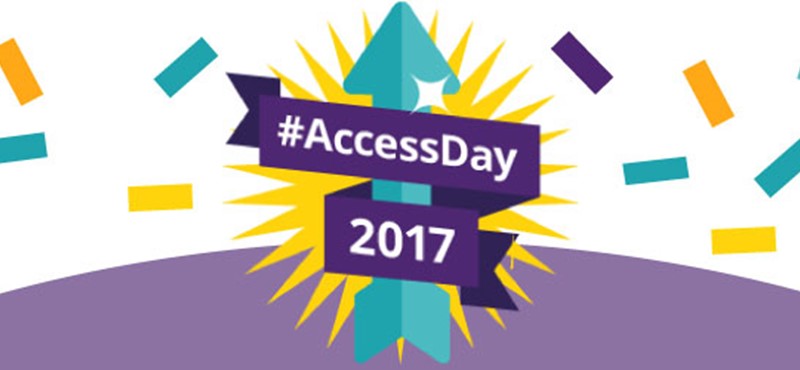 Are you getting ready to try something new this weekend? Disabled Access Day returns for a three-day celebration of good accessibility all around the UK! Not only is this an opportunity to experience something different, but it's also a chance to grow your Euan's Guide badge collection! Here's what you could unlock from the 10th-12th March:
#AccessDay 2017 badge
This is your one and only chance collect this badge, and it's a fun one to unlock! You'll find this badge on your profile if you review your Disabled Access Day experience at any of the hundreds of venues taking part on the day. If there aren't any events happening near you yet, you can set off on your own adventure to go somewhere you've always wanted to visit and try something new! The trick is to take part, have fun and do it all in the spirit of #AccessDay this weekend!
Welcome badge
Is this your first time taking part in Disabled Access Day? Are you yet to sign up to Euan's Guide? If you're ready to start writing disabled access reviews after #AccessDay weekend, sign up and you'll automatically receive your new Welcome badge! It's from us, to you.
Photographer badge
Got your phone or camera handy? Take lots of pictures, add them to your reviews, and you'll soon see the Photographer badge appear on your profile! There are five chapters to unlock, so you can keep collecting after Disabled Access Day.
Explorer badges
Wait, more than one? You've got a whole weekend of events to join in, so why not travel to a few different locations? You'll receive a new badge for each location you review in!
What next?
There are many more badges to unlock this week, but we can't give all the clues away! Try reviewing different types of places, from cafes and restaurants to museums and hotels. You'll soon see lots of new badges popping up on your profile…don't forget to share them with your friends!