Covid-19: One Year On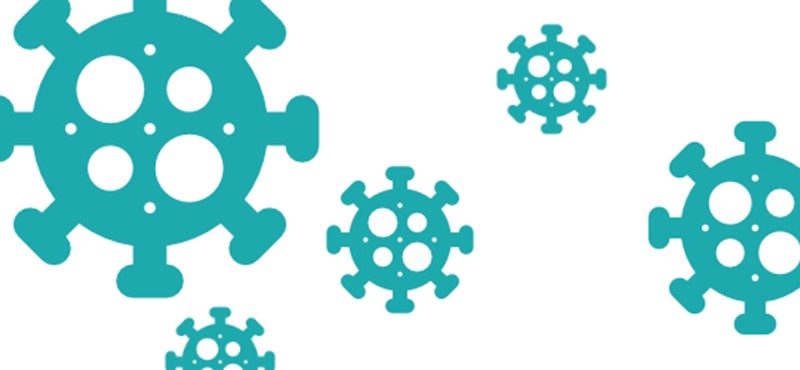 To mark the one-year since we first went into lockdown in the UK and the Covid pandemic turned our lives upside down, we've taken some time to look back and reflect on what has been a challenging year for us all.
With the move to remote working and cancellation of many of our events, like much of the world, we turned our focus to staying connected and engaged online. We pivoted our Ambassador events to virtual events, something we hope to continue in the future alongside our in-person events due to their success. We also launched the Euan's Guide Forum as a safe and positive space to escape the never-ending drone of the news and social media. The Euan's Guide Forum has been a great resource for updates on virtual events happening across the world, finding new suggestions of hobbies and activities to try and a place for some ideas on a day you're needing a bit of inspiration.
With the rate of change and never-ending news stream this past year, we were aware of a lack of representation of the voices of disabled people, their friends, family, and carers within the media. We launched the Voices of Covid blog series to give disabled people a space to share their experiences and raise awareness of issues that have been affecting them. Whether that was blanket DNARs, limited access to shopping and essential goods or the impact of shielding on someone's mental health, these accounts from individuals' experiences have been so important to highlight. As well as raising awareness of these issues, this series has offered support to many to know they are not alone in dealing with and overcoming some of these challenges. 
As things improved during the summer and with the initial lifting of restrictions in the UK, we wanted to capture the concerns of disabled people in how the easing of restrictions will affect them. Over 400 people took part in our Covid Concerns and Precautions Survey during the summer. We used the results of this survey to highlight the concerns of disabled people while helping businesses and venues plan and implement precautions to promote access and help customers feel safe. 
Your feedback also led us to make changes to how reviews and venues are listed to include Covid information to support disabled people in safely getting back out and about. We introduced our Covid Confident function which allows reviewers to share whether they felt 'Covid Confident' while visiting a venue and allows them to detail restrictions and precautions venues have implemented to help keep their customers safe. We also introduced the option for venues to update their listings to include this Covid information to help inform those planning a visit. This feature not only allows you to find accessible venues to visit, but also the restrictions and measures implemented in venues to instil confidence and help keep you safe.
There's no doubt this past year is one we'll remember and certainly will go down in history. Better days are coming, and we look forward to getting back out and about when it's safe to do so, finding new and great accessible places to visit – hope to see you there! 
While you are here...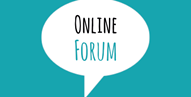 Read the Voices of Covid blogs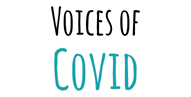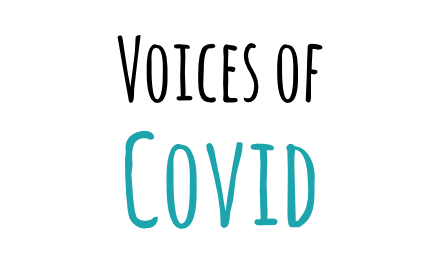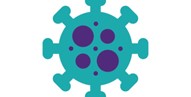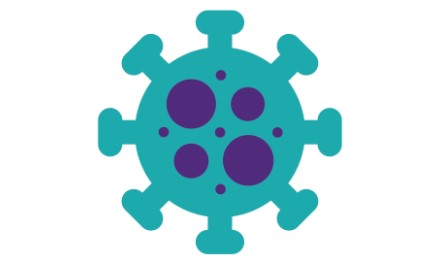 Places with Covid information