Declutter and donate for Euan's Guide!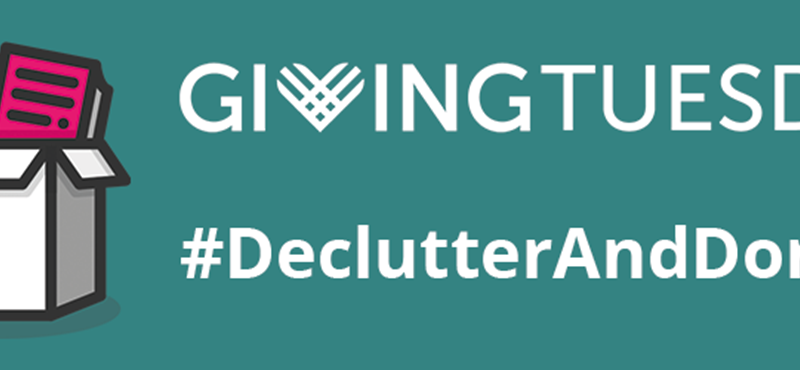 In these difficult times everyone is struggling to know how best to make a difference to the current situation. Already we've been amazed by the response and the support we received from everyone who got involved with The 2.6 Challenge and helped raise funds for Euan's Guide. We would like to say a massive thank you for all of your support to date! Today we wanted to let you know about another way you can support us and help us raise vital funds to help more disabled people and their families and declutter your house at the same time!
You might have heard that today is "Giving Tuesday Now", but we're well aware that not everyone has the financial cash to spare. Something we do often have lying around are old DVD and books we no longer use. This is where the new fundraising initiative launched today between Virgin Money Giving and trade-in app and website Ziffit comes in. It is an easy way for you to trade-in unwanted books, CDs, DVDs, Blu-rays and games for cash, which can be easily donated to Euan's Guide and doesn't cost you a penny!
Want to get involved?
The easiest way to quickly find the value of your unwanted items is to download the Ziffit app and start scanning your products to get an instant value.
Once all the items are scanned you can complete the online trade making sure you choose Euan's Guide as your chosen charity at the checkout and then pack up your second hand goods.
You can then use the Ziffit's contact-free courier service to collect the items from your doorstep and know that the value of your trade-in will be donated to your charity of choice via Virgin Money Giving.
You can also donate using the Ziffit website, simply follow this link to enter in the barcode or ISBN of the items you'd like to sell to raise money for Euan's Guide.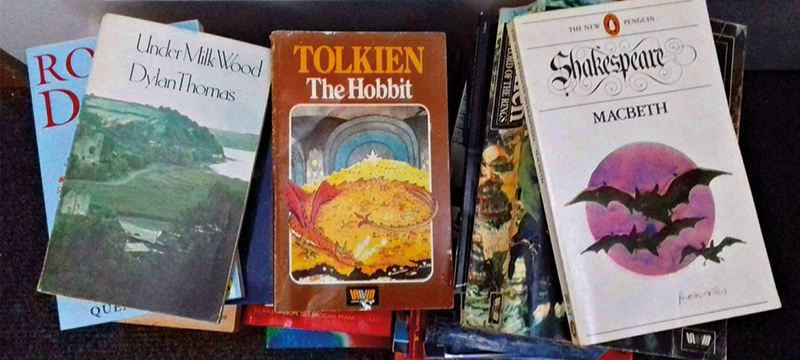 Steve has already chosen the items he's going to trade-in for Euan's Guide.
Helpful information
To qualify for the contact-free collection service the parcel must weigh over 5kg (this is around the weight of 15 average paperback books). If your item is below this weight then you can use the free Collect+ service from your most convenient Collect+ store when it is safe to do so.
To complete a trade, a minimum of 10 items or £5.00 total trade value is required.
If this has inspired you to have a spring clean and raise money for Euan's Guide at the same time then please share your story with us, we would love to hear from you. We really appreciate everyone's support! Happy decluttering everyone!