Discover new artists - Accessible art galleries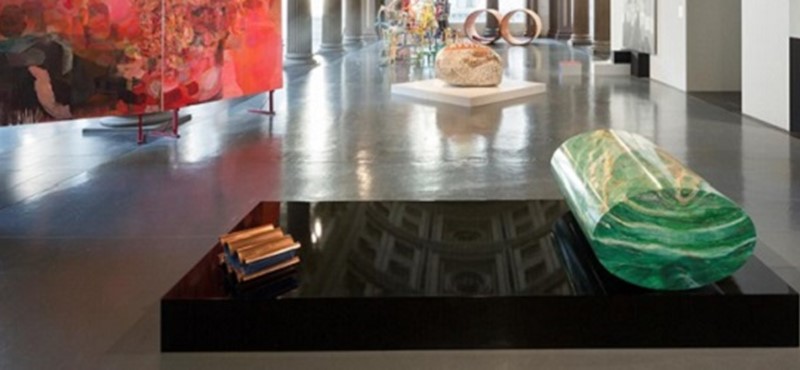 Whether you're into Picasso or Monet, photography or sculpture; the UK has countless galleries, art collections and exhibitions for you to explore! Here are some Euan's Guide listed and reviewed venues with great disabled access to get you inspired.
A refurbished gem in the city centre, York Art Gallery has a collection of paintings spanning more than 600 years! It was re-opened after a major refurbishment in August 2015, and it has since had 4 star access reviews on Euan's Guide. One visitor told us, 'York Art Gallery reopened and is now very wheelchair friendly. There is a ramp outside leading into the main entrance, very clear signs to information desks and friendly staff'.
The Photographers' Gallery, London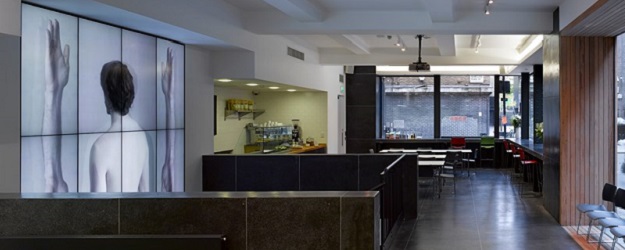 A gallery dedicated entirely to photography, this London venue is a must-visit for photographers and art enthusiasts alike. The venue can host BSL tours and offers a carer's discount for visitors.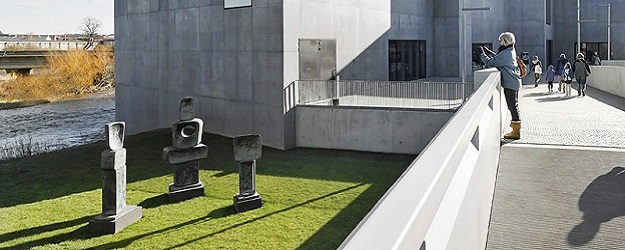 A contemporary art museum with plenty of natural light to explore, The Hepworth is the largest purpose-built art exhibition space outside of London! One reviewer gave this venue 5 stars saying there was, 'plentiful Blue Badge parking next to the entrance.'
The collection of art in this Newcastle gallery displays British oil paintings, watercolours, ceramics, silver and also glassware. It was rated 5 star on Euan's Guide with one reviewer writing, 'most of the pictures are hung at a level which means that a wheelchair user can enjoy them without getting a crick in the neck.'
Gallery of Modern Art, Glasgow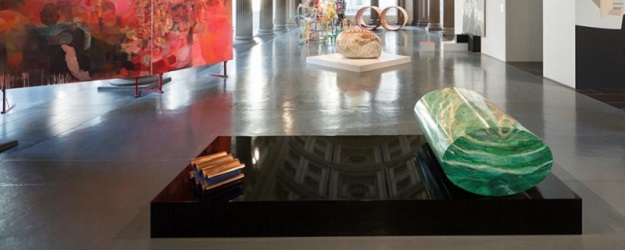 A gallery housed in an iconic Glasgow building, the Gallery of Modern Art has regularly changing displays and is the most visited modern art gallery in Scotland. One reviewer gave this venue 4 stars saying, 'the gallery had information booklets with large print for visually impaired visitors'.
The Tate Galleries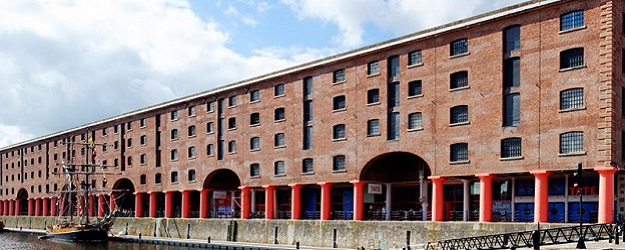 A family of galleries in London, Liverpool and Cornwall, the Tate Galleries are fascinating spaces to explore art. Tate Britain has 5 star reviews on Euan's Guide with one visitor saying, 'the building has clearly been adapted with access in mind'. Outside of London, Tate Liverpool is the most popular gallery of modern and contemporary art in the UK. The art is bright, colourful and creative, and the venue offers Braille, large print and audio guides for visitors.
Dulwich Picture Gallery, London
The first purpose-built public art gallery in the world, Dulwich Picture Gallery is today a vibrant space for culture and the arts and hosts leading exhibitions beside its collection of Baroque masterpieces. It has been rated 5 star by one reviewer who told us, 'corridors are wide, most doors are automatic and everything is on one level.'
Scottish National Portrait Gallery, Edinburgh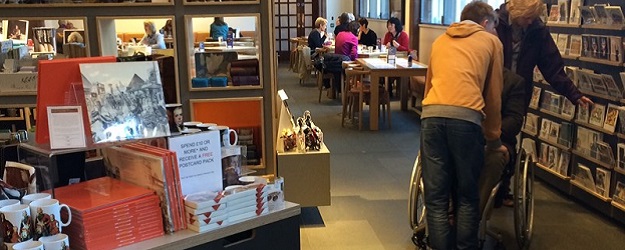 The place to 'come face to face with Scotland, past and present', the Scottish National Portrait Gallery has been rated 4.5 star on Euan's Guide! One reviewer told us, 'getting in and around was easy as a powerchair user.'
Estorick Collection of Modern Italian Art, London
Located in a pretty Georgian building, this collection is renowned for its Futurist works, figurative art, and sculpture. The venue has accessible parking and toilets, and they offer a discount for accompanying carers.
Joe Cornish Gallery, Northallerton
One of the world's foremost landscape photographers, Joe Cornish houses a permanent exhibition of his work in his Northallerton Gallery. One reviewer gave the gallery and its café 4.5 stars saying, 'I can't wait to go again. Joe Cornish is a well-known photographer in these parts and his photos represent the North York Moors and Dales in all their glorious splendour.'
Where is your favourite accessible art gallery? Tell us about it in a review!