Early Bird Openings and where to find them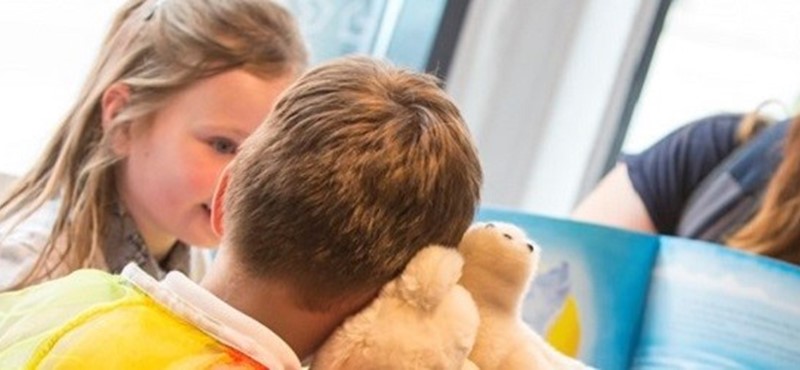 World Autism Awareness Week (27th March – 2nd April 2017) starts today and we are delighted to see so many places that are reviewed or listed on Euan's Guide including Early Bird Openings and multisensory activities into their regular programme of events! Here's where you can find autism friendly events and activities around the UK this week and throughout the rest of the year:
Seven Stories, Newcastle upon Tyne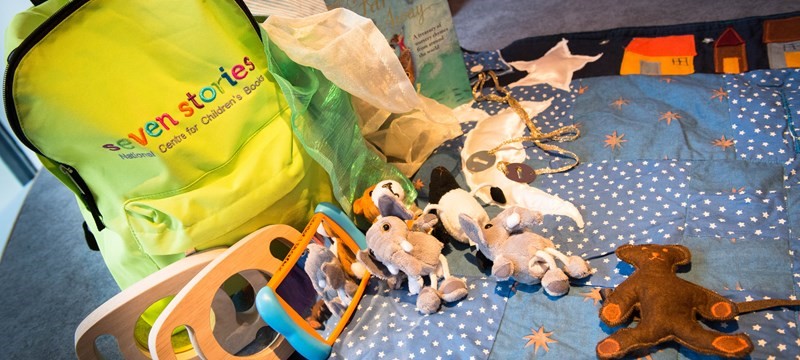 Between 9am-10am on the first Saturday of the month, Seven Stories in Newcastle upon Tyne open their doors for an Early Bird Opening, and they've been doing this ever since their first one on Disabled Access Day 2016 proved to be a roaring success! Visitors can borrow ear defenders at reception, and are invited to enjoy the quieter café before joining a relaxed storytime at 10am. You can view their visual story before visiting here.
Woodhorn Museum, Northumberland
Got a dinosaur-lover in your family? Brick Dinos Exhibition at Woodhorn Museum has been created with palaeontologist and artist Warren Elsmore and features giant Lego dinosaurs! You can even try and fit your whole family in to the footprint of a dinosaur. The exhibition runs until May 2017, and Early Bird Quiet Visits will take place at 9am on the last Sunday of each month until then. Don't forget to book!
Science Museum, London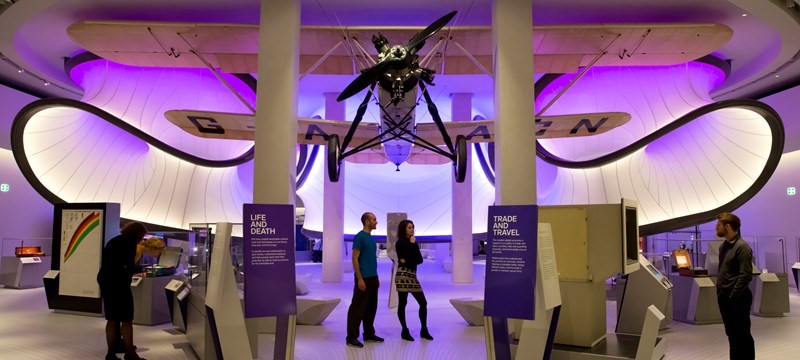 Early Birds at London's Science Museum happen on Saturdays throughout the year at 8.30am with workshops and demonstrations designed to entertain families with young children. The best bit is that if you book in advance you'll get some of the most interactive galleries all to yourself until 11.15! The next one is taking place on 10th June, and you can sign up to the Early Birds mailing list on the Science Museum website for event reminders. Check out the Science Museum's visual story here. There are also Night Owl events for young adults aged 16-25.
National Museum of Scotland, Edinburgh
Scotland's National Museum is opening the doors to The Tomb from 9am on Saturday 1st – Sunday 2nd April as part of World Autism Awareness Week. Sounds a little daunting, but this incredible new exhibition shares the story of a tomb built in 1290BC that was reused for more than 1000 years! Visitors to this Early Doors event can try out the museum's new ancient Egypt handling resource with some very real objects; and there's also a chance to experience the new resource and activity backpacks being piloted by the museum! You can book here.
Natural History Museum, London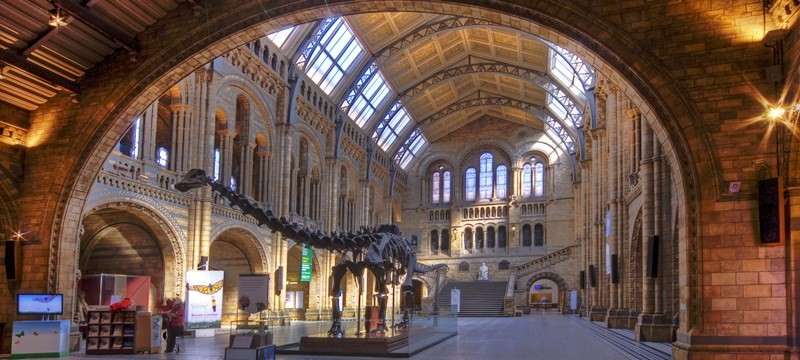 Dawnosaurs is an early opening event run by the Natural History Museum in London. Between 8am-10am, young families can beat the crowds to enjoy tailored activities and have the chance to meet live animals! If this all sounds a little too much, there is a Sensory Room available for children who'd like a quieter space. The next event will be on 6th May, but don't forget you'll need to book four weeks in advance.
National Media Museum, Bradford
On Saturday 8th April 2017, the National Media Museum are holding an Early Birds event for their new Wonderlab gallery! The opening begins at 8.30am until 10am, and there will also be a film screening of Sing in the Cubby Broccoli Cinema with low lights left on and the volume reduced. Book here and check out their Visual Story here.
Tullie House, Carlisle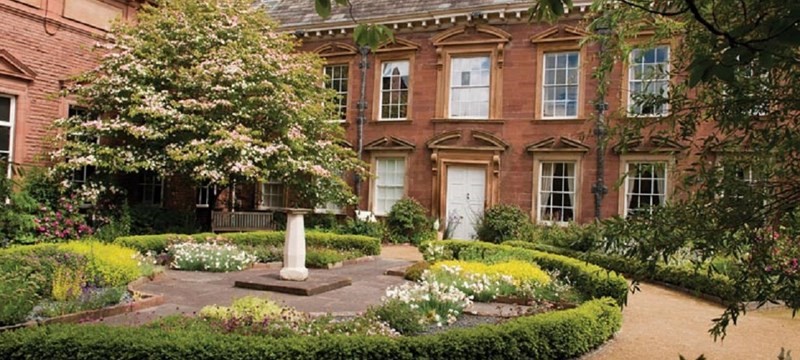 On the first Sunday of the month, Tullie House Museum and Art Gallery Trust have Autism Friendly Early Openings which cater for families seeking a calm and more relaxed environment to explore the Border Galleries. Don't forget to use your 'Explorer Rucksack' to get the most out of your visit! These multi-sensory rucksacks are packed full of handling objects, torches, magnifying glasses and more.
More autism friendly events to explore:
Eureka! The National Children's Museum – They have a chill out room with big cushions and a Visual Story for visitors.
London Transport Museum – View their Visual Story and find out what's inside their Explorer Bags.
Museum of Liverpool – Quiet morning on Sunday 28th May, 10am-12pm. Find out which other Liverpool museums are taking part here.
Coffin Works – Relaxed@ Newman Brothers is a factory tour designed for people on the Autistic Spectrum and their families. Watch the introduction video.
National Museum of Computing – They have a Visual Story and Sensory Map to guide visitors.
Museum of London – Morning Explorers from 8.30am with the next one on 1st July 2017. Book here.
Tower Bridge – Autism Friendly Early Openings to explore the Exhibition and Engine Rooms. View their Visual Story and book here.