Easter at Home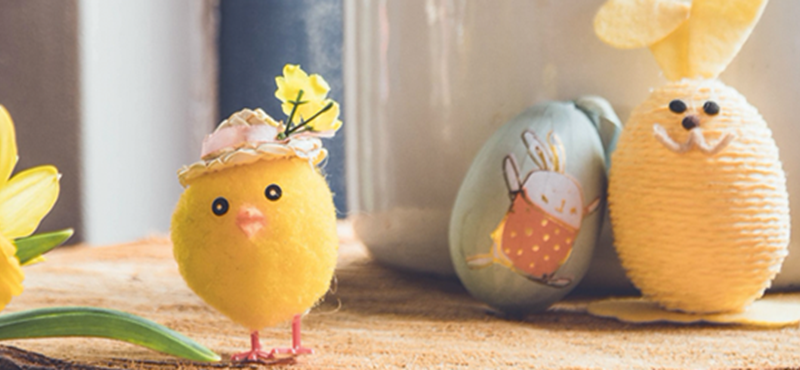 This year we are celebrating Easter at home, so we wanted to share some tips and recommendations from the Euan's Guide Forum that will keep you in the Easter mood. Grab your chocolate and get ready to be inspired! If you haven't already, check out the Forum by clicking here. Let us know if you try any of these ideas on our social media! 
Crack some eggs 
Kayleigh's favourite Easter activity is making Easter Egg Nests. She told us they are super easy to make as they don't require much ingredients and are super tasty. She is also excited to try carrot cake cupcakes! Click here to read the recipes on the BBC's website and find out more. If you have any other Easter themed recipe ideas let us know on the forum!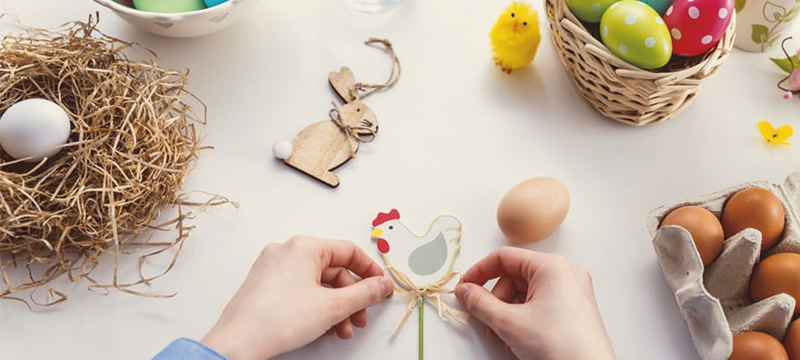 Get crafty 
To kit out your home for Easter there are loads of crafts and decorations which can be made from household items! On the forum, Laura shares instructions to make hanging egg decorations. All you need are eggs, some string, cocktail sticks, paint and something to hang your art on! Her top tip is to put the branch from a tree in a vase and hang your eggs this way. 
For the younger ones, Activity Village is a great resource which has lots of fun, informative and creative materials online. There are colouring pages, puzzles, worksheets and more. Click here to visit their website.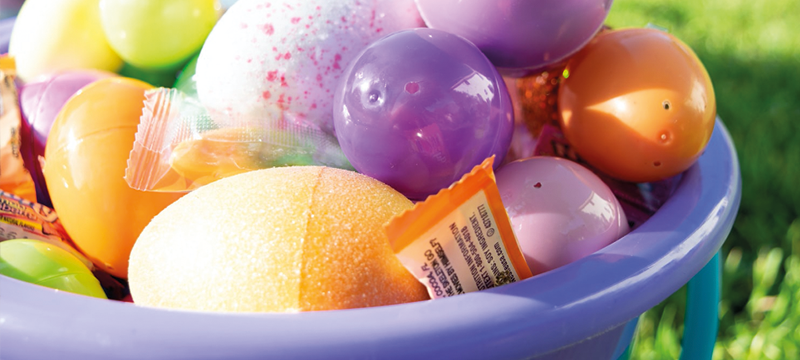 Enjoy nature at home 
If you have a garden and the weather is nice, why not challenge your household to an Easter Egg Hunt! Decorate the eggs and watch the family get competitive as they rush to find the most! Getting outdoors if possible is great when you are at home for long periods of time. Even sitting in the garden and watching nature is a great peaceful activity.
If you can't get outdoors you can bring the outdoors to you! There are loads of webcam and live stream links of tourist attractions, parks, cities and more! For recommendations on Virtual Events, Tours and Shows click here.  Zoe has also shared a link to a page from The Woodland Trust who have a new web cam situated on Loch Arkaig to capture the birth and growth of Osprey chicks!
Wherever you are this year, we hope you have a wonderful time and don't forget to tag us in any pictures you take of your creations! From all of us at Euan's Guide, have a safe and egg-cellent Easter! 
| | |
| --- | --- |
| | Written by Kayleigh O'Neill, Communications Intern |