Edinburgh International Book Festival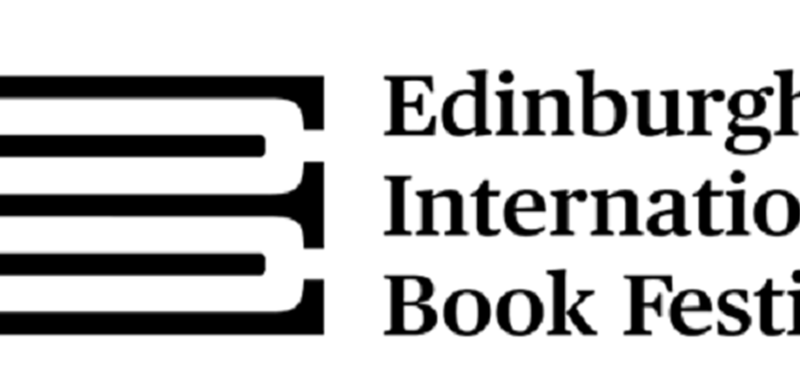 As part of Edinburgh's annual summer festivities, from 11th – 27th August 2018 the Edinburgh International Book Festival has events for all book lovers, featuring some of the most renowned writers! We've listed some of the festival's upcoming accessible events. If you want to know more about the festival's accessibility – including accessible toilets and volunteer escorts – check out our page.
Eva Dolan & Emma Viskic present: Evocative Thrillers
23rd August, 13:35 - 14:45, The Spiegeltent
If you're into crime fiction, check out this BSL signed event featuring two acclaimed writers. Eva Dolan's urban thriller This is How it Ends, which features a blogger, a campaigner and a body in a lift shaft, has been commended as 2018's most critically acclaimed crime thriller!
While Australian writer Emma Viskic's renowned crime series details the adventures of deaf sleuth Caleb Zelic, who "can't hear you. But he can see everything."
Mark Cousins presents: What Are You Looking At?
24th August, 20:45 – 21:45, Spark Theatre on George Street
If mystery and a defiance of description and categorisation are what you're after, Mark Cousins' BSL signed event may be for you. Despite his disregard of genre, Mark assures that cinema, love, art, and war – as well as the rest of human experience – are involved in his work.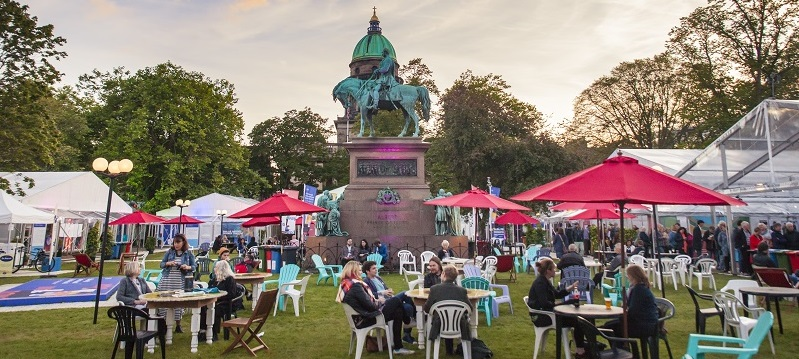 David Almond & Michael Morpurgo present: Great Adaptations
25th August, 13:30 – 14:30, Baillie Gifford Main Theatre
Witness two of the greatest children's authors on stage in this BSL signed tour. David Almond's Skellig, and Michael Morpurgo's War House are praised as two of the best children's books ever written. The two authors will be discussing the process of taking a book from conception to print, stage to film.
Ade Adepitan presents: New Kid on the Block
26th August, 12:15 – 13:15, Spark Theatre on George Street
Paralympian. TV presenter, and new author Ade Adepitan talks about his new book in this BSL signed event, which was inspired by his own experience of moving to London from Nigeria. He'll be talking about the difficulties of adapting to life in a new country, and the importance of friendship and embracing difference.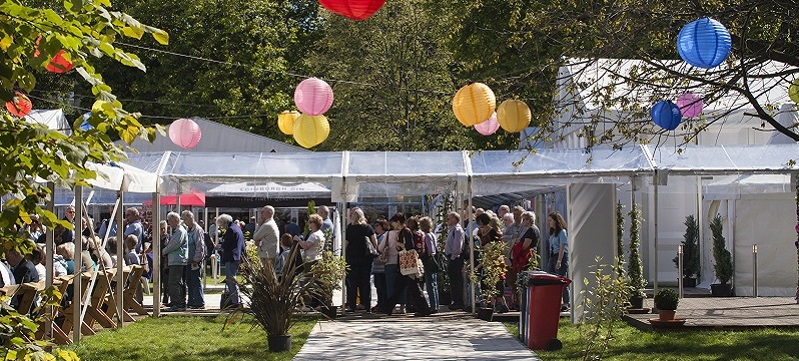 Ever Dundas presents: Freedom Debate: Accessing Technology
26th August, 19:30 – 21:00, Garden Theatre
Award-winning writer Ever Dundas explores the rising opportunities for disabled people due to technological advancements, as well as how cuts to resources are making disabled people feel isolated, attacked, and misunderstood. Her BSL signed event questions how we can ensure everyone has access to the tools they need to live well and feel part of mainstream culture.
Locations: Edinburgh