Edinburgh International Festival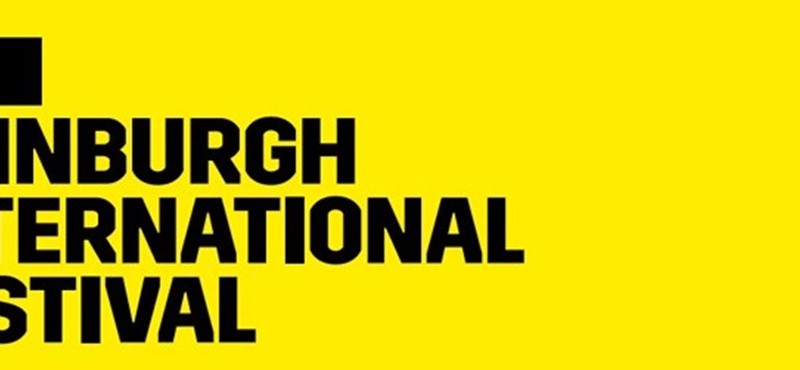 From 3rd – 27th August 2018, the Edinburgh International Festival will bring together performers in music, theatre, opera, and dance from around the world! Here are some of the accessible events that will take place during the festival.
Druid presents: Waiting for Godot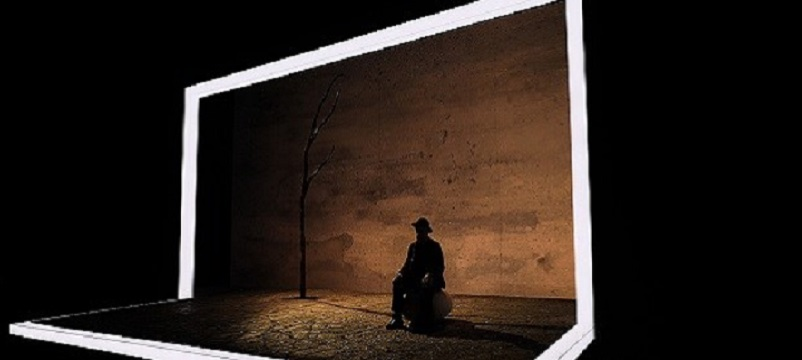 3rd – 12th August, running time: 2 hours 30 mins, Royal Lyceum Theatre
If you're a fan of Samuel Beckett's iconic play 'Waiting for Godot,' check out the Druid performance during the festival. Druid's production has been commended as the greatest for 25 years. As a play of humour and immediacy, it remains authentic to Beckett's original while brightly illuminating the play's tragedy, comedy, absurdity, and grandeur.
There's a BSL interpreted performance on 10 August at 19:30, a captioned and audio described performance on 11 August at 14:30, and a touch tour on 11 August at 13:30.
National Theatre of Scotland presents: Midsummer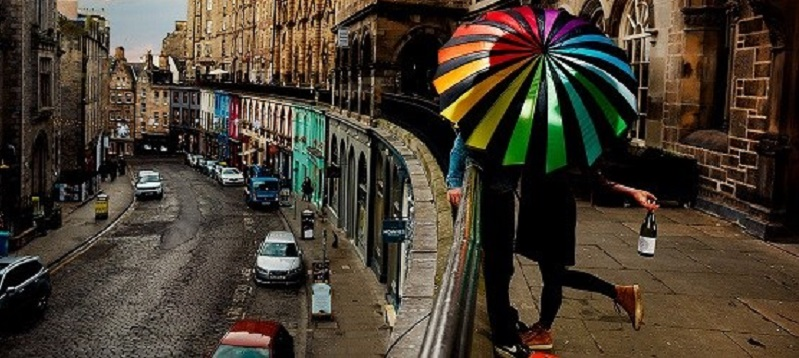 15th – 17th August, 8pm, The Hub
Heart-warming and humorous love-letter to Edinburgh featuring original songs, which places you right at the heart of the action, with a heightened musicality and joyful sense of occasion. There's a captioned performance on 15th August at 20:00, and a BSL interpreted performance on 17th August 20:00.
Théâtre des Bouffes du Nord presents: The Beggar's Opera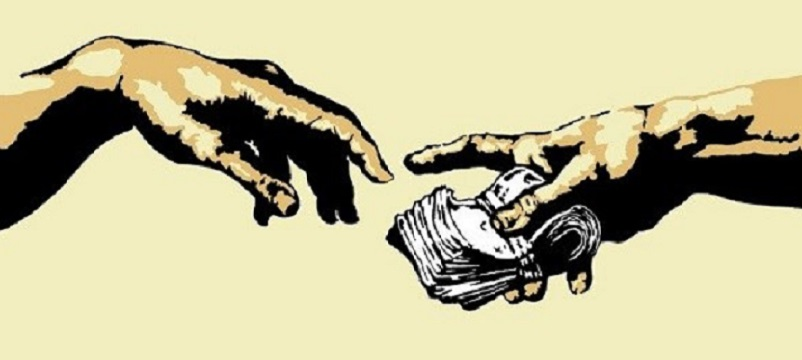 Audio described performance, 19th August, 14:30, King's Theatre
Opera fans should check out this modern production of John Gay's 18th-century ballad opera. It's both entertaining and satirical, swarming with highwaymen, thieves, jailors, pimps and prostitutes, world of greed, crime, poverty, inequality – and outrageous comedy. Where politicians and officials are just as corrupt as the lowlife below them. And where, if you want to get ahead, all you can do is join them.
Unicorn Theatre presents: The End of Eddy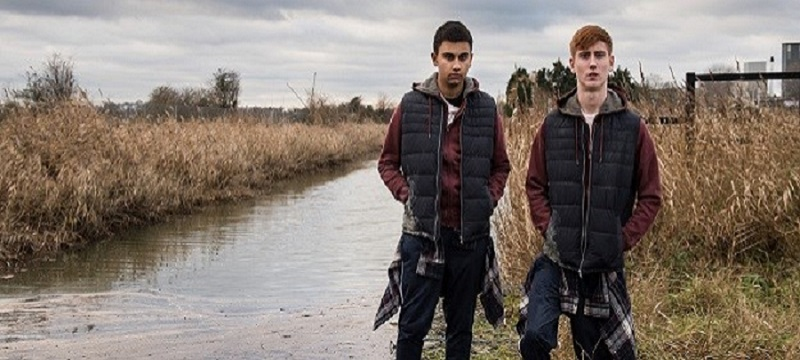 21st – 26th August, 14:00, The Studio
If you're interested in big storylines, check out The End of Eddy. The production tells the story of a boy growing up in poverty, being bullied for being gay, struggling to understand who he is, and his fight to escape. The storyline is both honest and entertaining.
There's a touch tour at 13:00 on 25th August, followed by an audio described performance on 25th August, and a BSL interpreted performance on 26th August.
Kiss & Cry presents: Cold Blood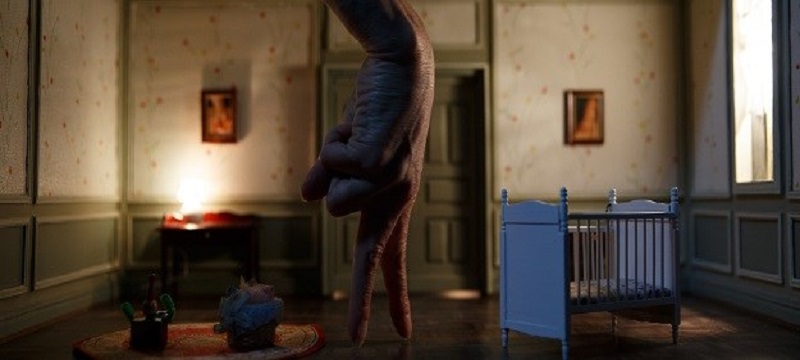 BSL interpreted performance, 6th August, 20:00, King's Theatre
If you want to smile, laugh, and be speechless in amazement at the same time, check out Cold Blood, a live feature-length cinema-dance show. With three virtuoso dancers using only their hands, and a crew of film technicians capturing the intricate choreography, tiny sets and evocative lighting – all projected on a giant screen above the live performers – Cold Blood is a poetic exploration of the miniature.
Geoff Sobelle presents: HOME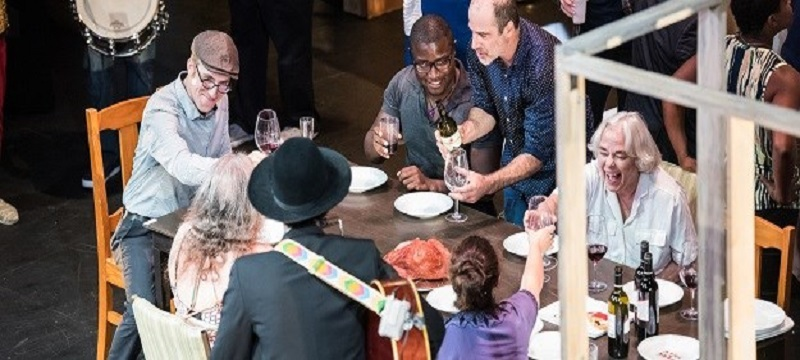 22nd – 26th August, 12am, King's Theatre
HOME is a tender spectacle of illusion, choreography and storytelling that explores the everyday drama of what makes a house a home. It's a strong visual narrative, making it suitable for those who are deaf or hearing impaired.
Locations: Edinburgh