England's top tourist attractions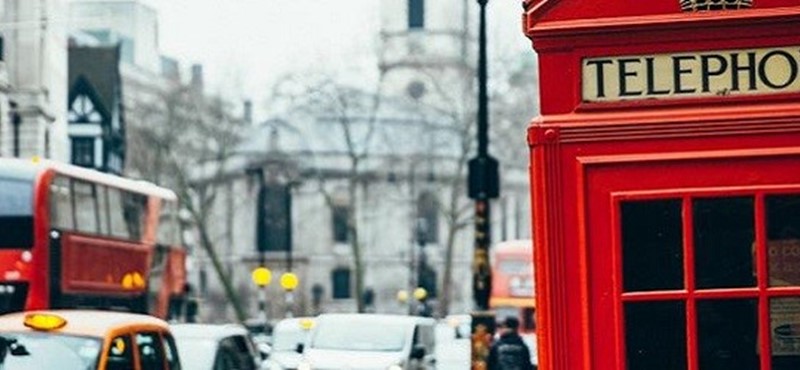 This week is English Tourism Week, and we're looking for new disabled access reviews of your favourite English attractions! To get you inspired, take a look at these top disabled access reviews on Euan's Guide right now:
Warner Bros. Studio Tour, Watford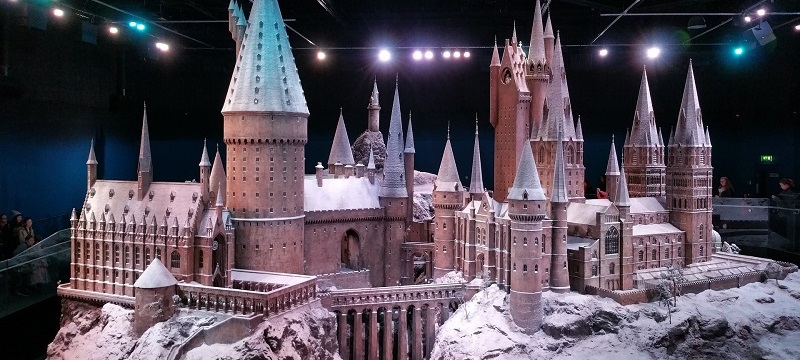 Harry Potter fans descend on the Warner Bros. Studio Tour in Watford to capture the magic of the wizarding world! Here's what one visitor said about wheelchair access at this attraction:
"Genuinely one of the best experiences I've had, and one of my first using my wheelchair. It made very little difference being in a chair, and the way entry is staggered in small groups means that there are no problems getting up close to things or fighting crowds."
Kensington Palace, London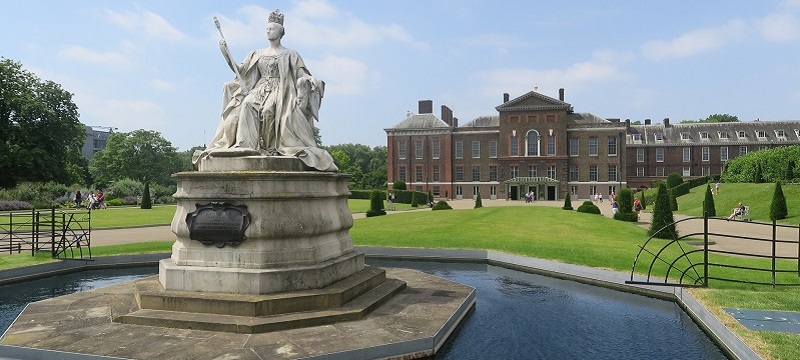 Home to 'generations of stylish royal women' and the birthplace of Queen Victoria, Kensington Palace has been praised by visitors for its excellent describer and BSL tours. One visitor told us:
"We were provided with BSL guide Ian who was very knowledgeable and answered all our questions with confidence. I'm impressed at how Kensington Palace provided us with a BSL guide upon request."
The Deep, Hull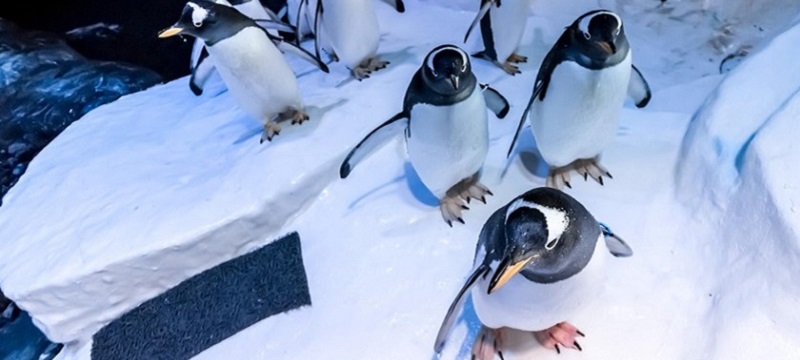 With a new underwater themed Changing Places toilet and several 5-star reviews on Euan's Guide, The Deep is an award-winning aquarium loved by families. The aquarium has thousands of fish as well as turtles and a colony of Gentoo penguins!
"The Deep has three levels, these can all be accessed by lift or stairs. The route around The Deep is made up of gentle slopes. There are disabled toilets available on each floor."
St Paul's Cathedral, London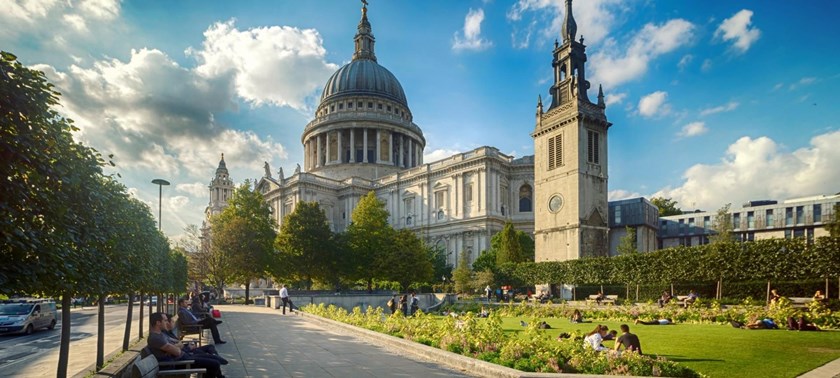 The famous dome on the London skyline is St Paul's Cathedral, and it is one of the world's most iconic buildings! One visitor shared their experience of accessibility at this historic venue:
"St Paul's as an older building has worked hard to make as much accessible as possible. The experience was great and the staff extremely helpful. It's not obvious but there is an accessible entrance on the south side of the Cathedral. A steward will greet you and explain that there is a fully accessible lift that will take you to the Cathedral floor and to the Crypt. You will be issued an electronic fob that allows you to use the lift independently."
National Railway Museum, York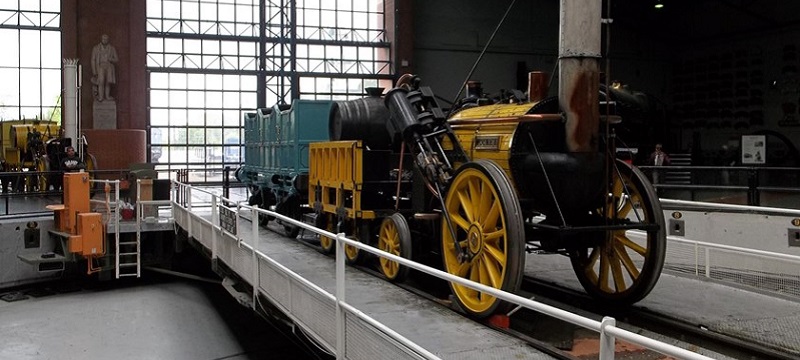 York's only National Museum has thousands of objects to explore! This nostalgic museum is filled with all kinds of trains including the famous Japanese Bullet Train. One powerchair user loved visiting and wrote:
"Excellent access throughout. Lifts get you to the different levels and halls. It has many ramps to enable you to see in the drivers can of some od the steam engines, and a ramp that takes you inside one of the carriages of a bullet train. There are a good amount of accessible toilets throughout the different halls."
Eden Project, Bodelva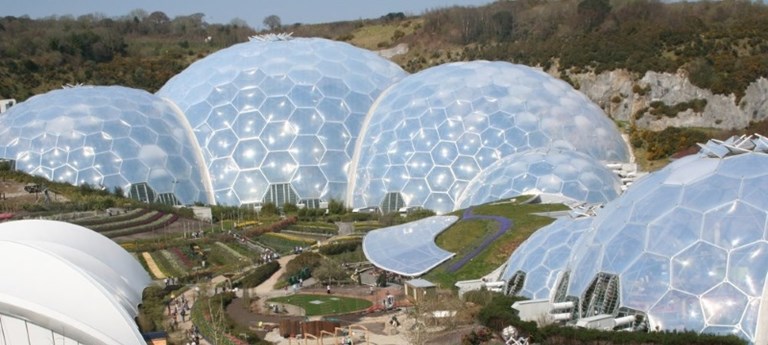 Often described as the eighth wonder of the world, the Eden Project in Cornwall is where you'll find the 'largest rainforest in captivity.' Here's what one powerchair user told us about their visit:
"A fab day out – huge thought has gone into wheelchair accessibility, including having a Changing Places toilet. There is a choice of ways to reach the biomes. An attractive bridge and lift, a long zigzag path and a land train which ahs a carriage which can have three wheelchairs safely secured. All the paths are wide and, despite the naturally hilly landscape, it is brilliantly accessible to wheelchair users."
Westminster Abbey, London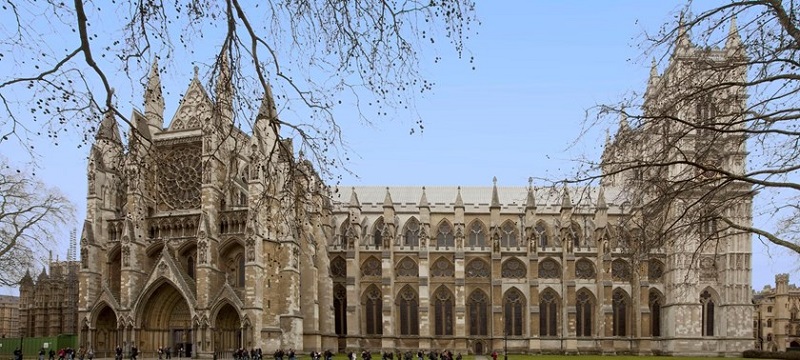 Seven-hundred years old and 'one of the world's great churches', Westminster Abbey is a UNESCO World Heritage Site and a must for history-lovers in London!
"I hadn't expected to enjoy the visit as seeing and taking in places as a visually impaired person is not always easy. The Abbey broke the mould with its helpful staff and fantastic audio guide; complete with pictures."
The Blackpool Tower, Blackpool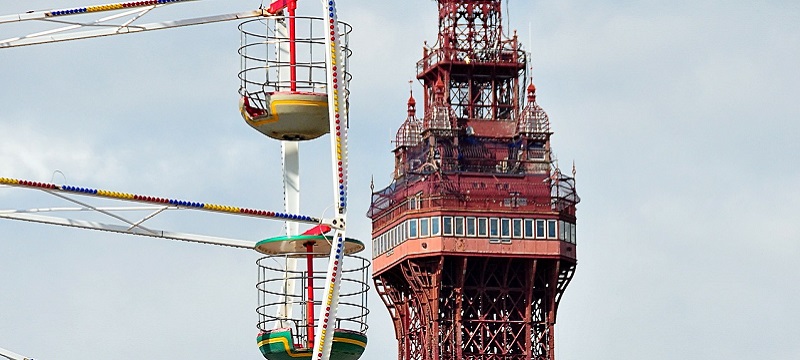 For the best view of Blackpool, make your way to the top of The Blackpool Tower and see if you can brave the glass floor SkyWalk! One powerchair user wrote about their experience on Euan's Guide:
"Wheelchair accessible, very helpful friendly staff. I emailed beforehand and the staff gave me lots of useful information. There are two entrances, one with steps, one without. The lifts right up the tower were large and accessible. There was plenty of space to go onto the glass floor. You cannot go outside unless you go up the steps, but the views are brilliant from the glass floor and I didn't feel I missed out on going outside. "
Where is your favourite place to visit in England?
Tell us about somewhere you have visited with excellent disabled access! Write a review >>