Euan is on the Disability Power 100 List 2018!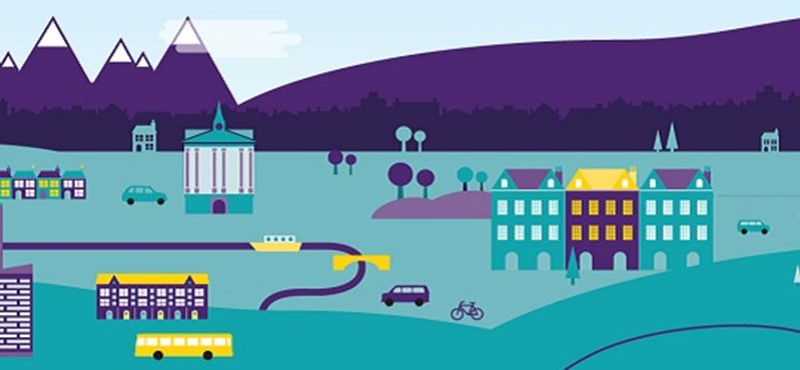 Euan has made the Shaw Trust's Disability Power 100 List as one of Britain's most influential people! The Disability Power 100 highlights influential disabled people who have 'the ability to change lives and alter events positively, as demonstrated over time.'
Those on the list were nominated by the public and selected by a judging panel chaired by Kate Nash OBE. Euan appears in the Business Finance & IT category for his work establishing The Euan MacDonald Centre for Motor Neurone Disease Research, and for co-founding Euan's Guide.
Euan is delighted to have The Euan MacDonald Centre and Euan's Guide showcased by The Disability Power 100, and thanks those who nominated him this year!
We were also thrilled to see that one of our Ambassadors, Emma Muldoon, appeared on the list in the category of Education, Public & Third Sector. Alongside her work as an Ambassador for Euan's Guide, Emma goes by the name of 'Simply Emma' as she blogs about her life and travel experiences as a powerchair user.
You can read the profiles of all everyone who made The Disability Power 100 list here.