Euan's Christmas access tips for retailers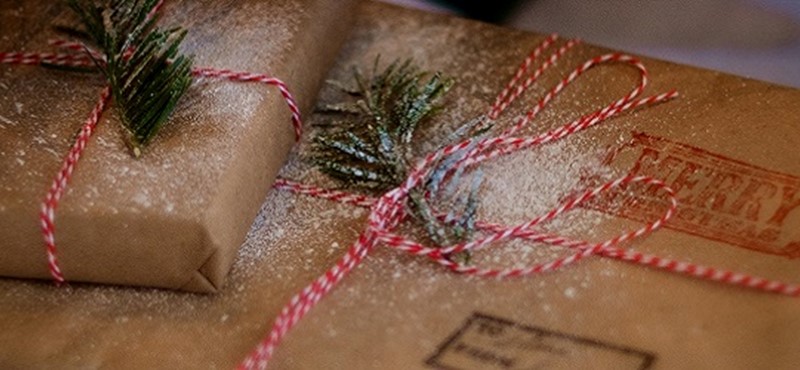 There are a number of ways people can shop for Christmas, and access varies. I am a powerchair user, and I use an eye gaze device to communicate and access the internet.
I would like to use smaller independent retailers but often department stores and online shopping work best for me. The large department stores have the advantage of space - this means there is room for spacious disabled toilets and lifts. Because my car is my main form of travel, dedicated parking is a big plus. For independent retailers it can be more challenging. They may have the advantage of being local and more accessible by public transport. However, space can be more constrained and it's not uncommon for there to be steps at the threshold.
Christmas tips for retailers
So here are some tips to make your premises more accessible at Christmas time, including some things I have found helpful in the past:
1. Portable threshold ramps - depending on the length required they needn't be very expensive.
2. Information - good quality, prominent information on your website can really help to ease the anxieties of people unsure about whether to go along to your shop. So a prominent accessibility tab with info, clear maps and video of the facilities can really provide comfort.
3. A seat available for people who are ambulant - before I used a wheelchair I could walk with assistance and I found that particularly helpful.
4. A well thought out layout - consider the height of your shelves and hangers, ensuring they are within reach. Likewise having a dropped counter makes shopping more accessible for wheelchair users.
5. Disabled toilets - if you don't have one, find out where the nearest one is. It could be a public toilet or in a nearby café or shop.
6. Staff training - staff make the difference between someone feeling welcome or not. Look into providers of Diversity and Equality Training (DET) in your area.
8. Listing on Euan´s Guide and encouraging reviews - a user review is the most useful type of feedback and certainly the opinion I would trust most.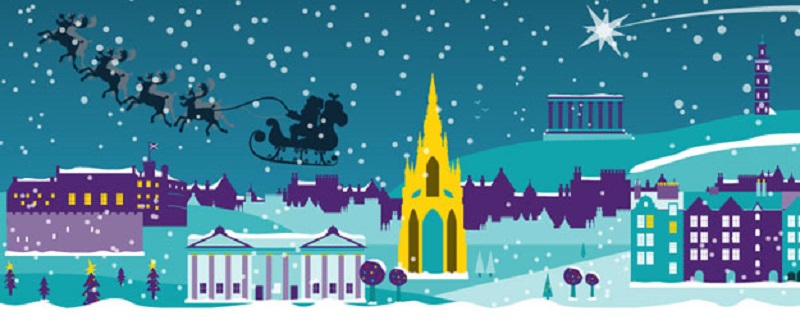 Online shopping has been the main method for me this Christmas. Because my speech is impaired using the phone isn't an option. I have been able to use the vast majority of online retail sites. Thanks to technology I can access the internet using my eye gaze device. Things that help when using eye gaze are big, stationary targets to aim at. Things that don't work so well - small crosses, pop ups and moving banners are awkward. Sites that time out are particularly frustrating! But these issues aside, the development of online shopping sites has been of huge benefit.
I hope I have managed to give you an idea of how shopping works for someone in my situation. My shopping is done for this year. I can't guarantee the quality of the presents I have bought unfortunately! It's worth remembering that requirements vary, even among powerchair users. So being welcoming and engaging with customers, whoever they are, can go a long way. For more top tips follow this link for Euan´s Guide tips.
Wishing you all a very Merry Christmas!
Euan