European Para Athletics Championships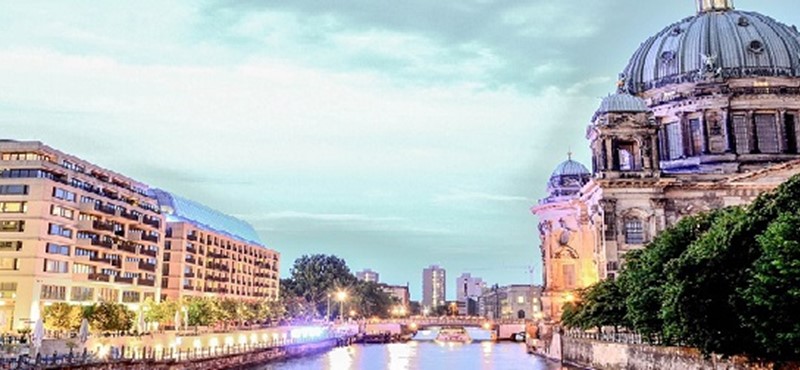 The 2018 European Para Athletics Championships are to be held in Berlin from 20th – 26th August. The event began in 2003, and since 2012 it has taken place every other year. Most of the events are on the track, with different distance races, as well as relay races.
The field events include the high jump, long jump, discus, shot put, and javelin! Wheelchairs are used in track and field events, as well as leg prostheses for amputees to make it accessible for everyone wanting to take part!
The 52-strong British team is led by five-time Paralympic champion Hannah Cockroft, with most of the team members taking part in the 100m and 200m events – so be on the lookout for them!
There are some world champions in this year's British team – including Hollie Arnold, Hannah Cockroft, Olivia Breen, Sophie Hahn, Richard Whitehead, Stef Reid, and Aled Davies. Hannah is hoping to make it to the women's 100m final on 22nd August at 19:32 – so mark the date if you're interested in cheering on Team Britain!
Plus, there are 17 athletes in the team who will be having their major international debuts – including 16-year-old Eve Walsh Dann – taking part in the 100m & 200m events, and Luke Nuttall – who will be completing the long-distance 1500m race. The 1500m race final takes place on 22nd August at 18:13.
Locations: Berlin