Every disabled access review counts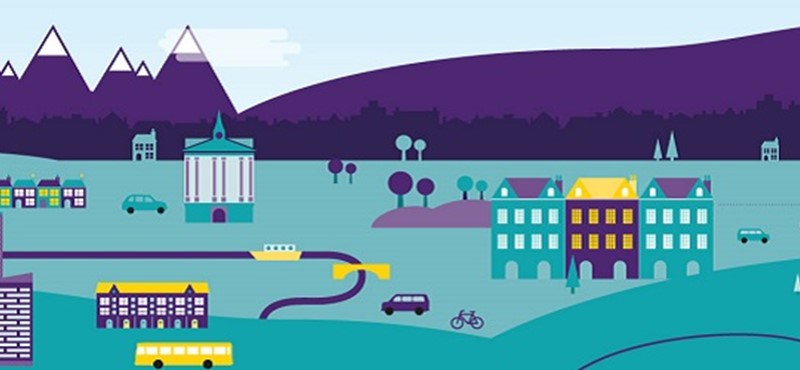 Euan's Guide is all about disabled access reviews, and we need more! Every review you add makes a huge difference as it means there's more disabled access information out there for people looking to visit new places. If you have doubts about reviewing, or aren't sure where to start, check out these myths and mysteries of disabled access reviews to learn more.
What if I don't go anywhere interesting?
You can review anywhere on Euan's Guide, even everyday places such as grocery shops and post offices...or your local park! We're looking for reviews of everywhere, not just the big places you visit from time to time.
I don't know what to write
There are no rules, just experiences. When you add a review, you will be asked to rate the place you visited out of five. Five means the disabled access - for you - was fantastic. Anything less means there were things that could have made your experience easier. Remember, you're writing about your own experience. Don't feel you have to assess whether the disabled access was suitable for everyone – it's not an audit, it's about your visit!
The place I visited already has reviews
So the café on your street has been reviewed…and it would be even better with your review too! Just because somewhere has already been reviewed doesn't mean it's ticked off a list and nobody else can write about it. In fact, it's quite the opposite. As everyone's requirements are different, your review could add information that is new and massively helpful to somebody with similar access requirements to you. The more people who say good things about somewhere, the more confident others will be about being able to access that place too.
I don't have time to review
Reviewing takes as long or as short a time as you want it to. If you only want to write a few quick lines, that's fine. If you love going into detail and giving as much information as possible, excellent! Some people like to scan reviews quickly when they're deciding where to go, whereas others like lots of information to help them plan a visit. The more variety, the better!
I'm non-disabled, so I don't feel like I should be reviewing
Anybody who cares about accessibility can write a disabled access review. If you have a disabled family member or friend who you regularly visit new places with, then your reviews definitely belong on Euan's Guide! Carers, friends, family members or anybody who is passionate about disabled access can make a difference by reviewing on Euan's Guide.
I don't take photos of the places I visit
Photos are helpful, but they're not essential. Your review is just as important without photos, so please don't hesitate! We can ask the venue for photos at a later date.
I want my reviews to be anonymous
How your name is displayed on Euan's Guide is under your control. Nobody needs to know who you are, so if you have some constructive advice for your favourite coffee shop, but don't want them to know it was you, Euan's Guide is a good way to anonymously provide feedback about disabled access.
Are you ready to add a review?
Hooray! We can't wait to read about the places you've visited (good and bad). Write a review >>
Still unsure?
If you have any more questions about reviewing, we're a friendly bunch so please drop us an email! If you simply don't feel like reviewing is for you, that's fine too. We hope you find Euan's Guide helpful and tell others about the great places you find!