First ever Euan's Guide advert published!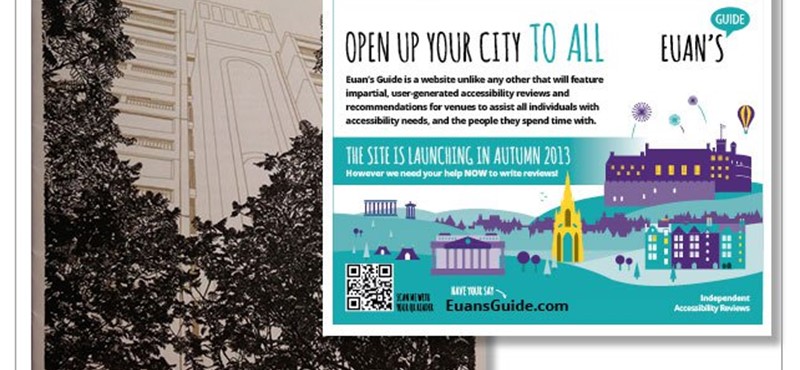 It's great to see our first ever advert published in the Cockburn Association's Edinburgh Doors Open Day brochure!
As the Association explains "Doors Open Day is your chance to explore some of Edinburgh's architecturally and culturally significant buildings - all for free. From heritage landmarks to the city's newest architecture, Doors Open Day offers free access to properties that are either not usually open to the public or would normally charge an entry fee. The event also offers the public an opportunity to find out more about the capital's public buildings. "
The Cockburn Association has been organising this event since 1991 and we're delighted to be able to support it. The 2013 Edinburgh Doors Open Day is taking place on 28 & 29 September, visit The Cockburn Association for more details.