Five5 – We need you!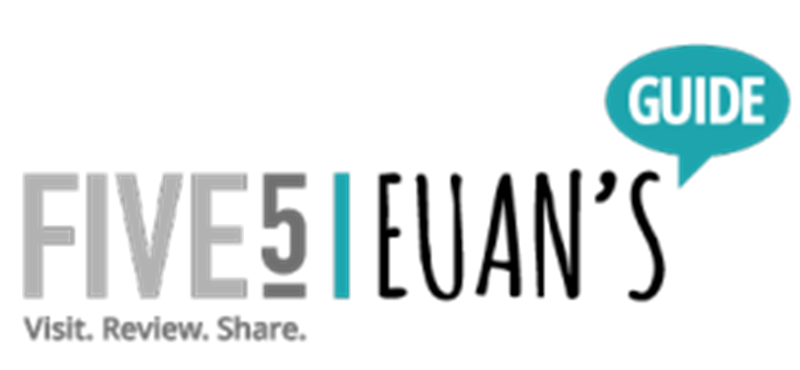 Today we're launching our Five5 campaign – asking everyone with an accessibility need to write a review for your five favourite places (wherever and whatever they are – they'll only take a few minutes) and pass the word on to 5 friends…
Write your first disabled access review right now! Thank you!