Football Accessibility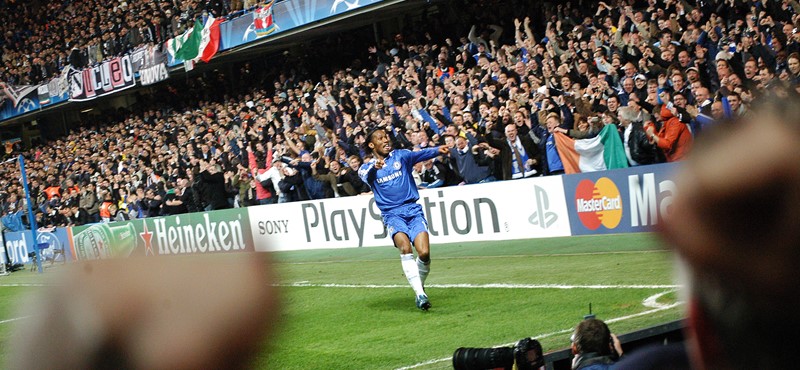 At the weekened, the disabilities minister wrote to every professional football stadium in the country to remind them of their legal duty to provide disabled access to their fans. The Guardian reports that only 15% of Premier League clubs have sufficient access.
However, we have received some great reviews of stadiums across the country. For example, one review said that 'Celtic FC could not be more accommodating to disabled fans at home matches'. The disabled access at Charlton Athletic's ground was described as 'perfectly fine' in another review. Easter Road was also described as 'amazingly good' and Hampden Park was reviewed as being 'easily accessible'.
It is not just some football grounds that have great access. One reviewer reported having a  'fantastic experience' at Twickenham and another reviewer gave it 5 stars.
Of course, much more can be done to improve access at football grounds but we want to celebrate the teams who already offer great access. If you think your team has the best disabled access, make sure you submit a review and we'll list the best teams below!
Photo Credit - Crystian Cruz