Get scientific! Accessible science museums and attractions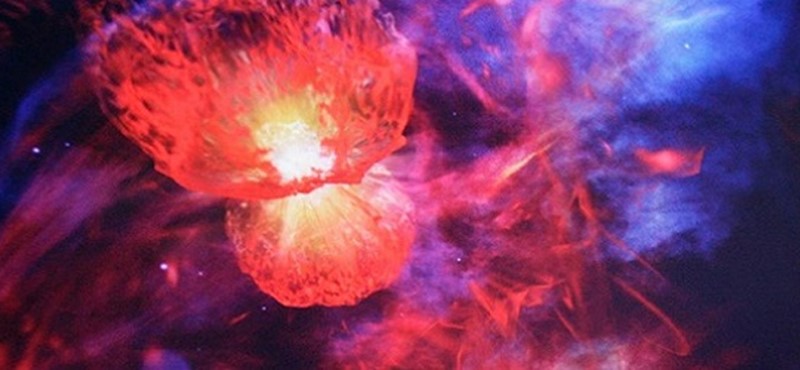 Are you fascinated by space? Do you enjoy playing with gadgets, or learning about the human body? Science centres and museums are among the most exciting attractions to explore, and we've had many reviewers share their experiences of disabled access at some of the top science museums around the UK! How many of these listed or reviewed science venues have you tried?
1. Winchester Science Centre and Planetarium
Winchester Science Centre and Planetarium is a massive hands-on exhibition with the country's largest capacity planetarium. This centre is also following the exciting story of astronaut Tim Peake's adventure with 'Destination Space' events and activities! Their listing on Euan's Guide says, 'the venue is open-plan, level flooring, and roll-on roll-off lift between the two floors'. There is also a hearing loop fitted in the planetarium for hearing impaired visitors. Be one of the first to review Winchester Science Centre and Planetarium.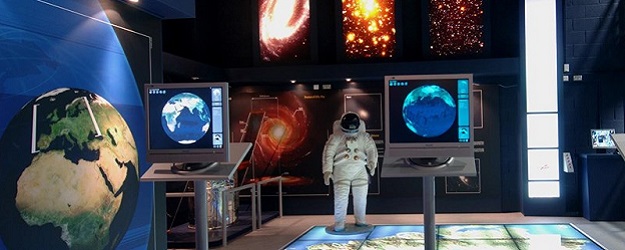 Tour the night sky and learn about the constellations at Armagh Planetarium where you'll even be able to touch the largest meteorite on display in Ireland; it's 4.6 billion years old! There are 'automatic doors, ramps and level flooring throughout the building,' with a 'lift to access the upper level and theatre'. If you've been to Armagh Planetarium, can you help by submitting a review?
5 star rated Science Museum is a famous visitor attraction in London that has been praised for its disabled access. One reviewer wrote, 'they have space for eight or nine Blue Badges right outside the main entrance with the usual London public transport if you need it'. Look out for other access features including Braille labels, touch objects and audio description. Do you have experiences to share of Science Museum? Send us your review!
4. Life Science Centre, Newcastle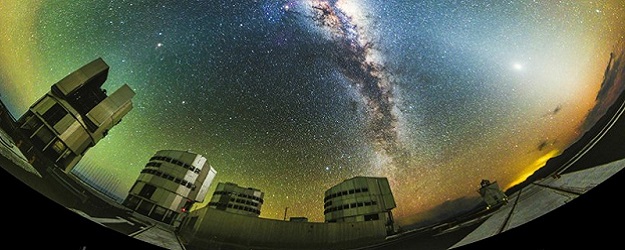 For a day-trip with lots of interactive activities, head to Life Science Centre in Newcastle. Their wheelchair accessible ice-rink will remain open until late February! Their listing on Euan's Guide says that the centre is, 'wheelchair accessible throughout, and all levels can be reached via lifts'. If you've visited Life Science Centre, send us a review!
5. At-Bristol
If you're interested in space, At-Bristol is home to the only 3D Planetarium to be found in the UK! At-Bristol is rated 5 stars on Euan's Guide with one reviewer saying, 'disabled access to At-Bristol is brilliant, with wide doors and lots of space between exhibits'. Another reviewer agreed and also told us there are 'designated wheelchair spaces in the planetarium if advanced notice is given'. Have you visited At-Bristol? Be sure to send us a review!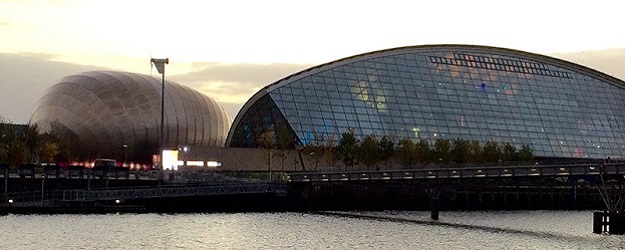 Sitting on the banks of the River Clyde, Glasgow Science Centre is a hands-on, energetic and exciting place to have fun and learn. One reviewer told us, 'there are moveable chairs and stools for sitting in front of all the seated experiments' and that staff were 'friendly and accessible'. A good time to visit is in June when the Glasgow Science Festival takes hold of the city! Can you help review Glasgow Science Centre?
Located near Cardiff Bay, Techniquest is UK's longest established science centre where you can get involved with interactive exhibits and scientific experiences! One reviewer said there is 'level access and lift access throughout the building', and that admission for carers is free. Share your experience of Techniquest here.
8. Green's Windmill and Science Centre, Nottingham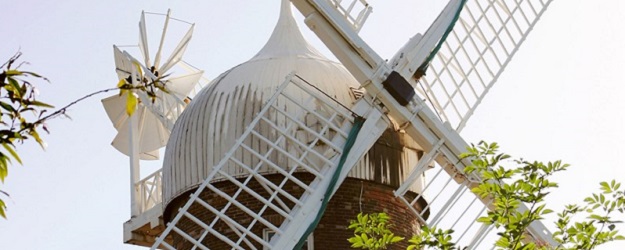 Maths and physics enthusiasts should try Green's Windmill and Science Centre in Nottingham! Here you can learn the story of mathematical physicist, George Green, and join in experiments with light, electricity and magnetism. There are short videos in the centre explaining the workings of the mill, and visitors will be able to find a ground floor accessible toilet 'with paving slabs leading to the door'. Could you review Green's Windmill and Science Centre?
9. Wellcome Collection, London
Exceptionally curious people should consider visiting Wellcome Collection which hosts regular accessible events, including BSL interpreted tours and audio described explorations around the theme of medicine. Wellcome Collection are listed on Euan's Guide and say, 'all of our staff are trained in disability awareness and are there to provide assistance throughout your visit'. Can you help by reviewing Wellcome Collection?
10. Our Dynamic Earth, Edinburgh


Our Dynamic Earth acts as a time machine in Edinburgh that will transport you back almost 15,000 million years! Learn about planet Earth in a multi-sensory environment with wheelchair access throughout. Dynamic Earth is yet to be reviewed on Euan's Guide; could you be the first to submit a review?
There are many more science centres and museums to explore on Euan's Guide, why not discover attractions near you?